Track Attendance via Facial Recognition System with Temperature Screening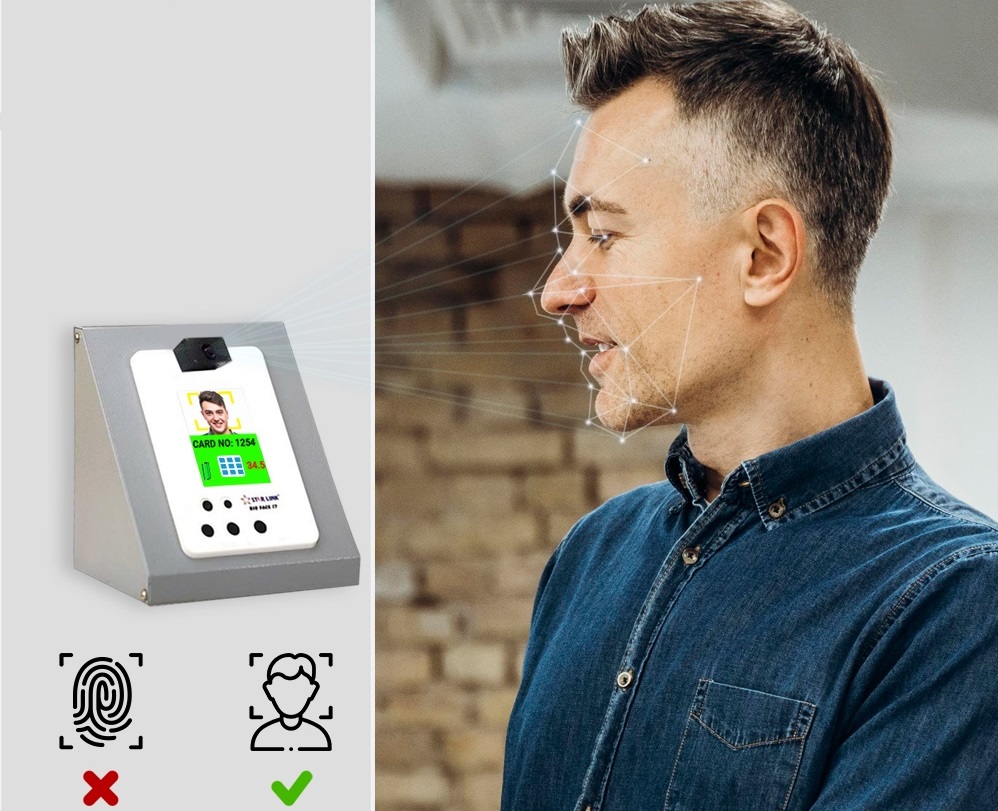 Ever since the pandemic started, the world has changed. People are avoiding handshakes, hugs, and other types of physical contact as much as possible. Companies, too, need contactless biometric attendance software to prevent contaminations caused by thumb-based biometric scanners.
Best Visitor Management System to Improve the Visitor Experience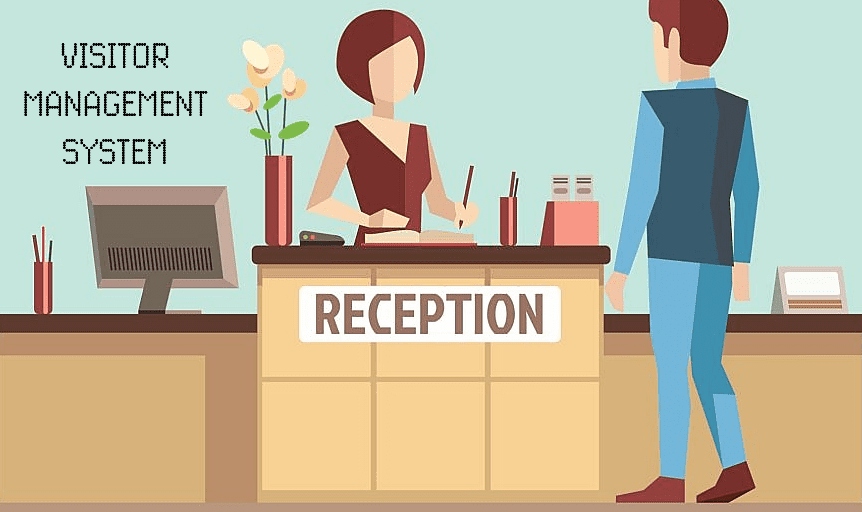 A visitor management system helps electronically manage information about people visiting your office. The global visitor management software market is projected to grow to $1640 million by 2025, up from $848 million in 2020.
5G Is Coming, Here's How It Will Affect IoT and the Security Industry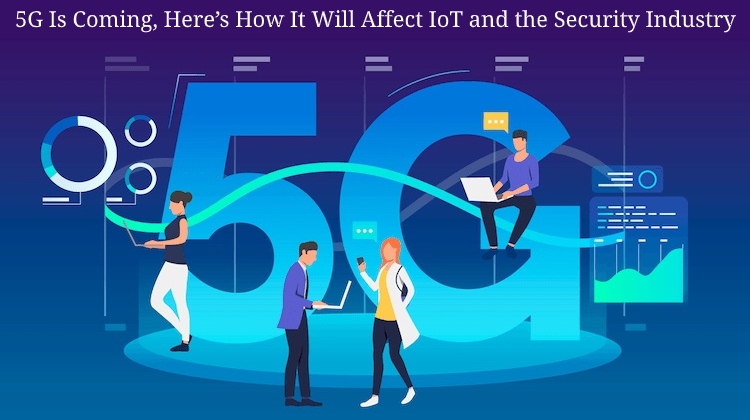 As of 2020, there are 9.9 billion IoT devices in the world. And this number is projected to increase to 21.5 billion by 2025. Star Link is one of the leading manufacturers of biometric systems using the latest technologies.
Why Do You Need Gym Management Software As a Gym Owner?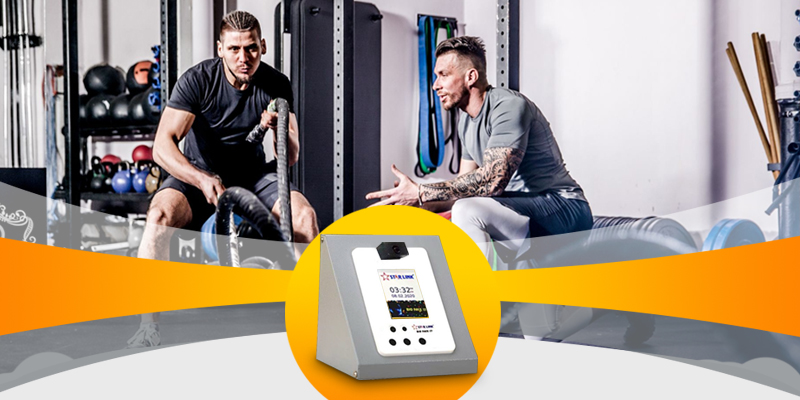 If you are holding a gym, you will have to be sufficiently smart to go with the gym management software. It is a great solution for the gym members as well as for the gym owners.
Benefits of Biometric Visitor Management Software for Hospitals & Healthcare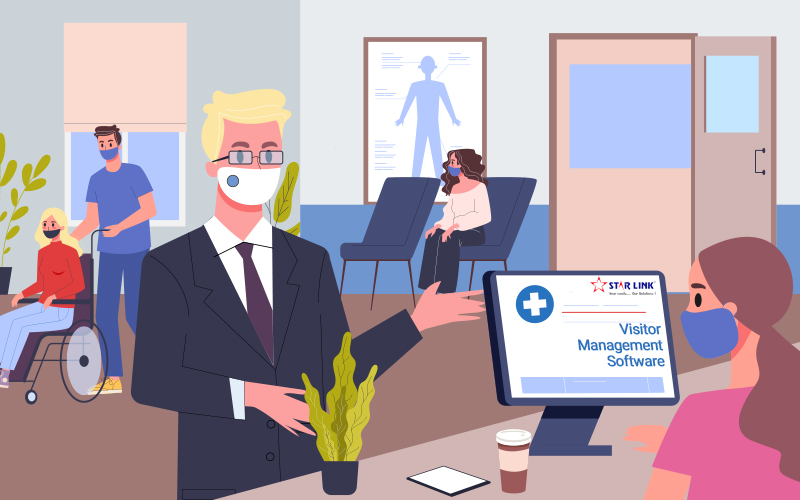 The biometric visitor management software helps in the seamless management of people and visitors in places like healthcare centers and hospitals.
Facial Recognition Based Thermal Scanner to Contain the Spread of COVID – 19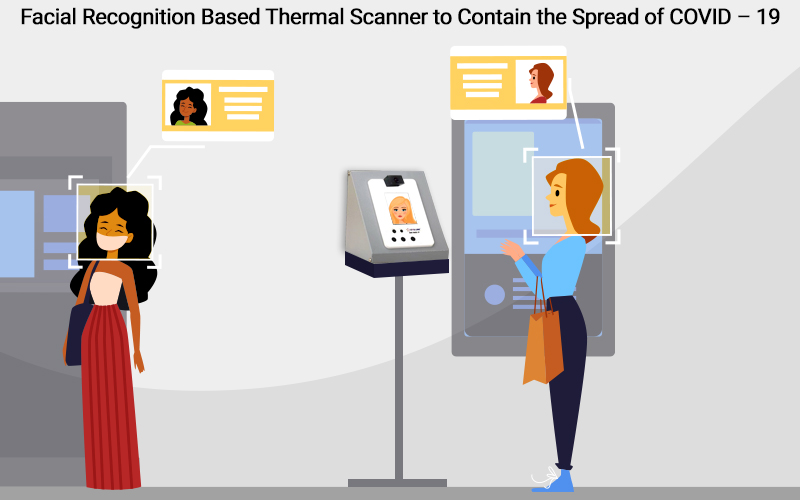 The face of a person is a biometric attribute that can be readily utilized in matters of computerized automated security mechanism for the authentication and identification of the specific individual.
Benefits of Leave Management Softwares in Companies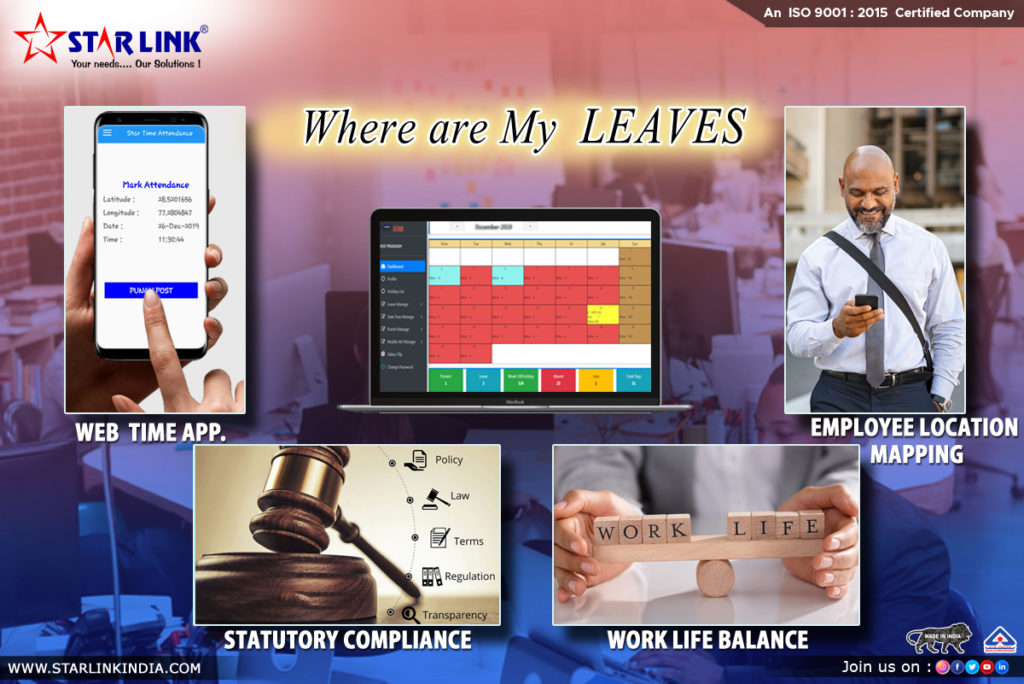 Describing how the Leave Management Software has become the employee's voice for leave queries at the workplaces
Facial Recognition Based Access Control System To Play A Significant Role In Coronavirus Outbreak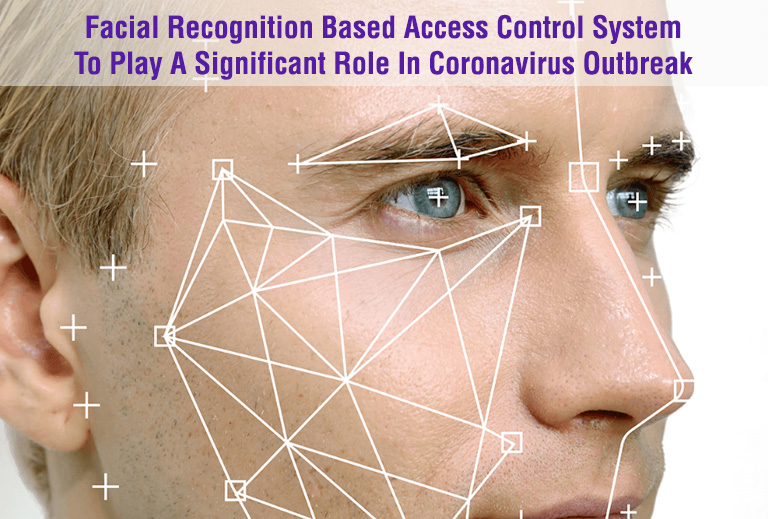 Novel Coronavirus has rapidly spread across the world with affecting more number of people. With the outbreak of this coronavirus, the economy of many countries also has been greatly decreased.
Track Employee's Holidays and Overtime Attendance through Software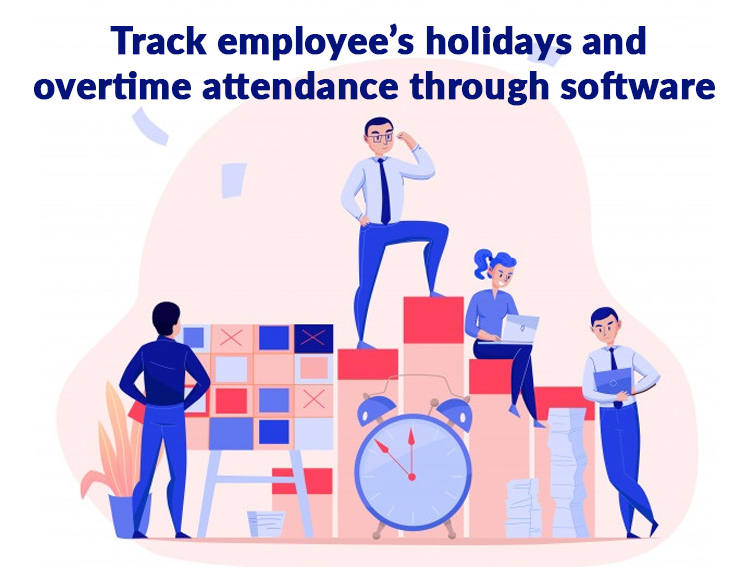 Do you want to track your employee's holidays and overtime attendance through software? Looking for the best option to make it easily possible?
Offices Wakes Up To New Work Culture With Biometric Attendance System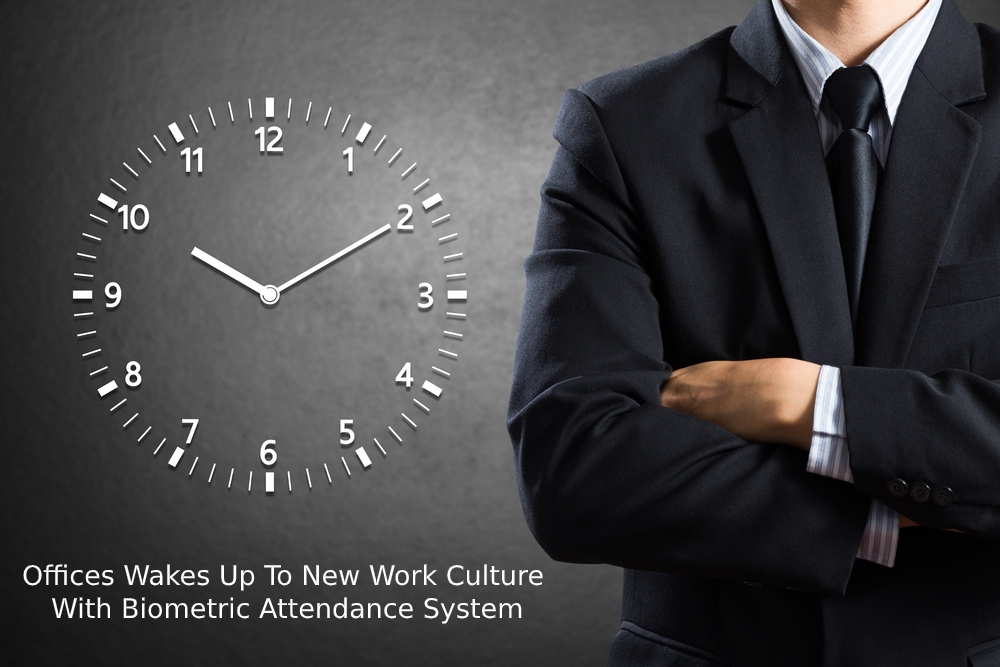 In the modern-day, many numbers of the organization has been using the modern Biometric System for easily reducing the time. Normally, the employee will be engaged as per the requirement on a contractual or substantial basis by the organization.