Biometric – Balanced Convenience and Security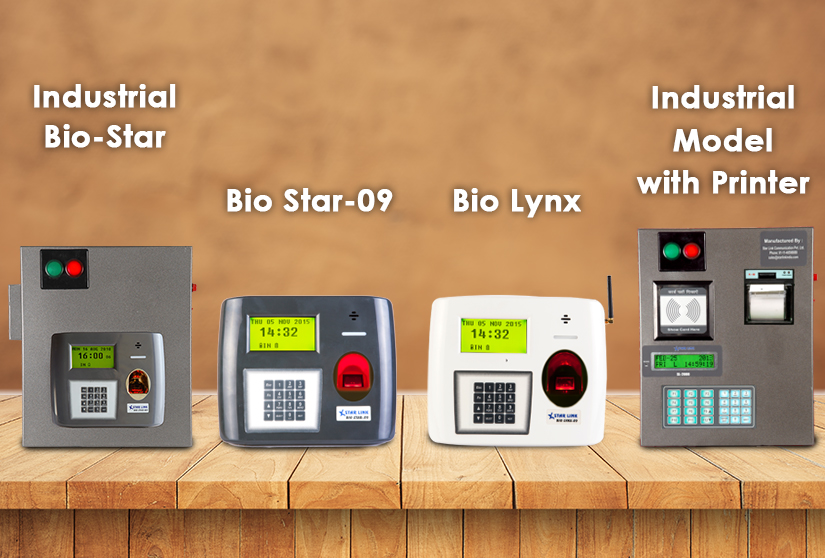 The use of username and password for authentication will soon become a thing of the past. Technology has enabled financial institutions and e-commerce payments to have innovative payment methods which are secure and seamless.
Achieving Enterprise Multifactor or Multimodal Authentication With Biometrics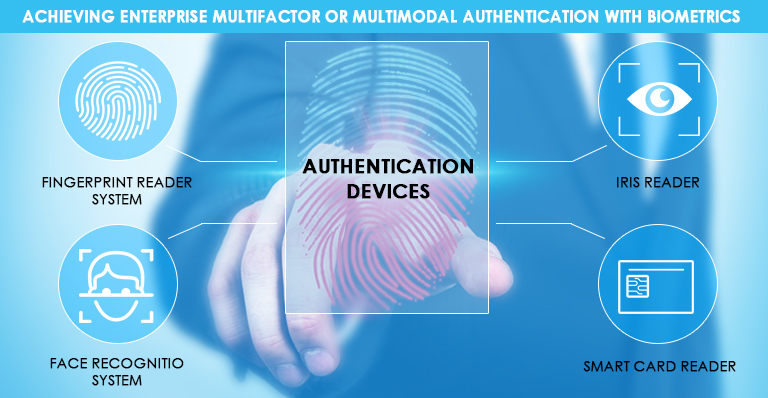 Protecting the corporate assets is becoming more critical and challenging in today's business environment. No matter what kind of data it is like an employee or customer data, company financial information,
Fitness Management System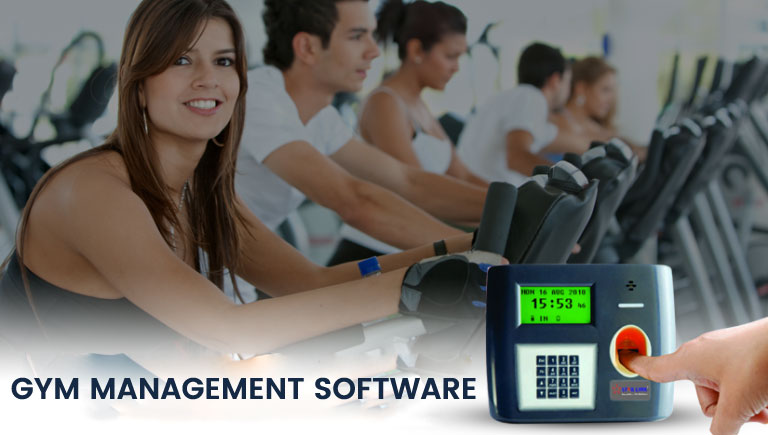 In this age of technology, if you aren't using it in the best way possible you will be taken over by the competition. Fitness is a major concern for the millennials and joining a gym or any sports club is a growing trend amongst them.
Different Modules Available in Savvy HRMS by Starlink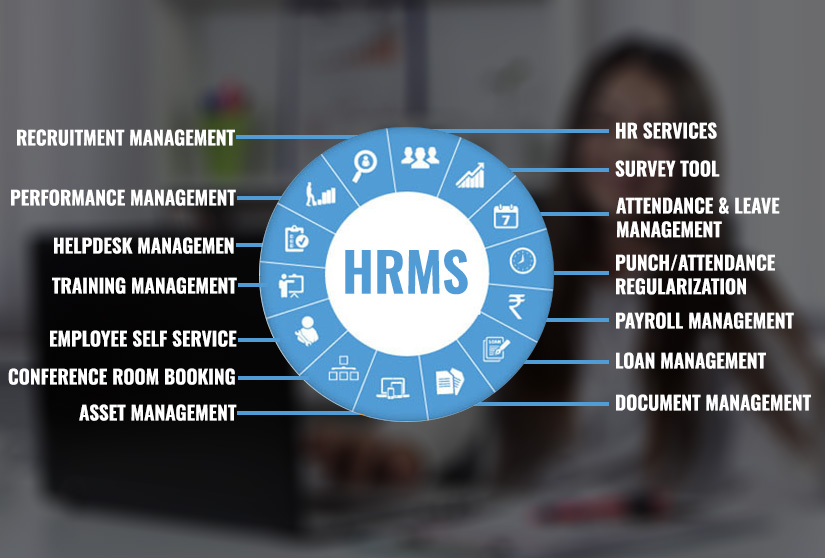 A Savvy HRMS is a need which that cant be avoided by any organization in the current scenario. All the companies spend a lot of money on an effective HRMS which can keep a complete track of employee activities and finance from the point of their appointment to their last working day.