Best Visitor Management System to Improve the Visitor Experience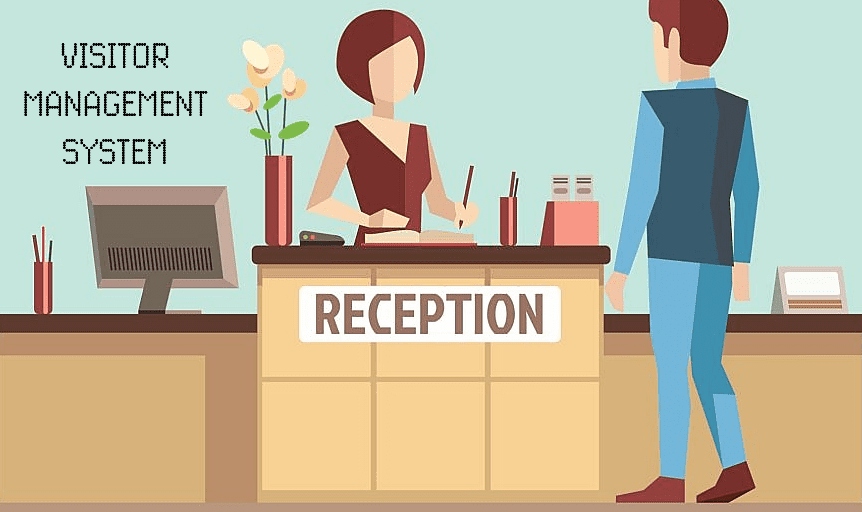 A visitor management system helps electronically manage information about people visiting your office. The global visitor management software market is projected to grow to $1640 million by 2025, up from $848 million in 2020.
5G Is Coming, Here's How It Will Affect IoT and the Security Industry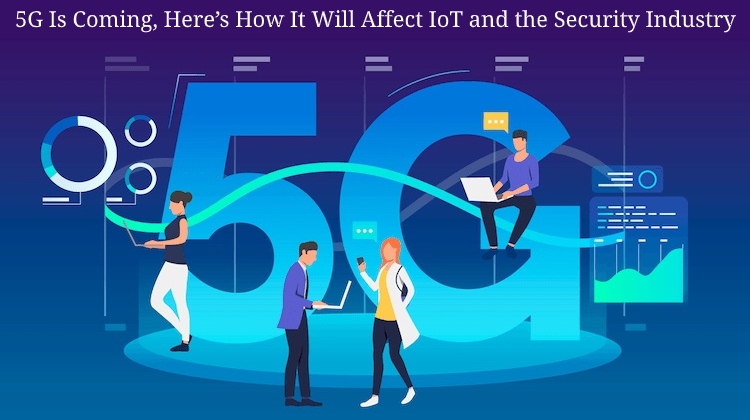 As of 2020, there are 9.9 billion IoT devices in the world. And this number is projected to increase to 21.5 billion by 2025. Star Link is one of the leading manufacturers of biometric systems using the latest technologies.
Why Do You Need Gym Management Software As a Gym Owner?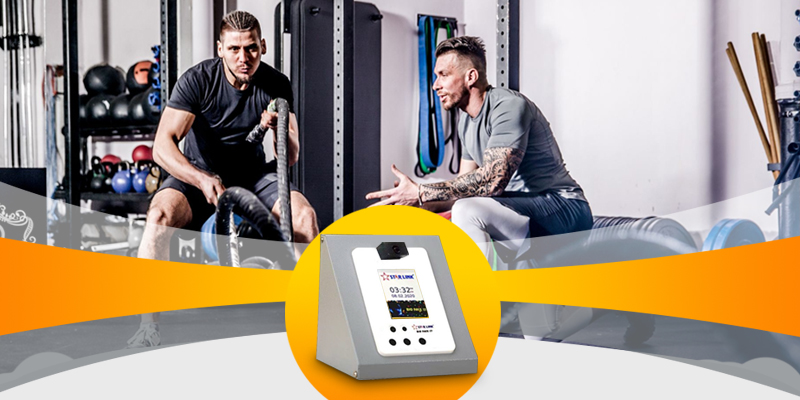 If you are holding a gym, you will have to be sufficiently smart to go with the gym management software. It is a great solution for the gym members as well as for the gym owners.
Benefits of Biometric Visitor Management Software for Hospitals & Healthcare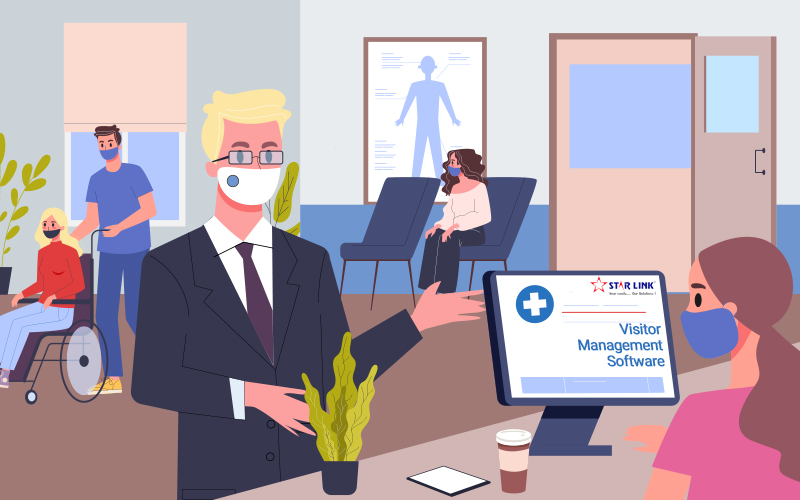 The biometric visitor management software helps in the seamless management of people and visitors in places like healthcare centers and hospitals.