Smart bank locker security system using biometrics fingerprints and GSM technology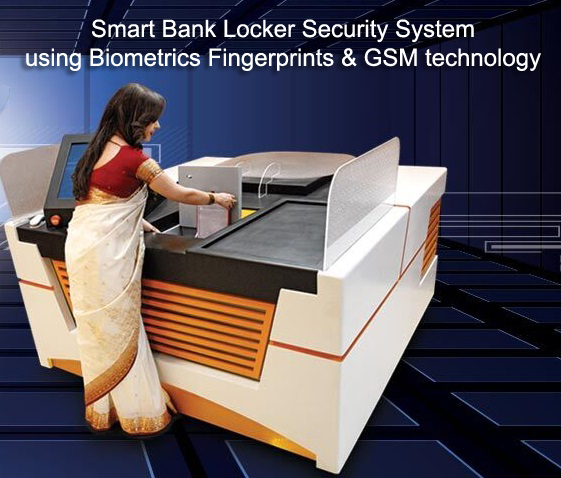 Smart bank locker systems with biometrics fingerprints, RFID, password, and GSM technology provide the most efficient and trustable security system than the traditional system.
How Canteen Management Software Helps Organizations?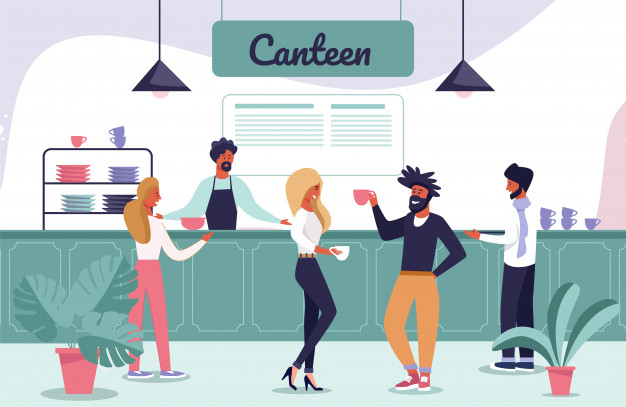 Canteen Management is designed for set-ups that offer dining facility to their employees. With this software employees are authenticated at the time of purchase i.e. employee's name, designation, and other details.
Importance of Contactless Biometric-based Attendance Management System in Schools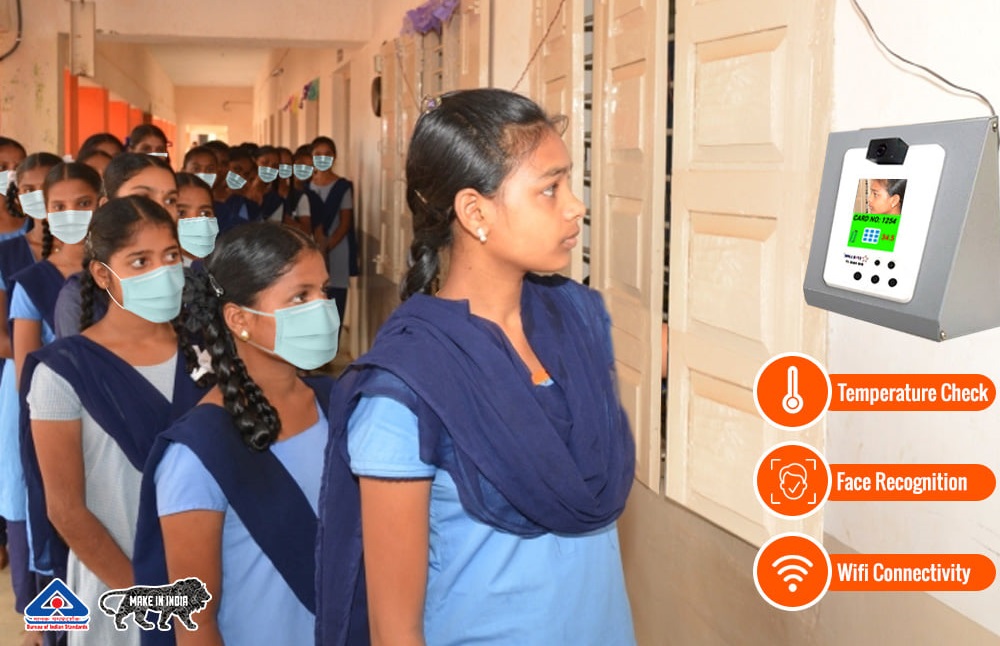 Ever wondered why marking attendance is the first and such an important element of school daily routine. Attendance management plays a crucial role in educational institutes so, when a student is marked present it also implies that he is 'safe', 'sincere",' punctual' and 'conscientious'.
Visitor Management System for Gated Communities in India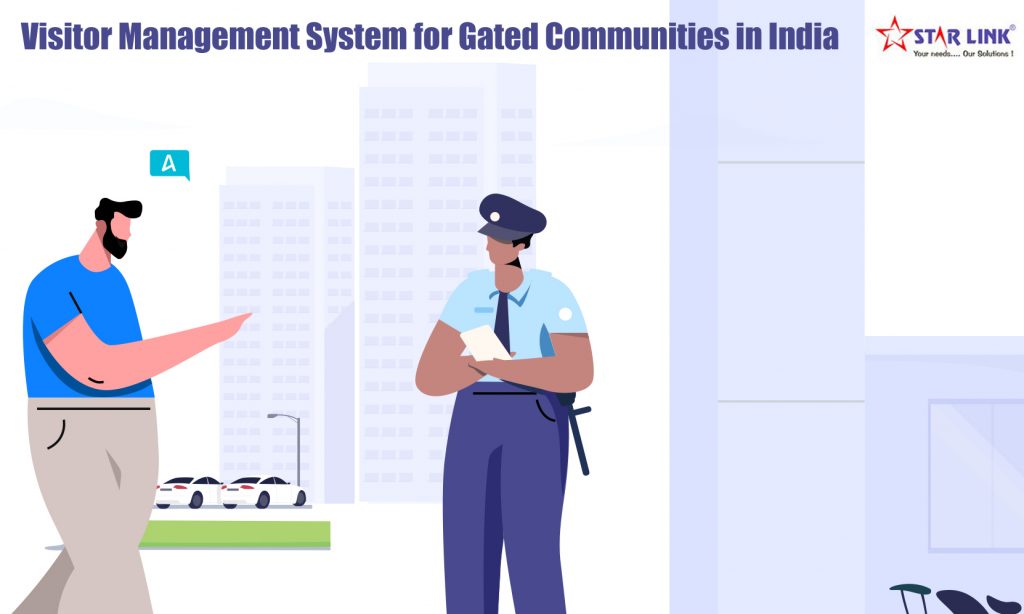 To maintain good records in gated communities in India, the Visitor Management System is always a boon. It is a web-based software that allows maintaining the record of visitors effectively.