7 Signs that your Organization Needs Biometric Attendance System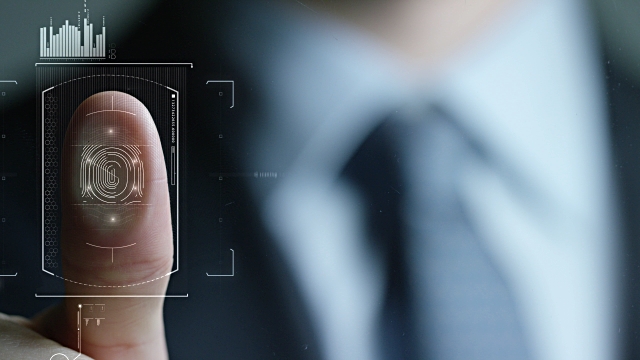 Attendance represents the number of people present in a company or an office. Before the biometric era, organizations would mark the employees' in-and-out timings in an attendance register, following by their arrival and departure timings and signatures.
HOW TO CONFIGURE GPRS IN BIO-FACE READER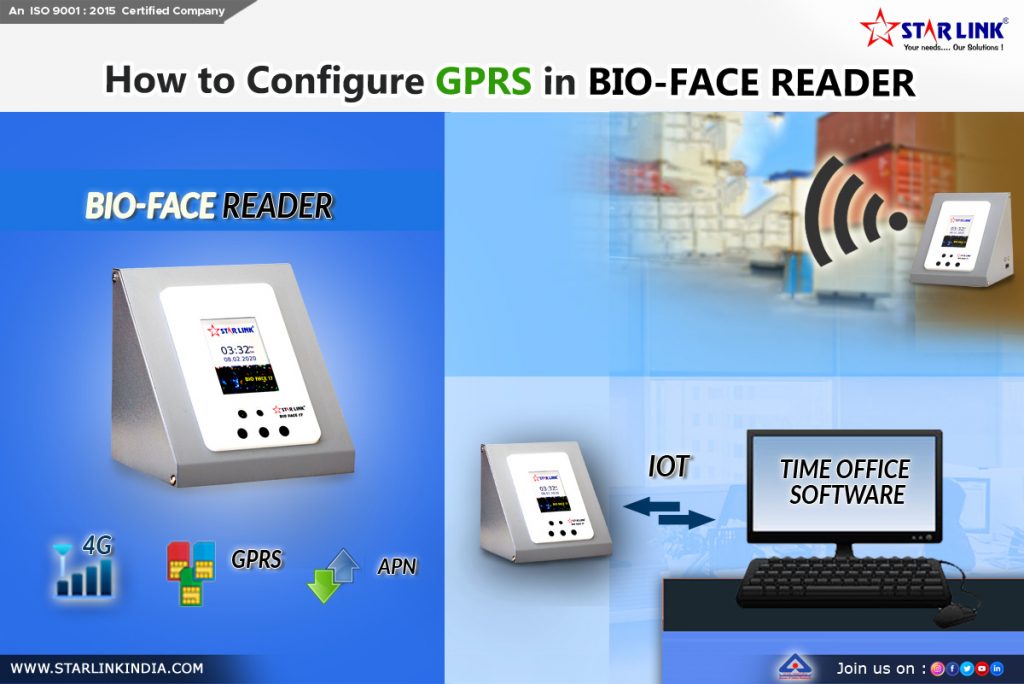 Moving ahead and exploring wireless data transmission alternatives, GPRS is proving to be table turner with easy configuration and connectivity skills
Advantages and Disadvantages of Biometric Identification and Authentication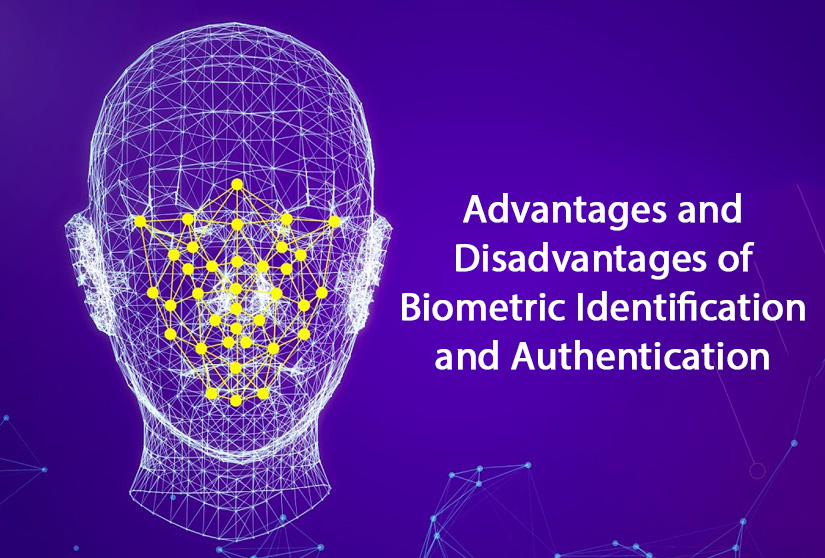 Biometric is generally used for identification also it method of finding what you are. In general, this is carried out based on unique individual characteristics. There are types of biometric properties that are mainly useful for authentication.
How Fingerprint Login Can Ensure Business Network Security?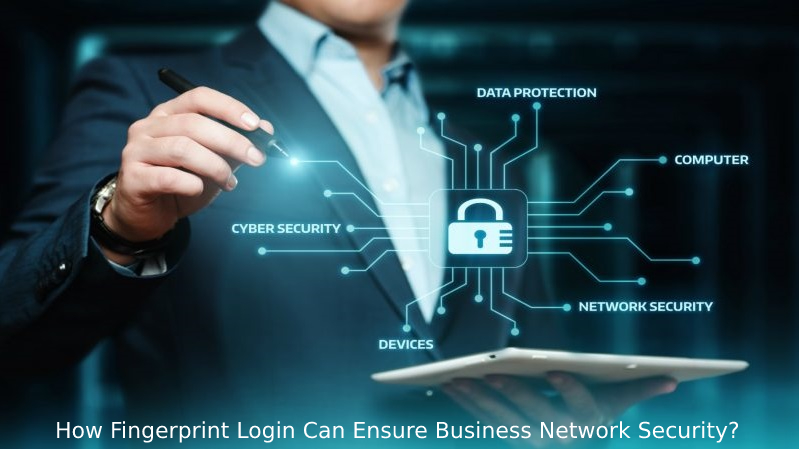 Today's businesses require the best network security system to navigate multiple complications such as employee login, badge checking, and more. In comparison to the traditional network security systems, fingerprint login is the best way to secure business data.