What are Industrial Biometric Devices and Their Beneficial Features?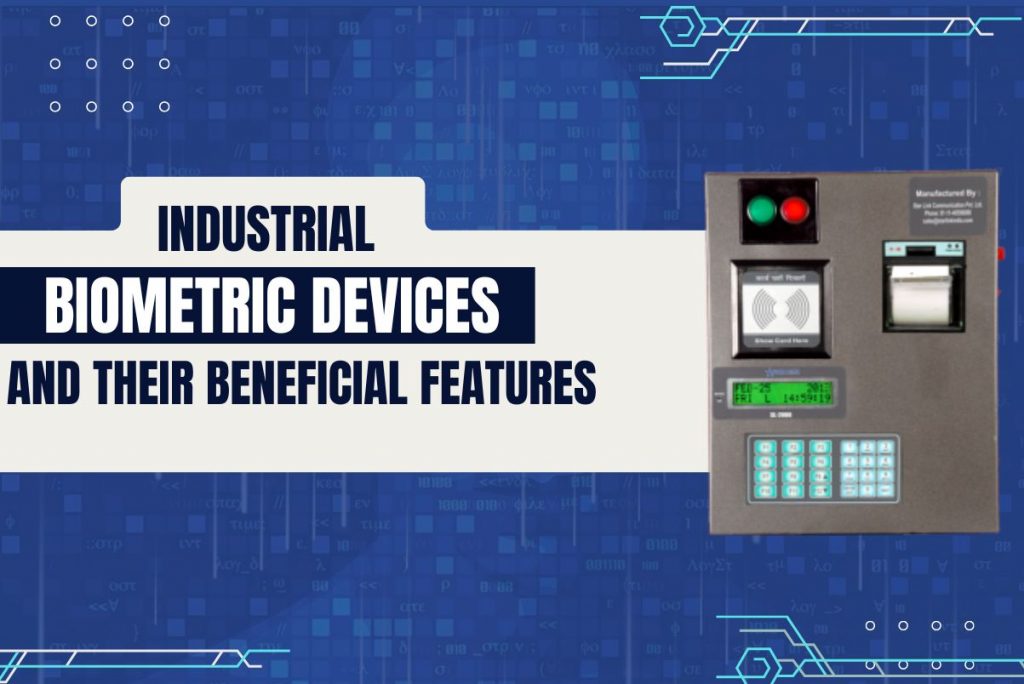 For industrial and manufacturing needs, devices are almost applicable to handle the process professionally. It will automate a handful of complex processes involved in manufacturing.
Face Recognition Systems: A New Trend in Biometric Security & Surveillance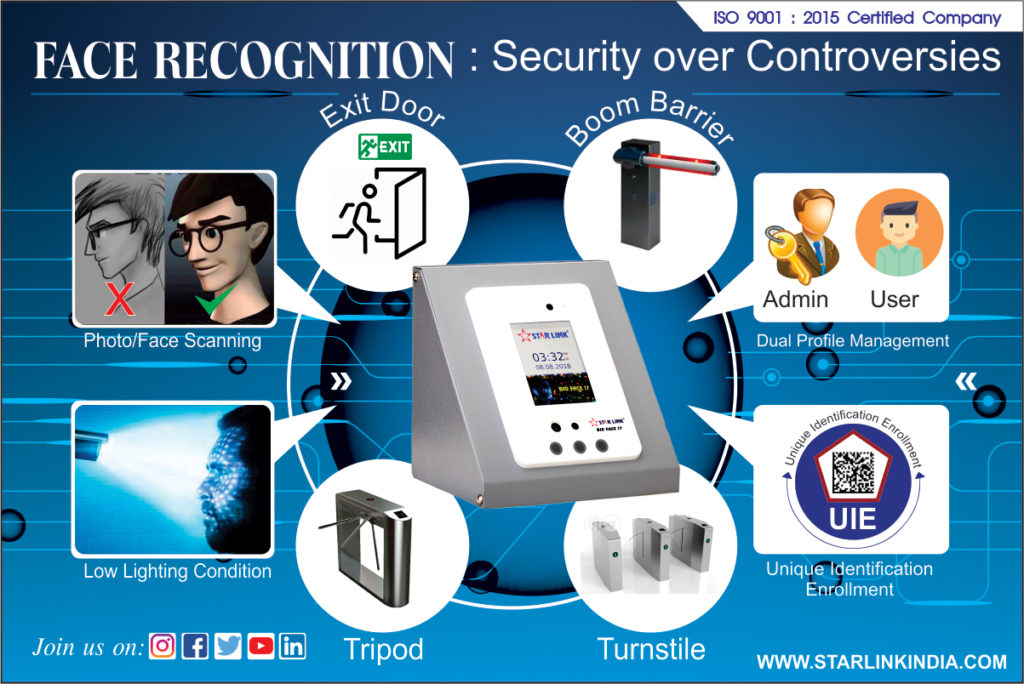 Probing the fact that Face Recognition can play master card in the field of Biometric Attendance, Access Control Security and Surveillance.
Five Ways Biometric Systems Improve Employee Management and Productivity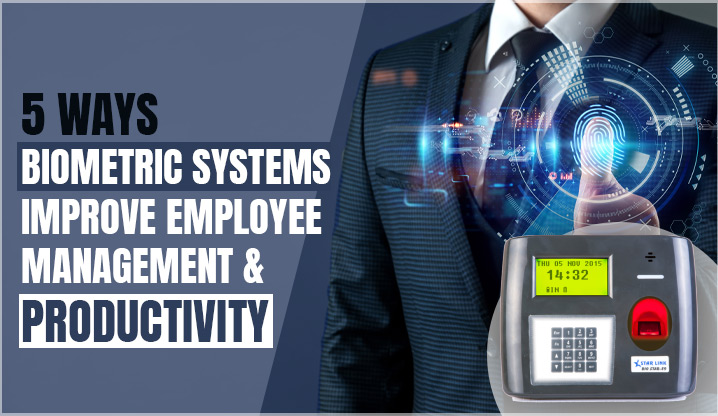 Whether you are a business owner or manager, employee productivity is the most important concern. The main aim of the business is to extract a higher performance level with the workforce to their pay.
Bio Face Reader: The New Era of Security & Control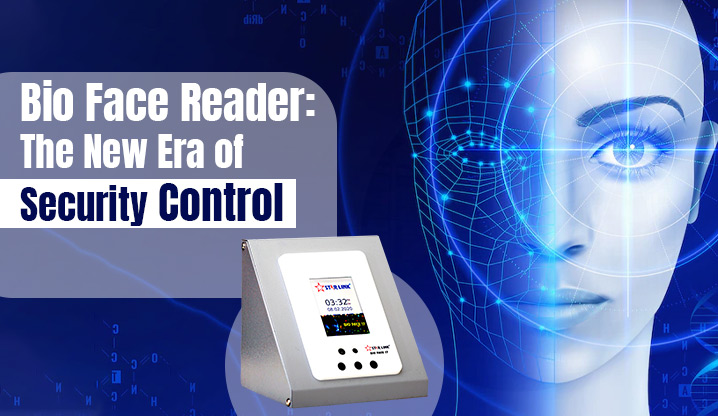 Do you want to explore the impact of bio face readers? Then stay with this blog and know how biometric devices are useful for a wide range of security purposes. In general, biometric devices like face recognition are the best option for current network access control.
What are Visitor Management Systems & their Uses?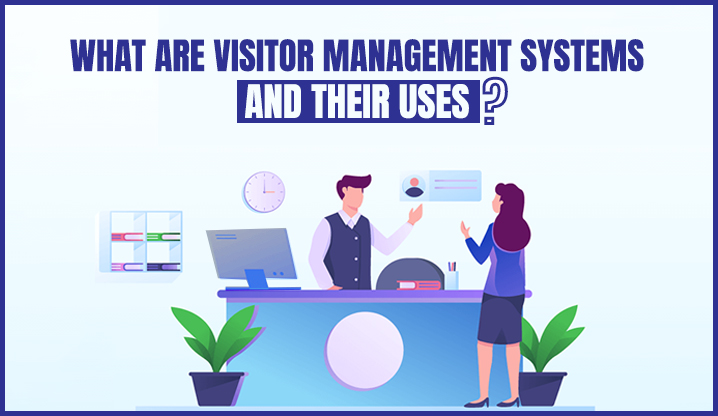 To monitor and track visitors entering your office, you must have a visitor management system. It is a technology that tracks visitors' entry. It replaces the conventional visitor record with a fast pace system. The visitor management system considers lots of facilities in the workplace.
How is Payroll Management Software Profitable For Your Company?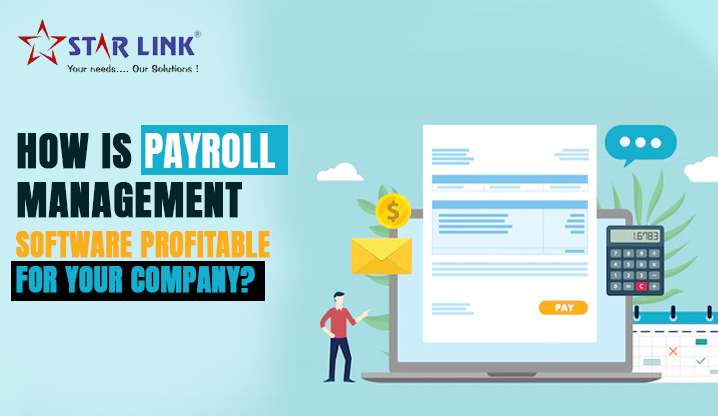 When your business starts thriving, it is quite necessary to enable a seamless process. Normally, the employees are the most important asset for a growing company. These also assure complete seamless operations and ensure business success.
What Are The Advantages Of Bio Face Reader Devices?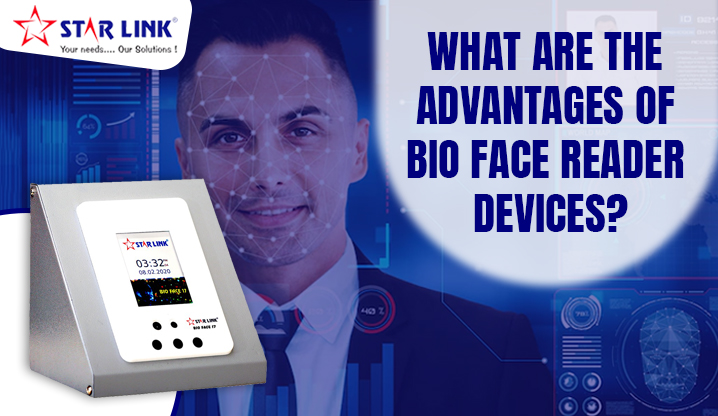 In an age where technology advances at a breakneck pace, it is critical to maintaining all of your surveillance systems up to date.
Which Are the Best Biometric Devices for the Corporate Industry?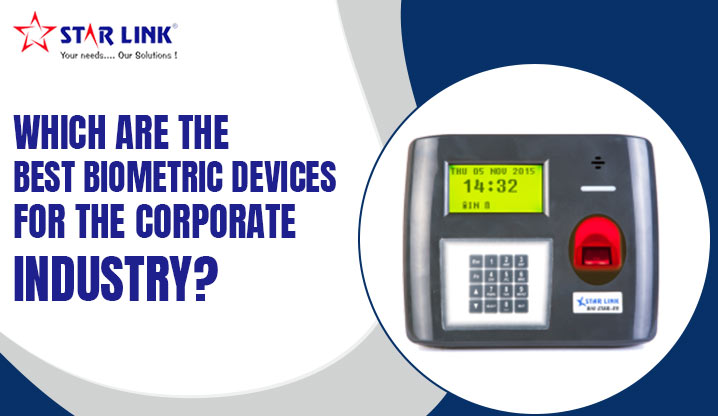 Would you like to upgrade your workspace? Are you looking for long-term security solutions? If yes, your solution is a biometric device! It offers the maximum level of security in the working environment.
Top 8 Question Concerning Attendance Management System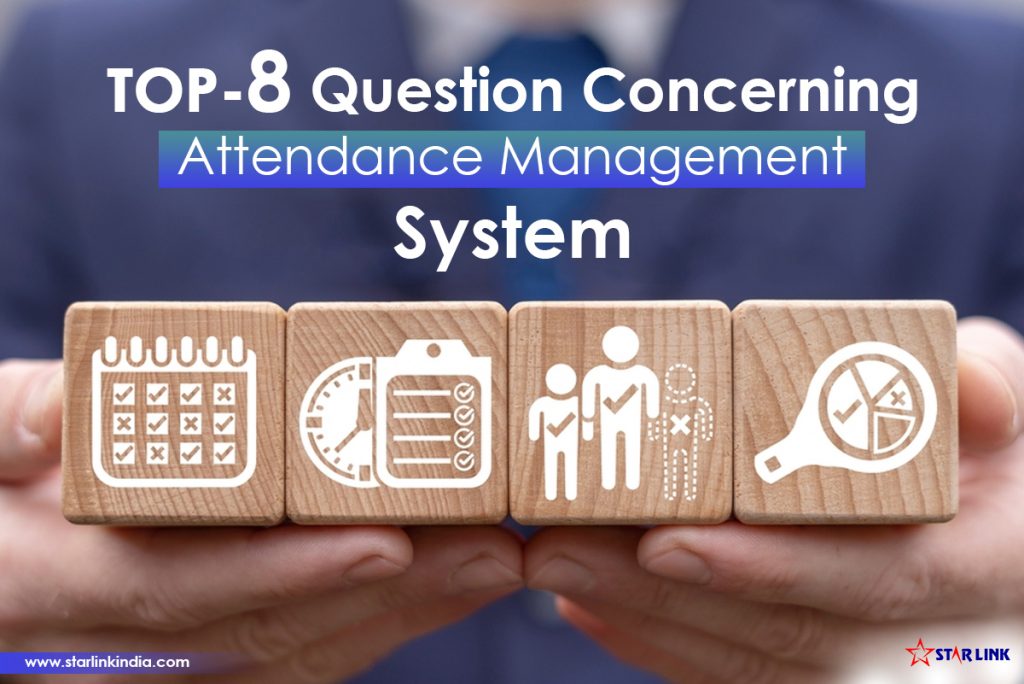 Just like anything else, everyone has some or other questions in their mind. Though the attendance management system has been in use for quite some years, there are still questions are there in the mind of many.
Benefits of Time Attendance System for Employers and Employees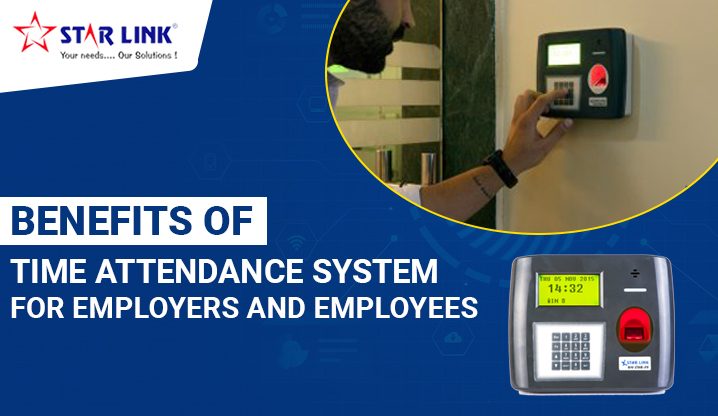 It is possible to monitor employees' working hours using time attendance systems, which then export the data for payroll purposes. Moreover, there are many benefits of a time attendance system for employers and employees in the corporate industry.