Importance of Contactless Biometric-based Attendance Management System in Schools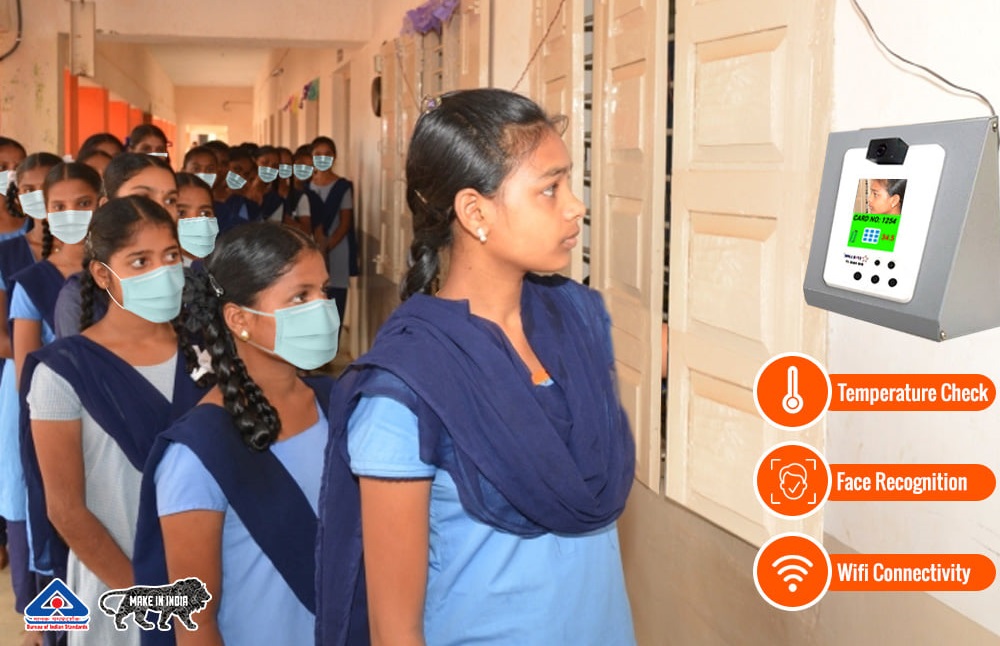 Ever wondered why marking attendance is the first and such an important element of school daily routine. Attendance management plays a crucial role in educational institutes so, when a student is marked present it also implies that he is 'safe', 'sincere",' punctual' and 'conscientious'.
Visitor Management System for Gated Communities in India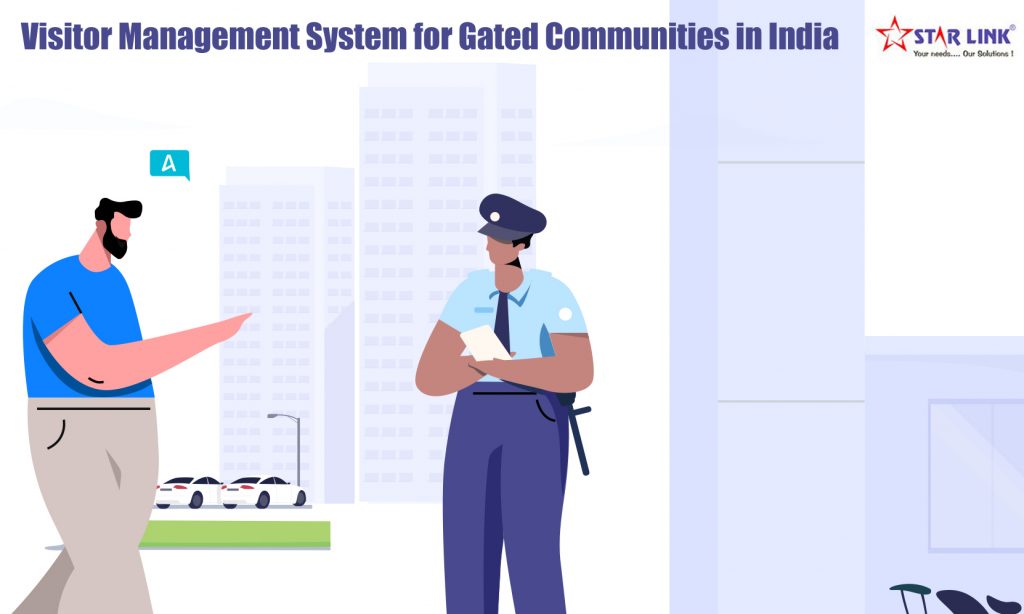 To maintain good records in gated communities in India, the Visitor Management System is always a boon. It is a web-based software that allows maintaining the record of visitors effectively.
Facial Recognition System for Security Access & Identification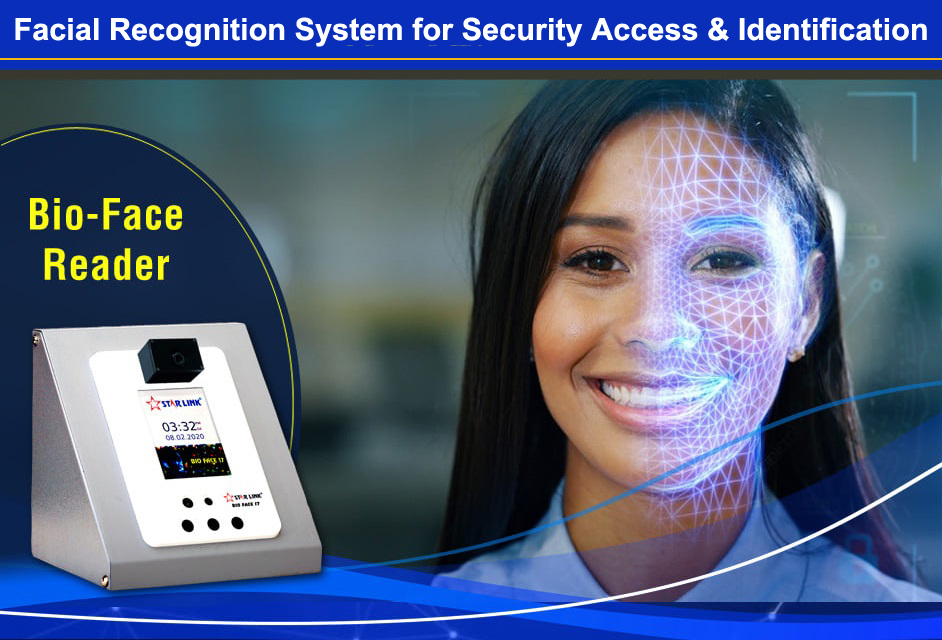 Face recognition is the latest technology where a machine can easily identify or verify a person by scanning their face. This system can also verify the identity of a person through photos, videos, or in real-time.
Facial Recognition Technology: Functionality, Applications, & Significance in Today's World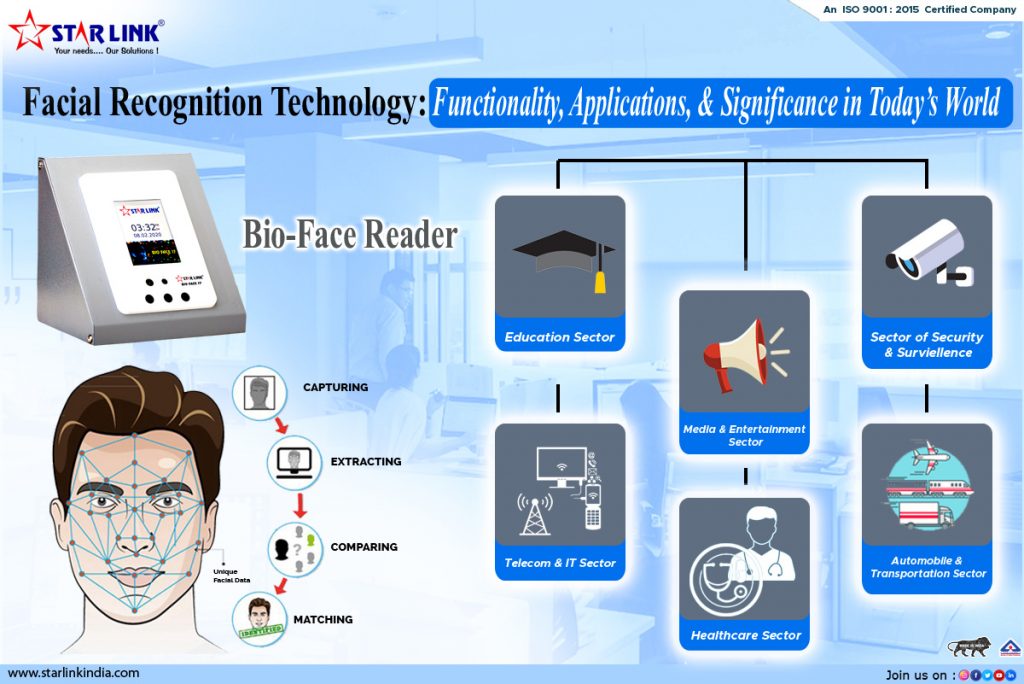 Describing how facial-recognition technology works and discussing its significance in different sectors. Also explaining why there's a sudden surge in the demand for facial-recognition technology-based attendance systems.