Facial Recognition for Travel gear ups seamless Travel Experience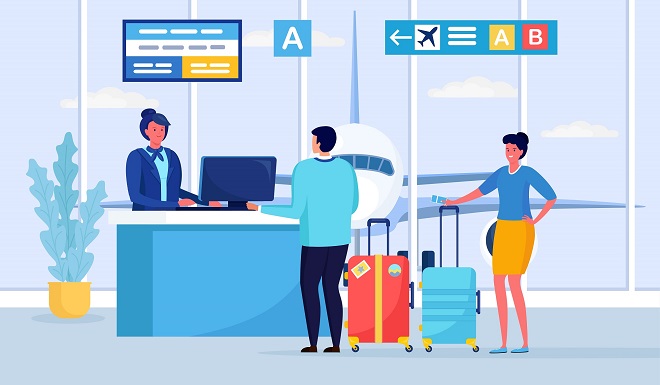 The COVID-19 pandemic has hurried the cycle, eliminating erosion from the experience to expand traveller throughput at all phases of the excursion is basic to dodging the option of building ever-bigger air terminals and offices.
TOP REASONS WHY COMPANIES INVEST IN AN ATTENDANCE MANAGEMENT SYSTEM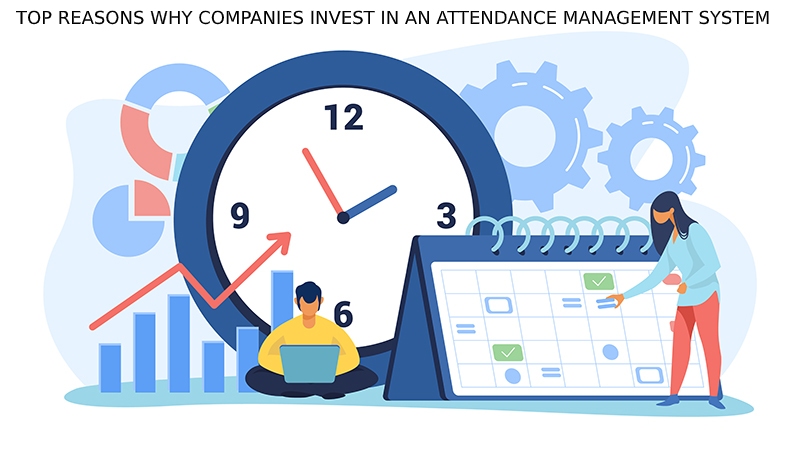 Time is money. Of all the features that form the basis of an organization, punctuality is the key. Each employee of an organization is responsible for its performance and efficiency. One of few people cannot make a company run on its wheels; in any case, the participation of every employee is a must.
Track Attendance via Facial Recognition System with Temperature Screening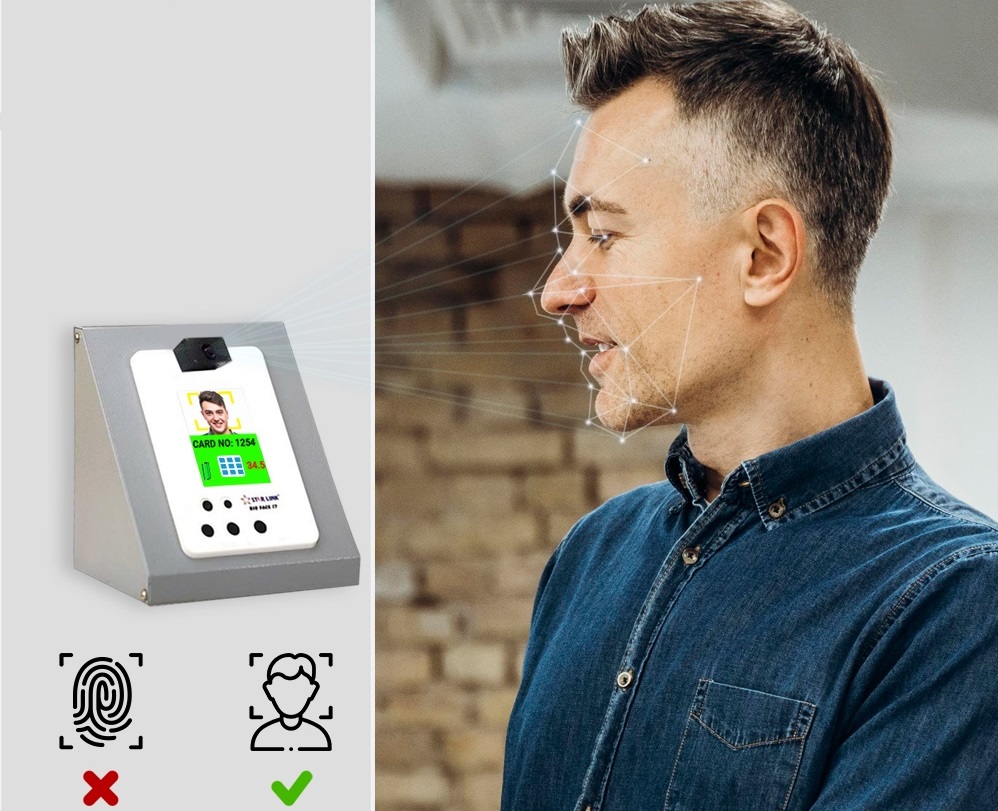 Ever since the pandemic started, the world has changed. People are avoiding handshakes, hugs, and other types of physical contact as much as possible. Companies, too, need contactless biometric attendance software to prevent contaminations caused by thumb-based biometric scanners.
Best Visitor Management System to Improve the Visitor Experience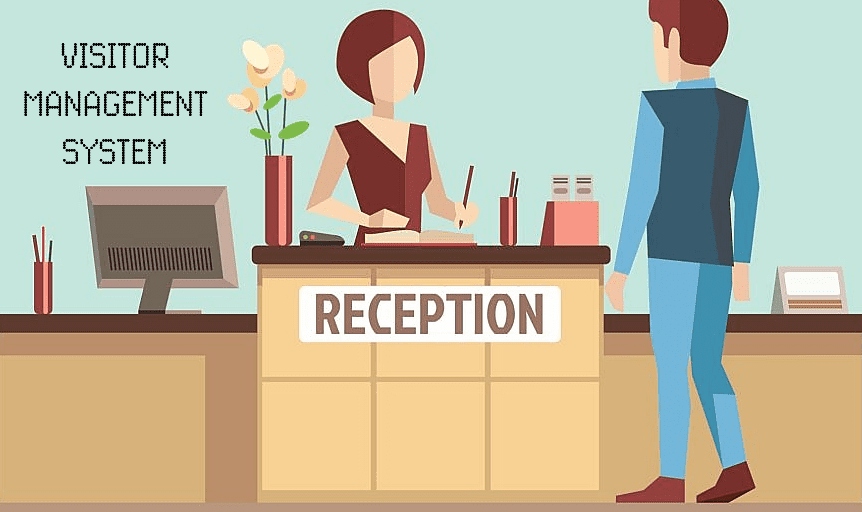 A visitor management system helps electronically manage information about people visiting your office. The global visitor management software market is projected to grow to $1640 million by 2025, up from $848 million in 2020.