Offices Wakes Up To New Work Culture With Biometric Attendance System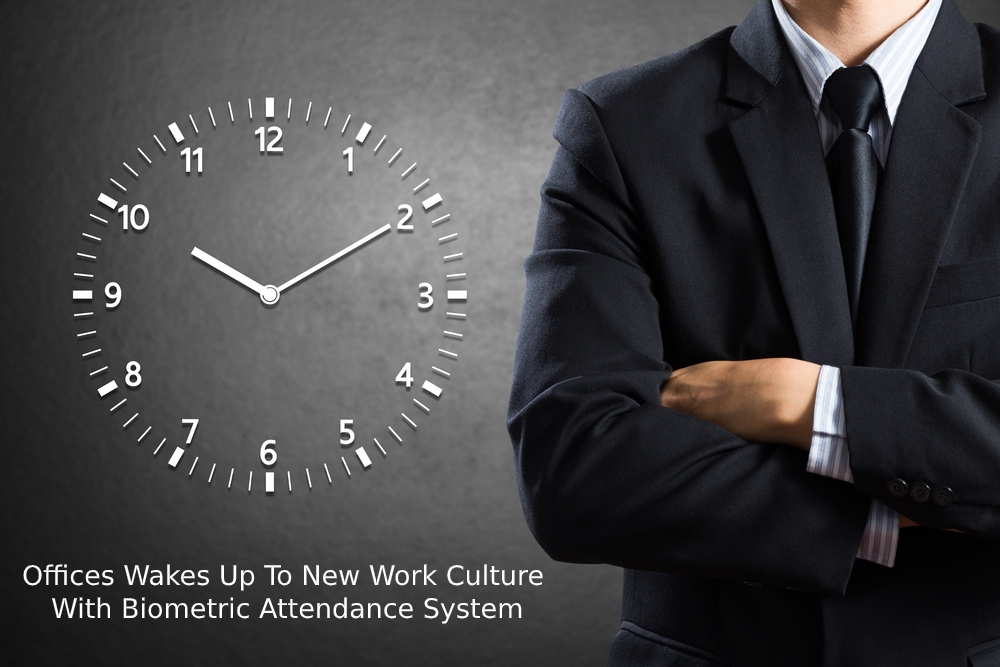 In the modern-day, many numbers of the organization has been using the modern Biometric System for easily reducing the time. Normally, the employee will be engaged as per the requirement on a contractual or substantial basis by the organization.
HOW TO CONFIGURE WI-FI IN BIO-FACE READER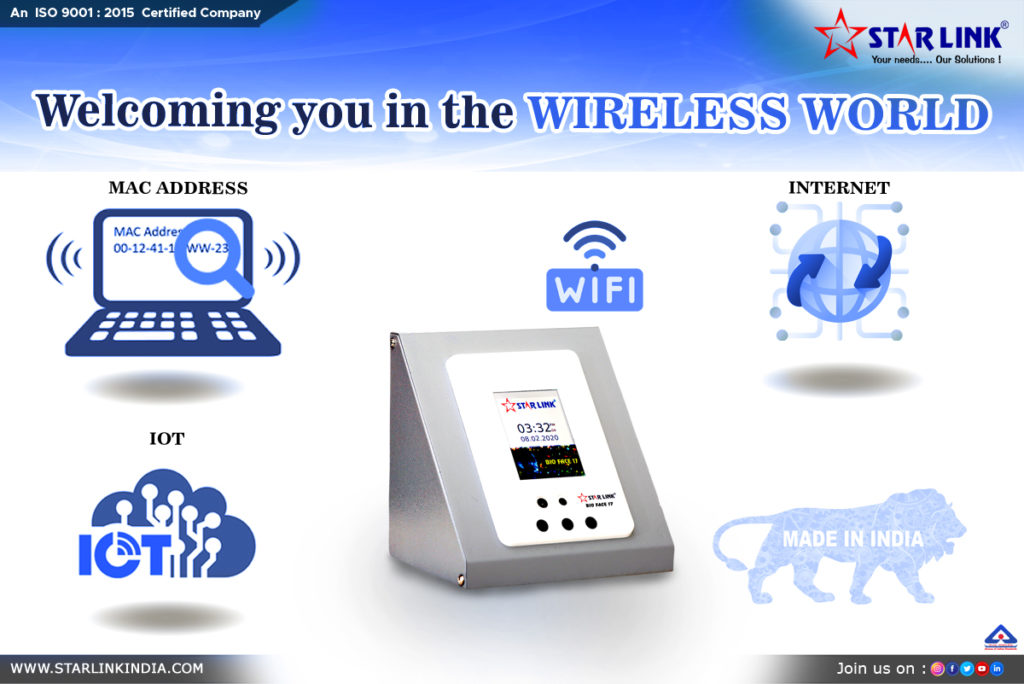 The more the biometrics technology is going contactless, the more it is stepping ahead in providing a completely secure & hygienic experience at the workplaces
How Does A Time & Attendance System Add Value To Your Business?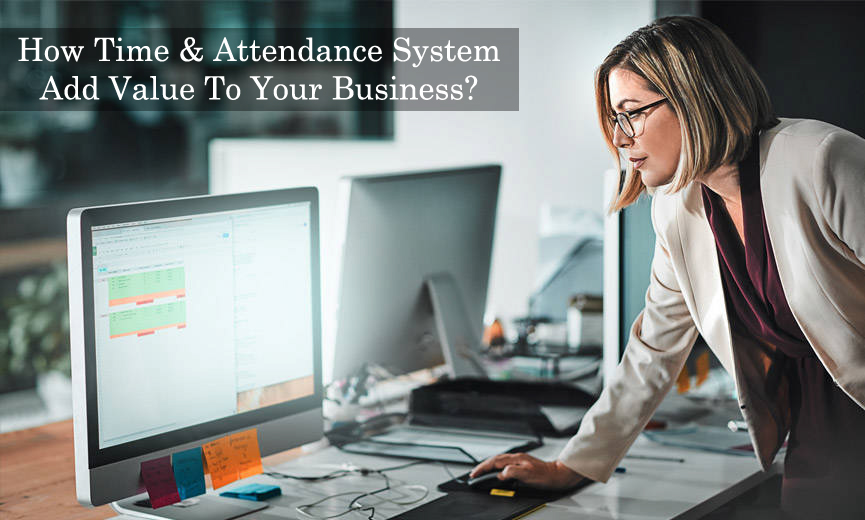 In the busy scheduled working hours, workers and staff have no time to sign in attendance books. With the advent of technology, innovative things come across to the working environment.
How Biometric Technology Revolutionize Air Travel?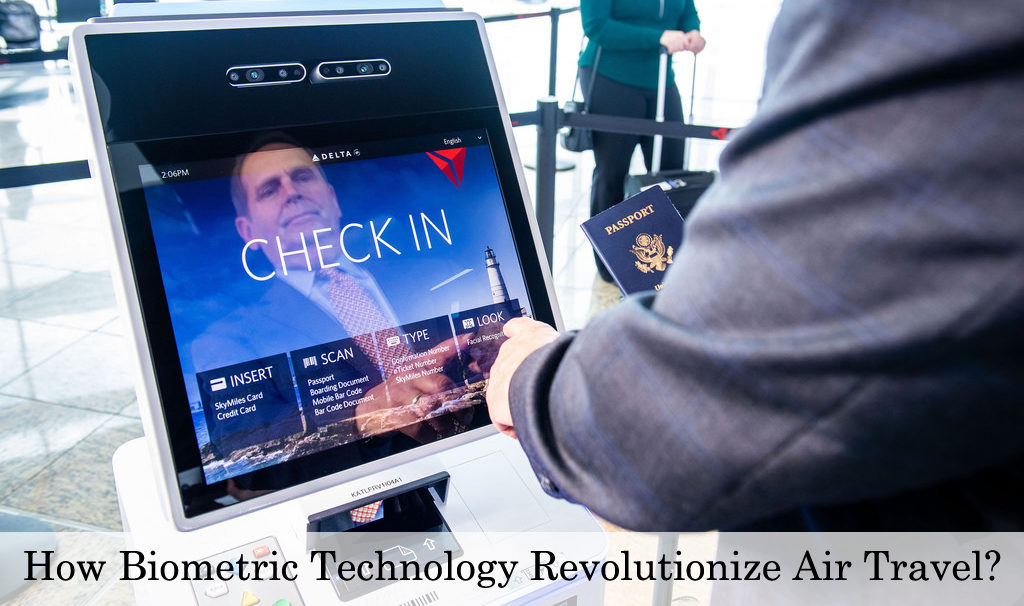 At present, the world is completely changing into the digital era, and among that, biometric technology is revolutionizing in various fields. The biometric is considered the emerging technologies which have opened doors to the most extraordinary user experience for customers for air travel.