Why Do You Need Gym Management Software As a Gym Owner?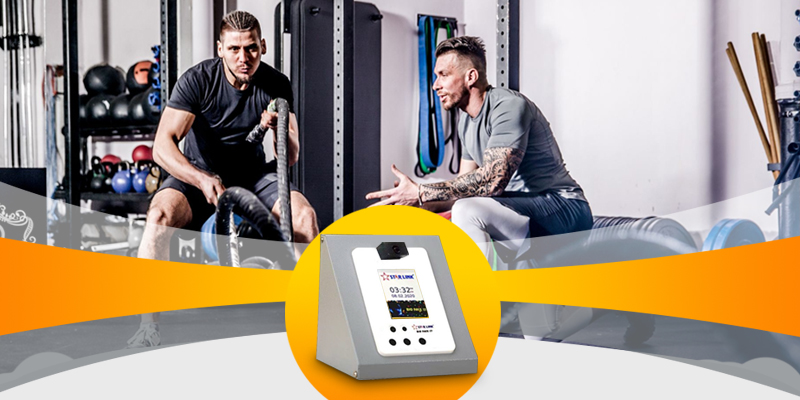 If you are holding a gym, you will have to be sufficiently smart to go with the gym management software. It is a great solution for the gym members as well as for the gym owners.
Benefits of Biometric Visitor Management Software for Hospitals & Healthcare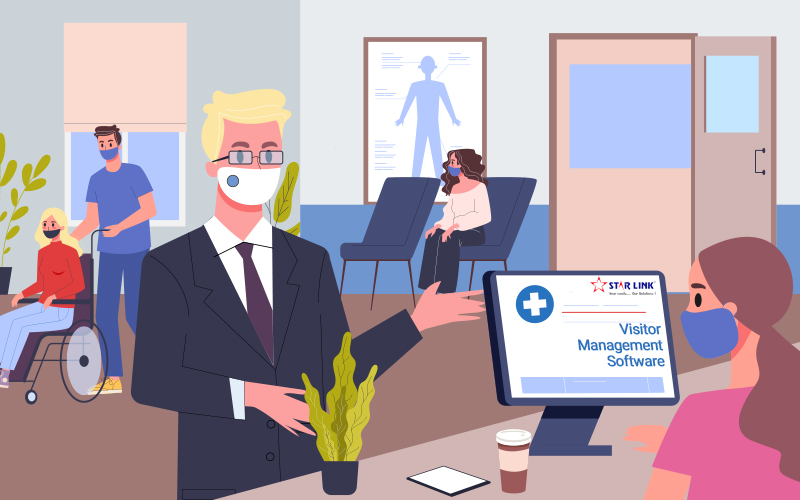 The biometric visitor management software helps in the seamless management of people and visitors in places like healthcare centers and hospitals.
Facial Recognition Based Thermal Scanner to Contain the Spread of COVID – 19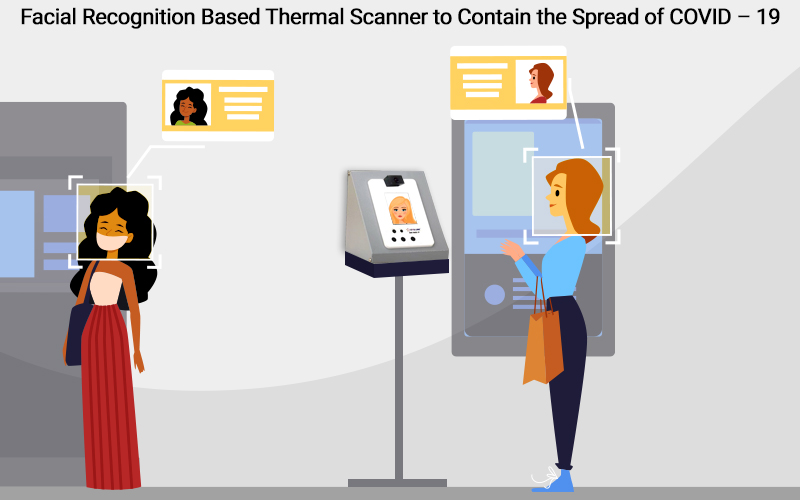 The face of a person is a biometric attribute that can be readily utilized in matters of computerized automated security mechanism for the authentication and identification of the specific individual.
WHERE ARE MY LEAVES?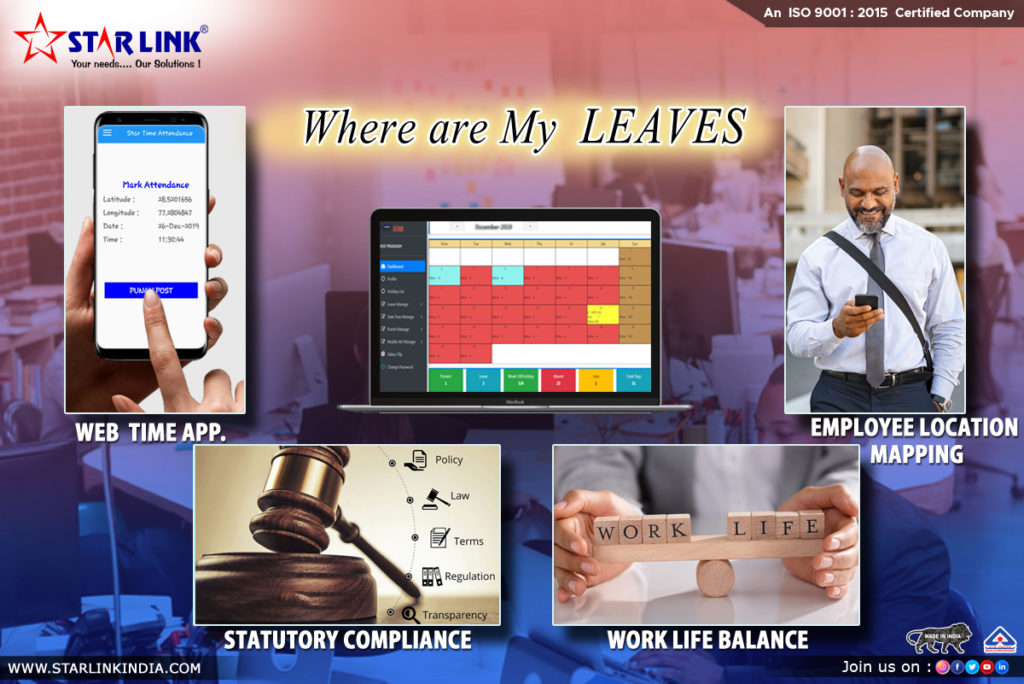 Describing how the Leave Management Software has become the employee's voice for leave queries at the workplaces