Facial Recognition System for Security Access & Identification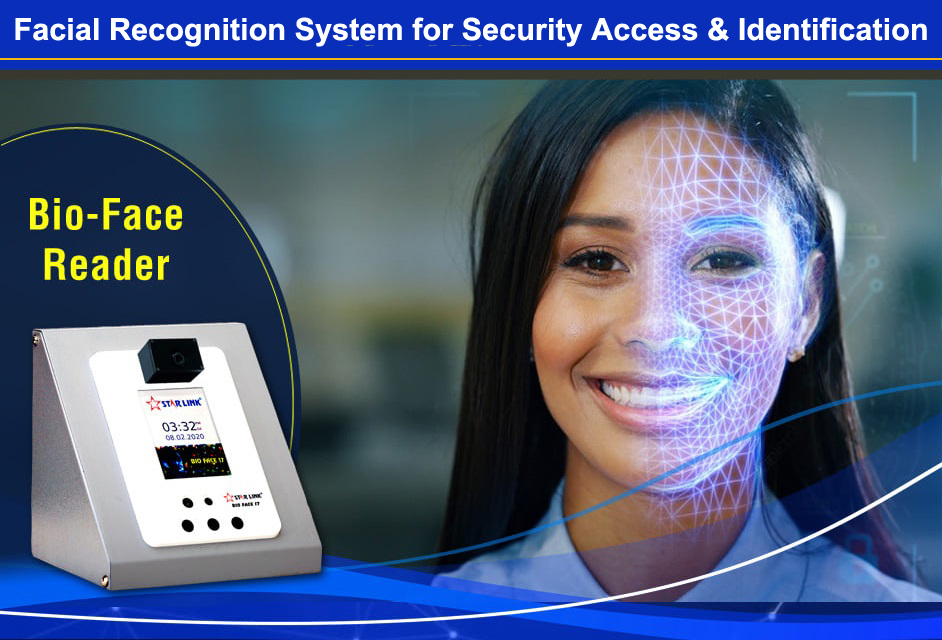 Face recognition is the latest technology where a machine can easily identify or verify a person by scanning their face. This system can also verify the identity of a person through photos, videos, or in real-time.
How accurate is the Facial Recognition Technology?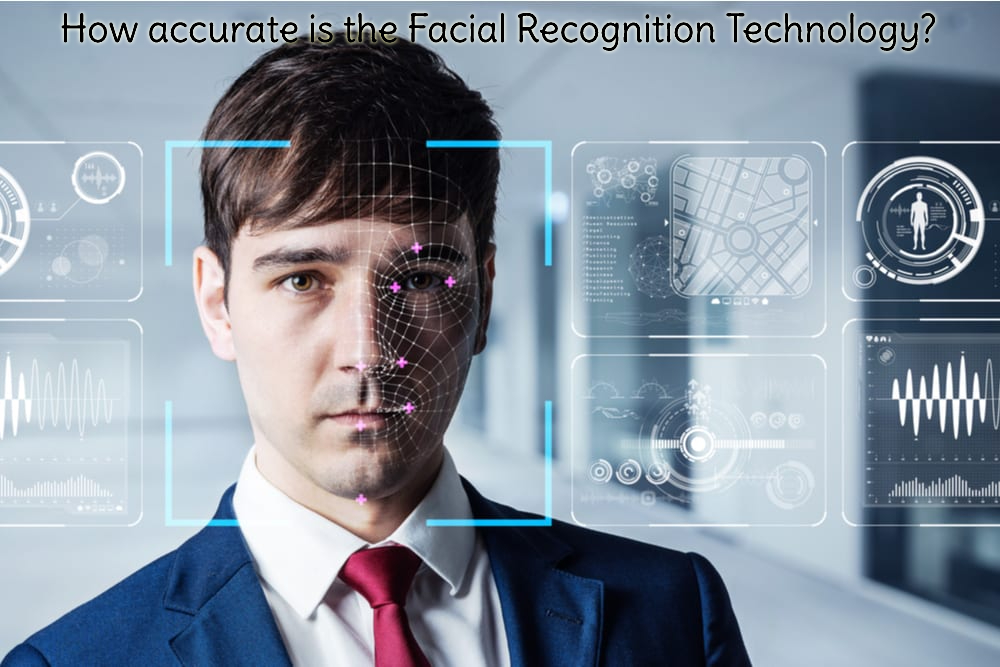 Facial recognition technology or FRT is used to identify people in the form of static images or video in a system of algorithms. It is not a new technology, but it has become more popular due to its digital solutions, such as recognizing people through pictures in cloud storage, face unlock authentication on mobile devices, and others.
Facial Recognition Technology: Functionality, Applications, & Significance in Today's World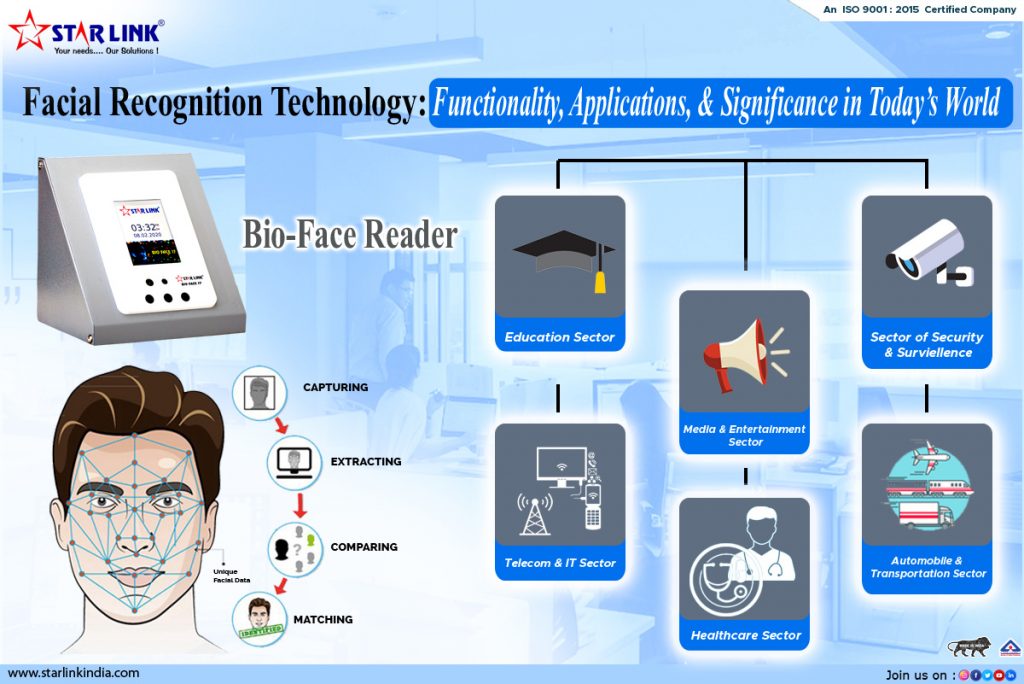 Describing how facial-recognition technology works and discussing its significance in different sectors. Also explaining why there's a sudden surge in the demand for facial-recognition technology-based attendance systems.
5 Proble­ms Associated With Your Employees' Attenda­nce!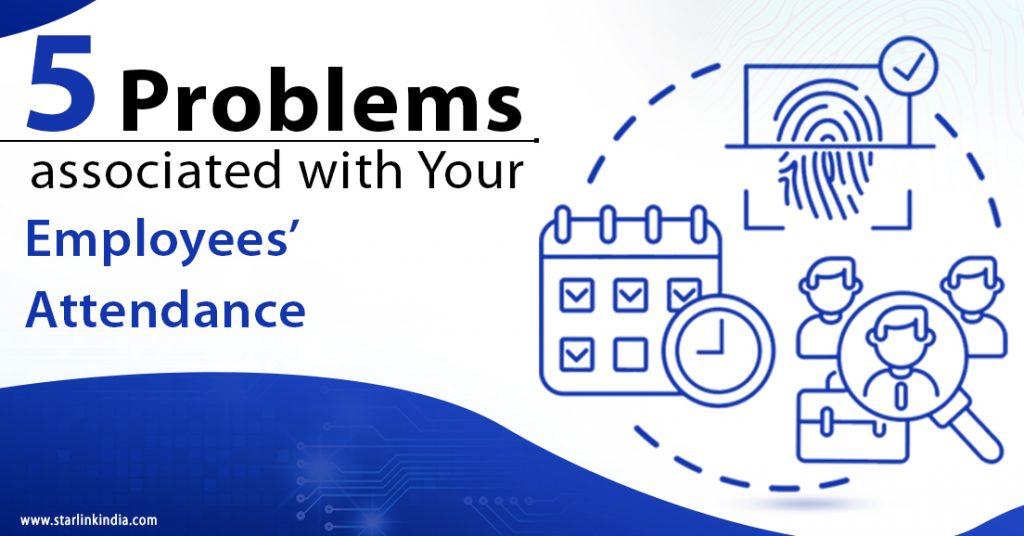 Attendance management problems in many companies have been around for many decades. These issues arise due to the exploitation of the contract between employees and employers. Contract exploitation may include many factors, from unannounced leaves to unnecessary breaks, impacting your work productivity.
Biometrics to Secure Cloud Communication and Applications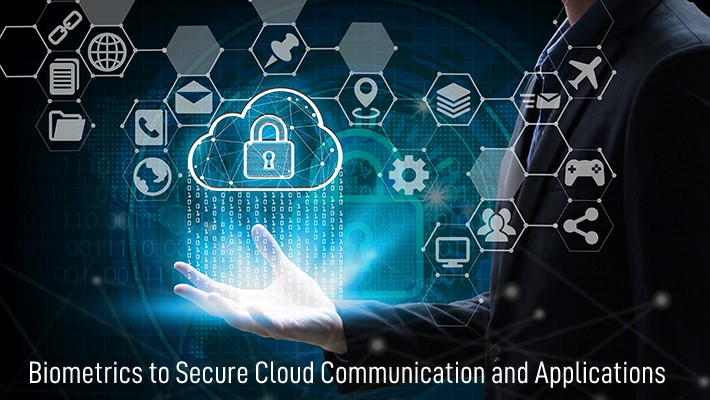 The biometric attendance system is also based on cloud communication that has various benefits like mobility, flexibility, and cost savings. A biometric attendance machine provides various benefits. It also offers security challenges that equally strike.
Biometric Technology To Improve Manufacturing Security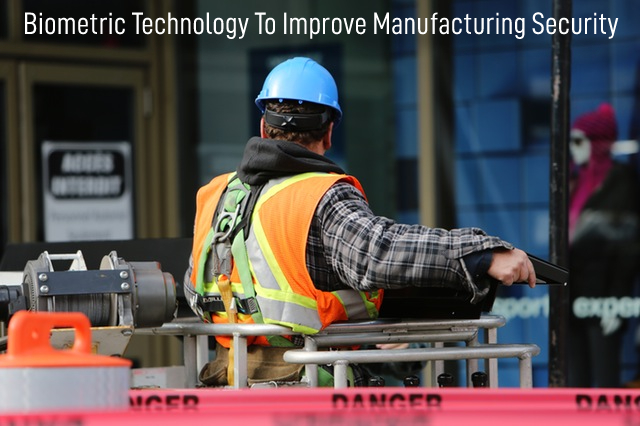 Biometric technology is one of the most exciting technology by far because of its exclusive tools for recognizing the unique characteristics of any individual through biometric attendance software.
Biometric Technology Defining The Future of Home Automation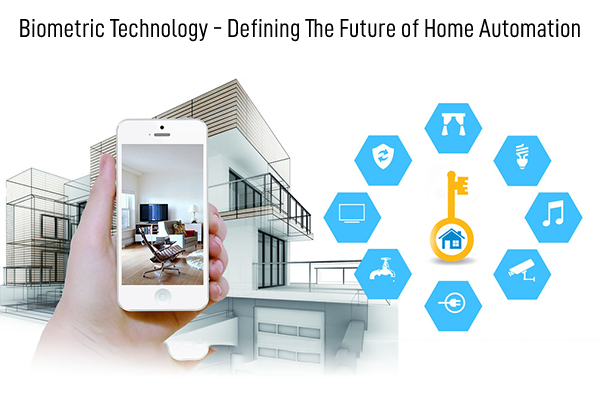 The biometric security system is generally based on the technology for the identification of an individual based on different aspects of biology.
Classic Model – An Unfailing Biometric System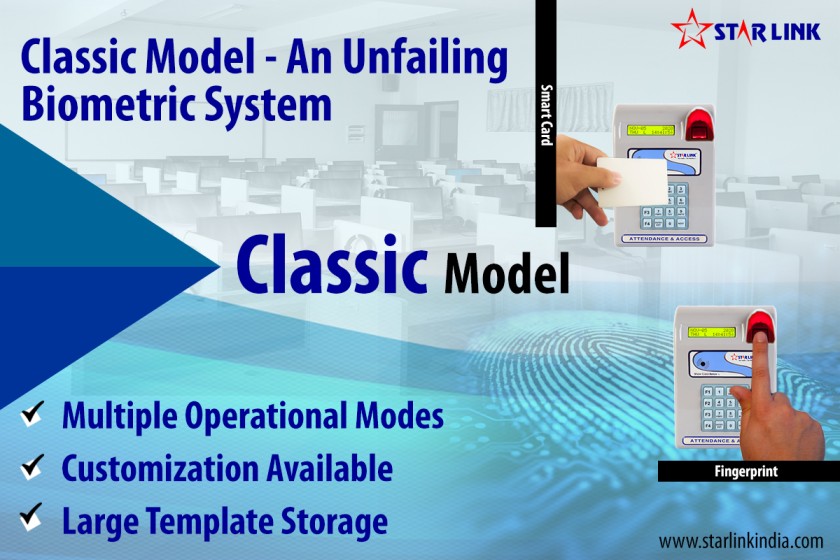 Being part of the current era, every business needs to adapt itself to a new technology to scale their competitors and generate profit. Biometric technology plays a crucial part in saving companies from exorbitant costs.
How Can a Fingerprint-Based Authentication System Ensure a Safe Transaction?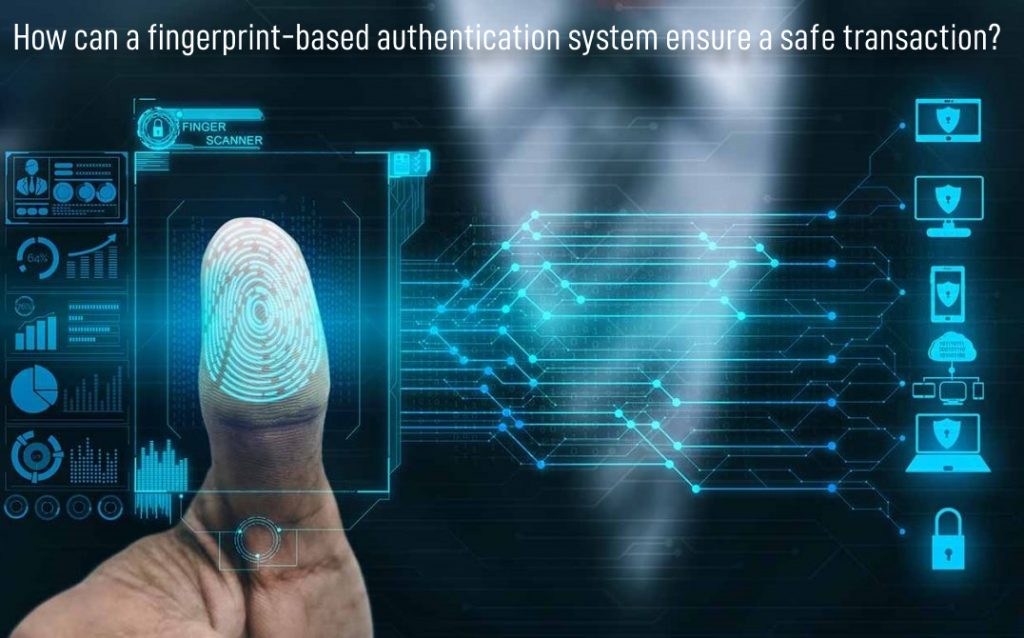 Fingerprinting-based authentication is the best way to protect your phones, electronic device, as well as your bank accounts. But external frauds and banking frauds may give nightmares.
Bio Track: GPS Enabled System to Track Vehicles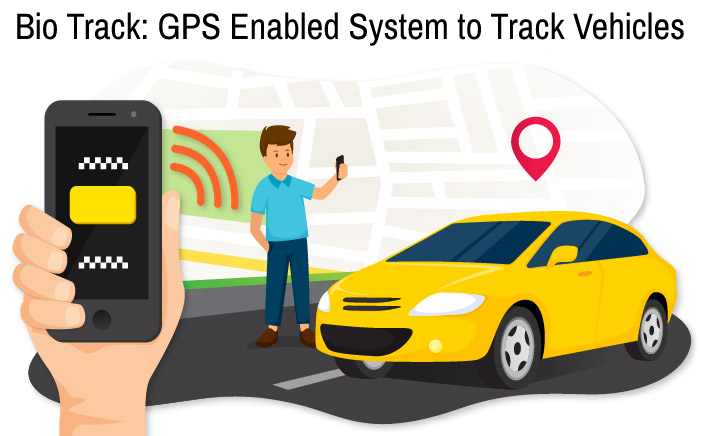 Enabling GPS enabled biometric attendance system in your vehicle can help you with an end number of benefits. Bio Track, a biometric attendance and access control device, has become an essential tool to install in vehicles, providing you with location, velocity, and time synchronization.