Contactless Attendance Systems: The New Normal After Covid-19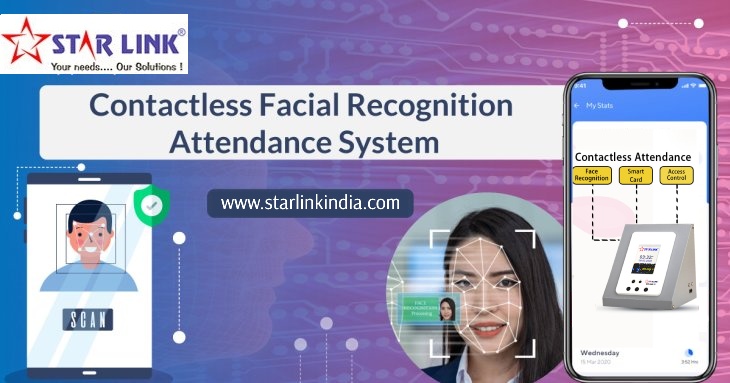 We have developed Face Recognition Base Attendance Machine. Which is completely contactless so that we can prevent the risk of covid 19 occurring in the premises which is also well adapted by Indian companies and factory and play a good role in reducing the presence contact during the period of covid.
Biometric Facial Recognition System for Work at Home & Workplace Security
A few years ago, working out workplace security basics included manual security controls, manned guarding, and other procedures and controls associated with security measures. Plus, in the majority of the works, manual intervention was mandatory.
Facial Recognition for Travel gear ups seamless Travel Experience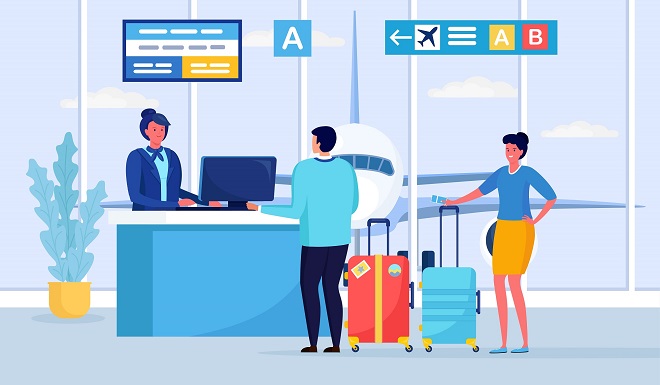 The COVID-19 pandemic has hurried the cycle, eliminating erosion from the experience to expand traveller throughput at all phases of the excursion is basic to dodging the option of building ever-bigger air terminals and offices.
Gym Management Software for Fitness Studio & Gym Owners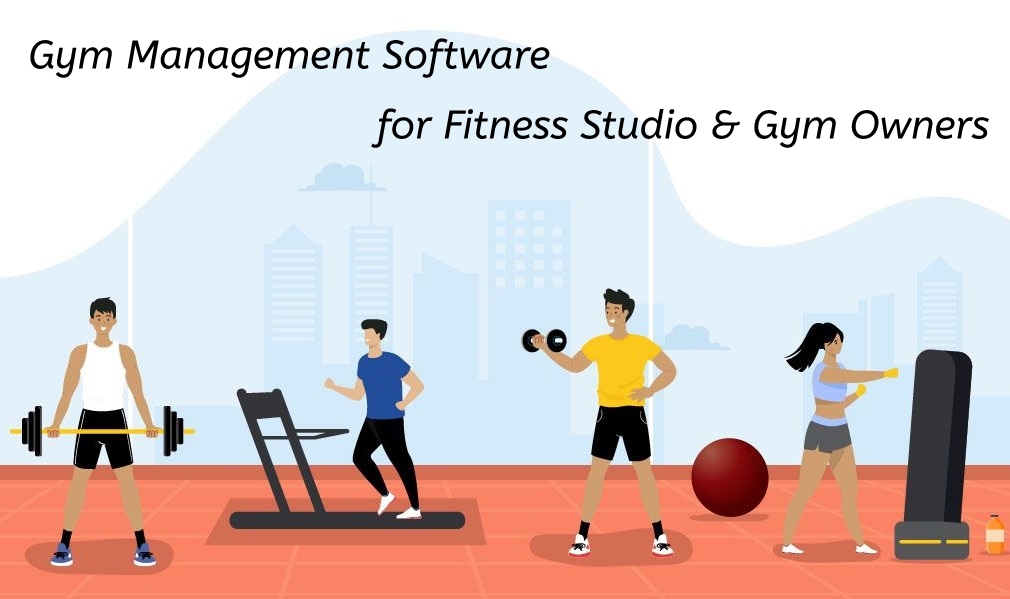 Gymming becomes a passion that is majorly followed by the youth. Well, Gymming is good for the body but it provides more effective results when it is done under the supervision of an expert.
Overtime Management Software: The Pros & Cons for Employers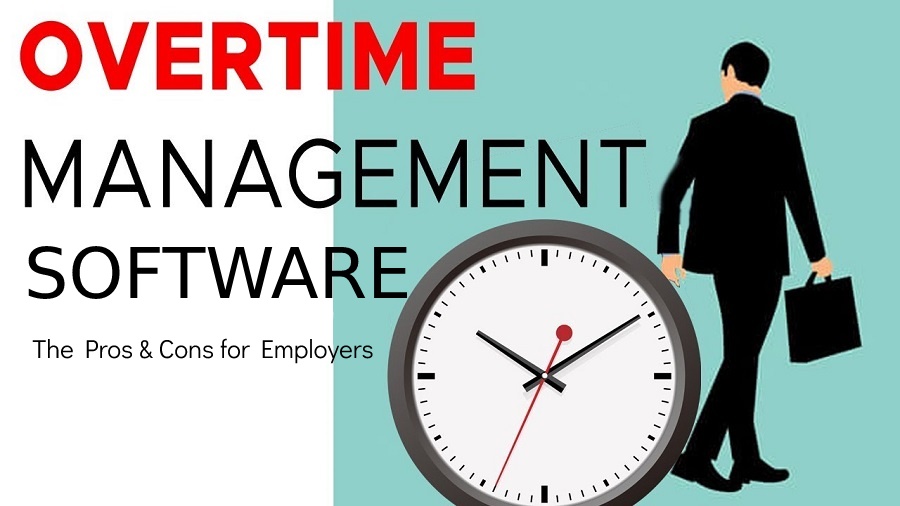 In any industry, managing overtime is one of the most challenging responsibilities. The organization typically does not require workers to work more than 8 hours each day, however some employees request overtime.
Contactless Biometric Solution To Lower The Risk Of Covid-19 Infection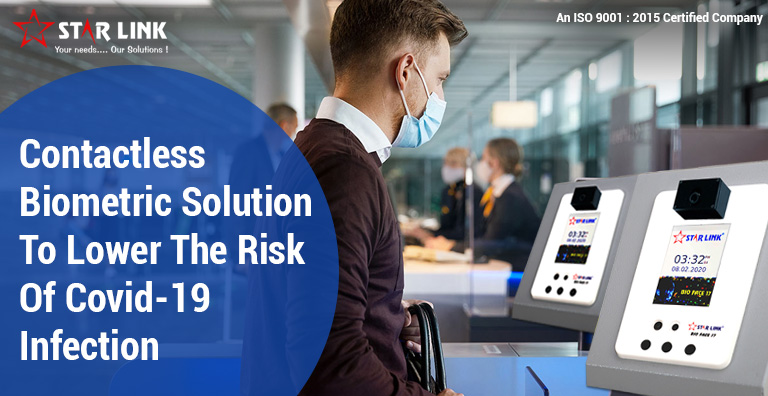 The Biometric Attendance Machine is a highly safe and secured one where it gives the best choice of stopping the spread of diseases.
Facial Recognition System for Security Access & Identification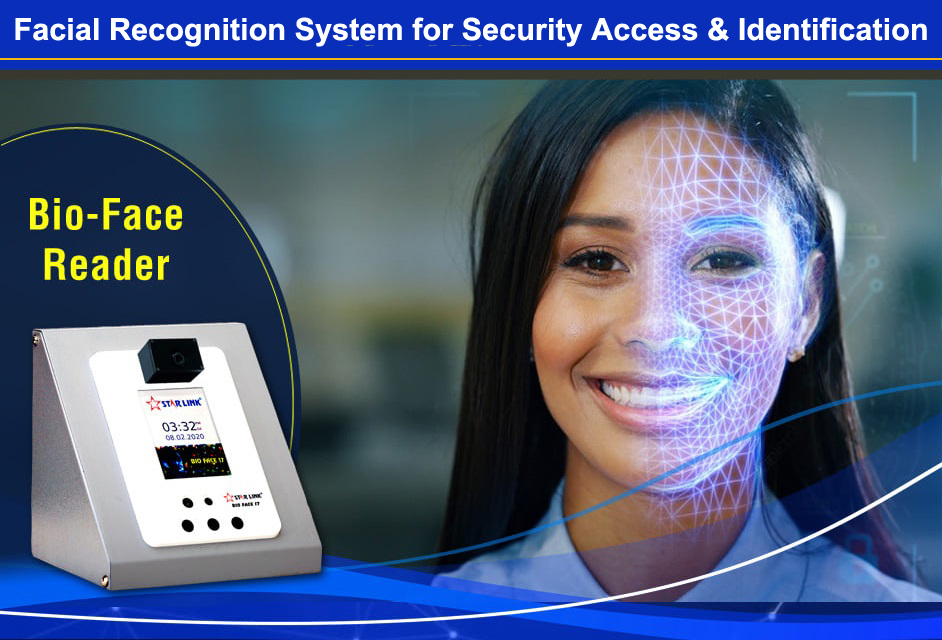 Face recognition is the latest technology where a machine can easily identify or verify a person by scanning their face. This system can also verify the identity of a person through photos, videos, or in real-time.
How accurate is the Facial Recognition Technology?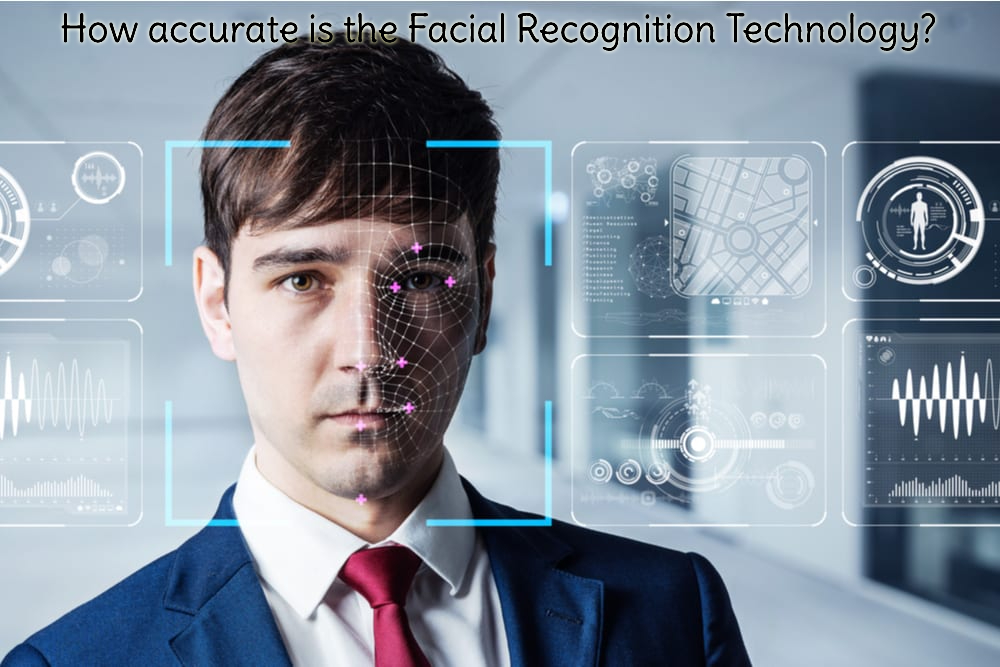 Facial recognition technology or FRT is used to identify people in the form of static images or video in a system of algorithms. It is not a new technology, but it has become more popular due to its digital solutions, such as recognizing people through pictures in cloud storage, face unlock authentication on mobile devices, and others.
Facial Recognition Technology: Functionality, Applications, & Significance in Today's World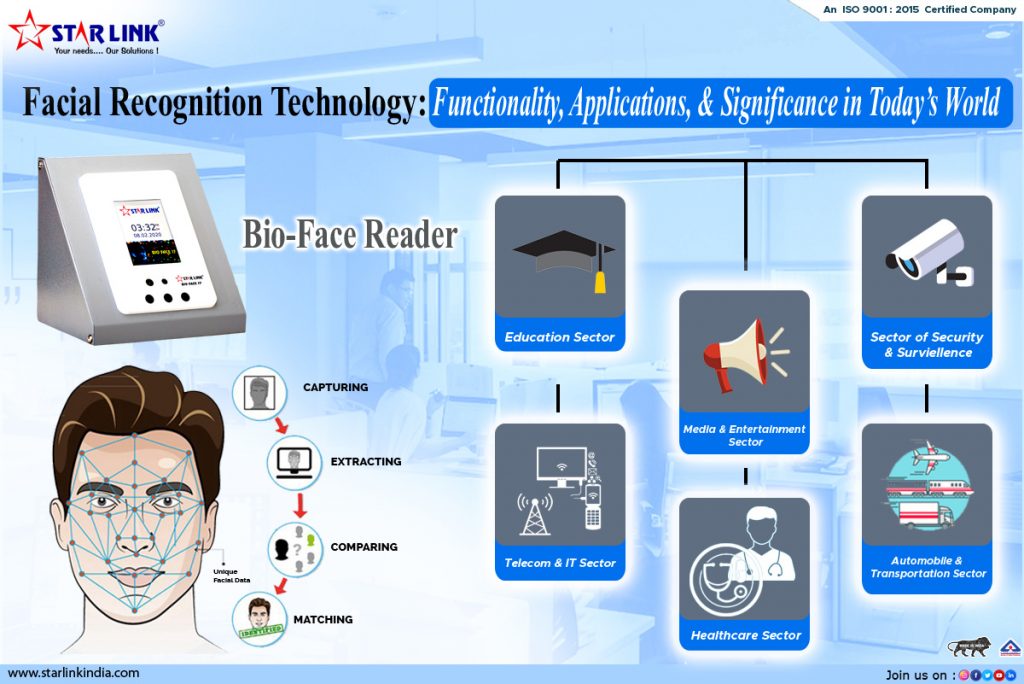 Describing how facial-recognition technology works and discussing its significance in different sectors. Also explaining why there's a sudden surge in the demand for facial-recognition technology-based attendance systems.
5 Proble­ms Associated With Your Employees' Attenda­nce!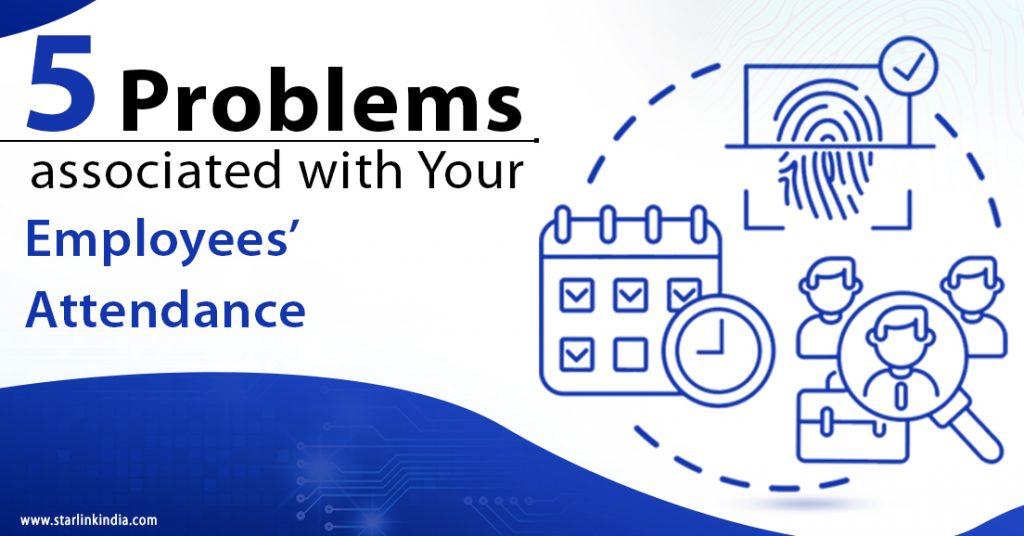 Attendance management problems in many companies have been around for many decades. These issues arise due to the exploitation of the contract between employees and employers. Contract exploitation may include many factors, from unannounced leaves to unnecessary breaks, impacting your work productivity.