Tea Garden Solution: An Effective Step Towards Workforce Management At Tea Gardens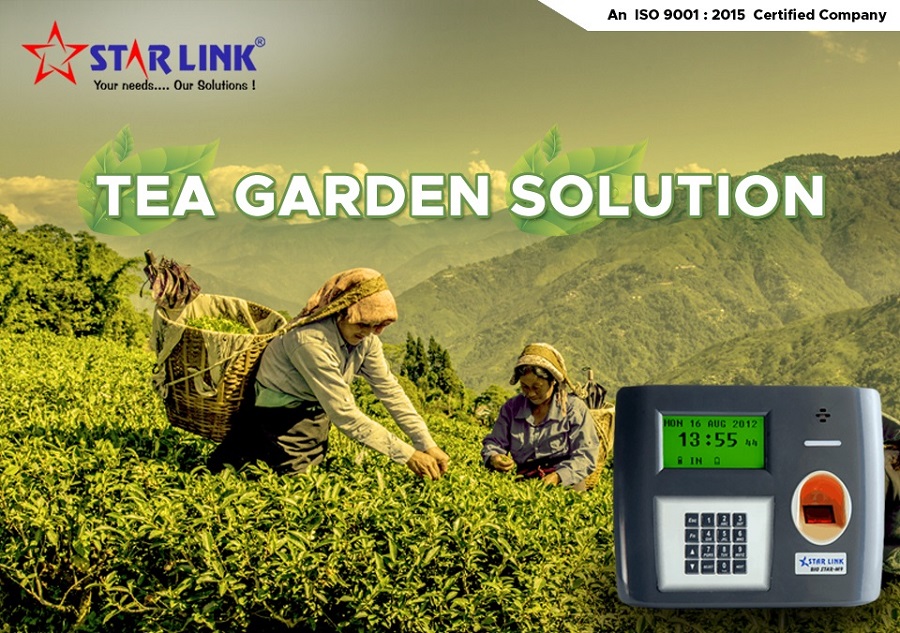 The workforce at Tea Gardens should be managed effectively. Several tea garden businesses bear huge losses due to some unrighteous activities and loopholes present in the industry.
7 Signs that your Organization Needs Biometric Attendance System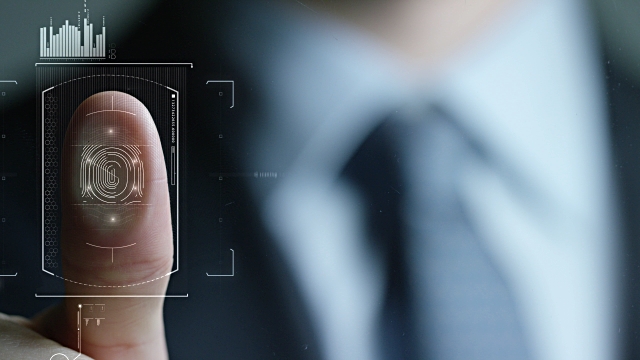 Attendance represents the number of people present in a company or an office. Before the biometric era, organizations would mark the employees' in-and-out timings in an attendance register, following by their arrival and departure timings and signatures.
How to Configure GPRS in Bio-Face Reader?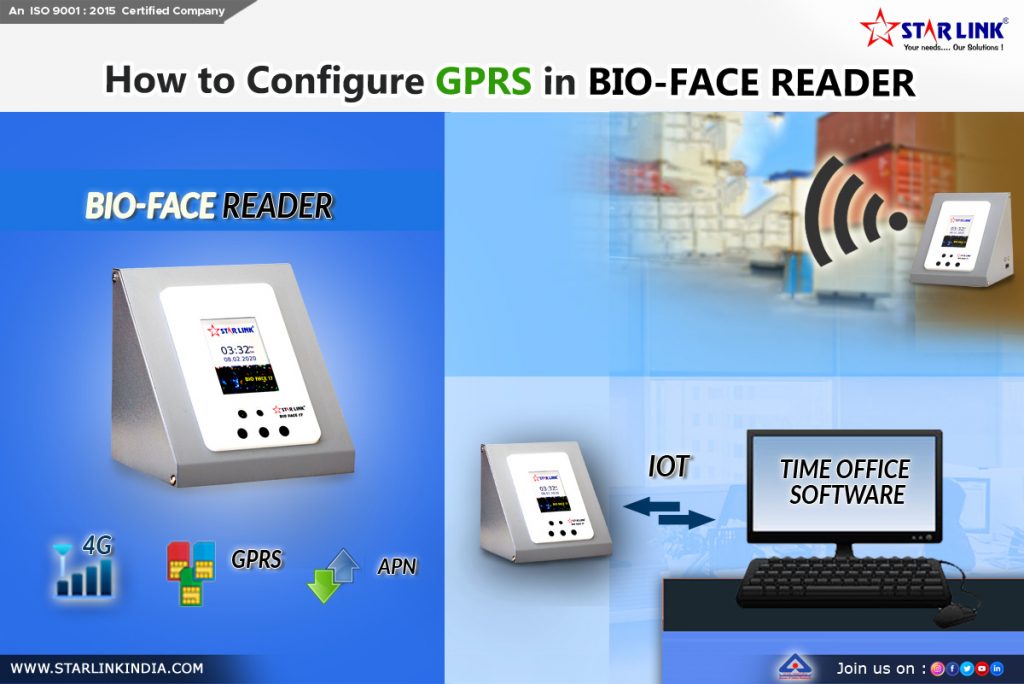 Moving ahead and exploring wireless data transmission alternatives, GPRS is proving to be table turner with easy configuration and connectivity skills.
Advantages and Disadvantages of Biometric Identification and Authentication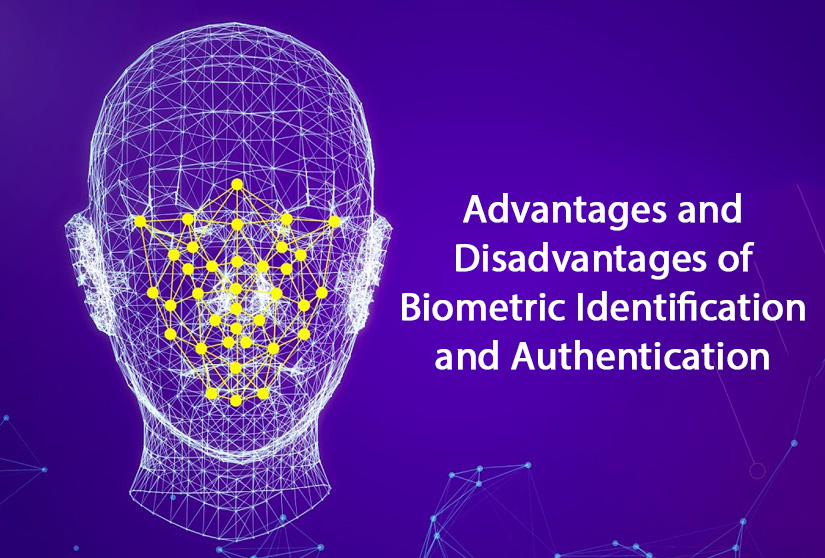 Biometric is generally used for identification also it method of finding what you are. In general, this is carried out based on unique individual characteristics. There are types of biometric properties that are mainly useful for authentication.
How Fingerprint Login Can Ensure Business Network Security?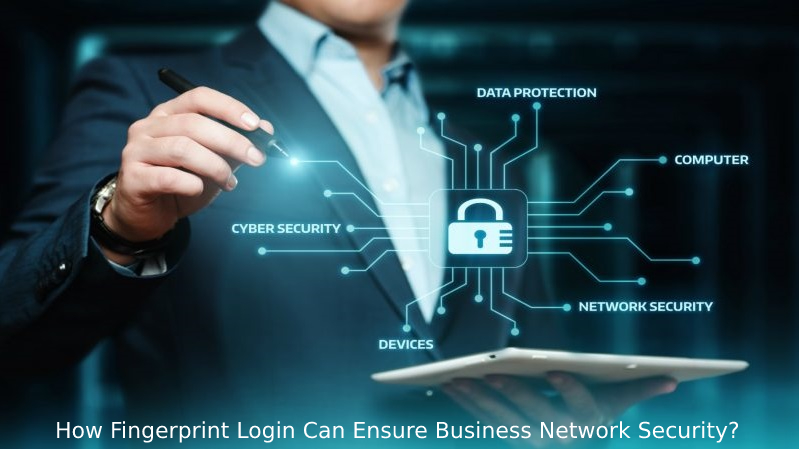 Today's businesses require the best network security system to navigate multiple complications such as employee login, badge checking, and more. In comparison to the traditional network security systems, fingerprint login is the best way to secure business data.
False Acceptance in Winter: Why do Fingerprint Scanners Fail in Cold Weather?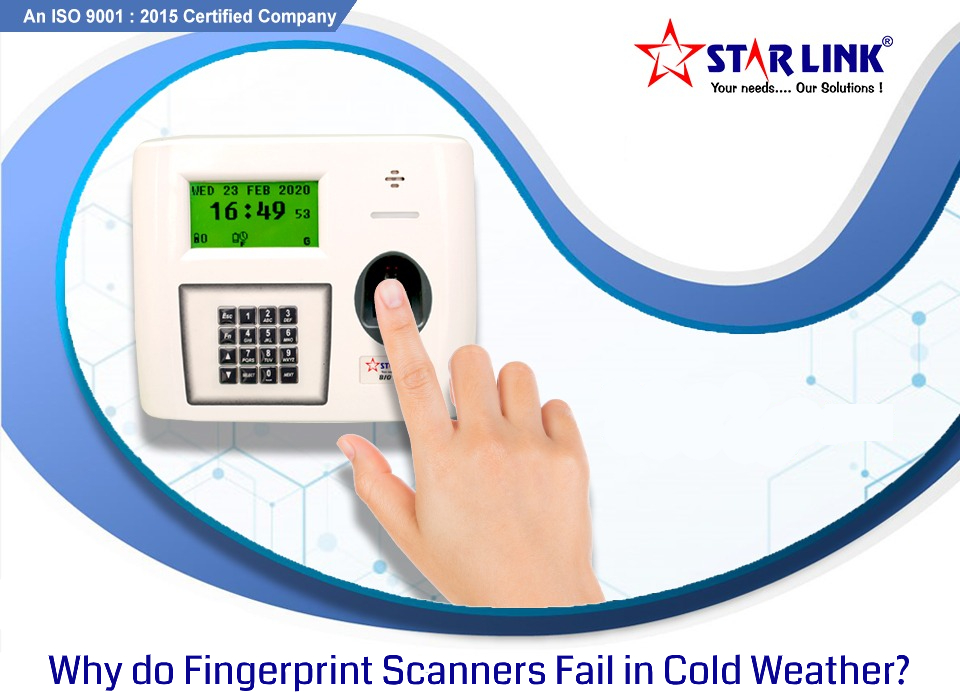 Most of the companies have adopted a biometric attendance system in their offices to track and monitor their employees' activities. The advantages of biometric recognition system are immense.
Top Reasons Why Companies Invest In an Attendance Management System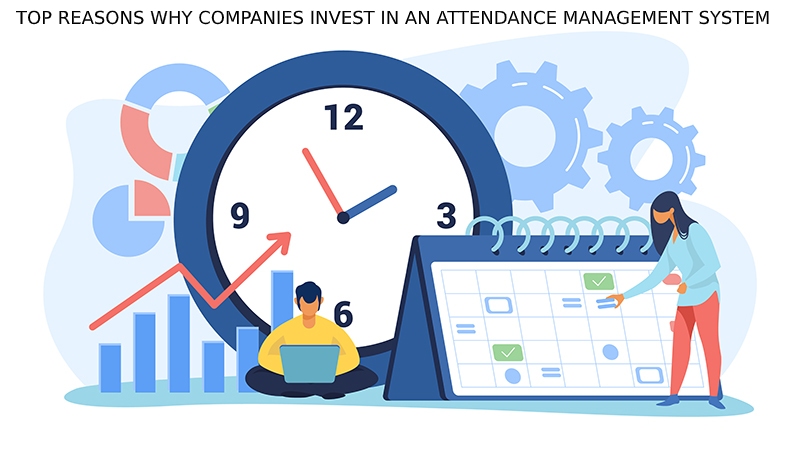 Time is money. Of all the features that form the basis of an organization, punctuality is the key. Each employee of an organization is responsible for its performance and efficiency. One of few people cannot make a company run on its wheels; in any case, the participation of every employee is a must.
Track Attendance via Facial Recognition System with Temperature Screening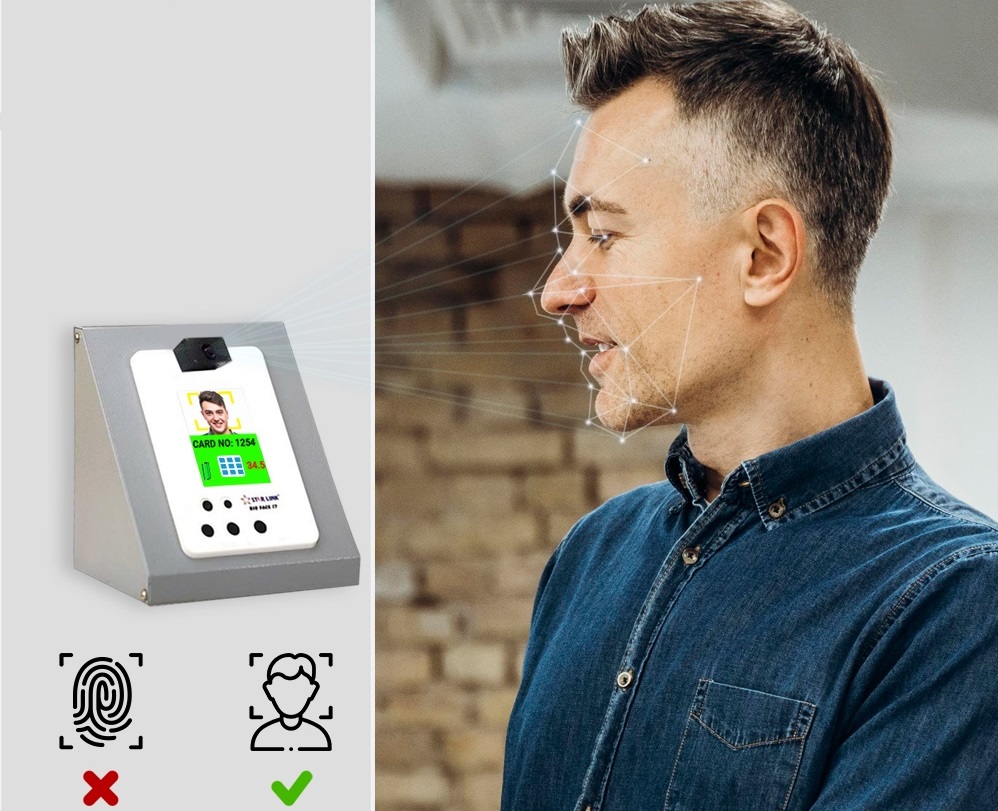 Ever since the pandemic started, the world has changed. People are avoiding handshakes, hugs, and other types of physical contact as much as possible. Companies, too, need contactless biometric attendance software to prevent contaminations caused by thumb-based biometric scanners.
Best Visitor Management System to Improve the Visitor Experience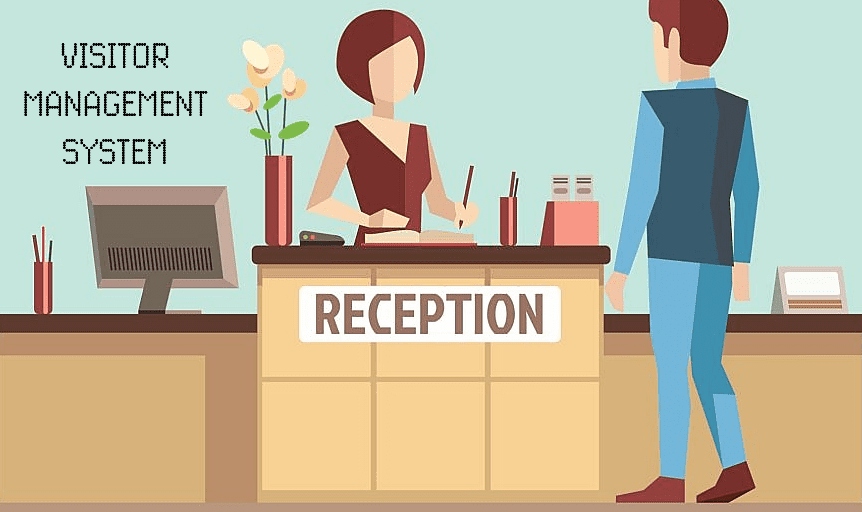 A visitor management system helps electronically manage information about people visiting your office. The global visitor management software market is projected to grow to $1640 million by 2025, up from $848 million in 2020.
5G Is Coming, Here's How It Will Affect IoT and the Security Industry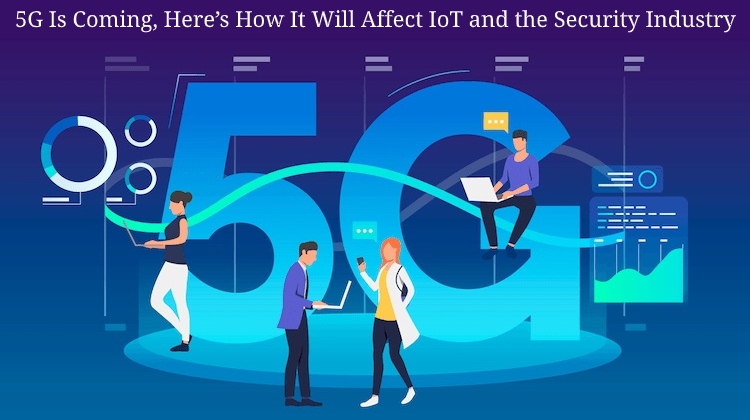 As of 2020, there are 9.9 billion IoT devices in the world. And this number is projected to increase to 21.5 billion by 2025. Star Link is one of the leading manufacturers of biometric systems using the latest technologies.