Bio Track: GPS Enabled System to Track Vehicles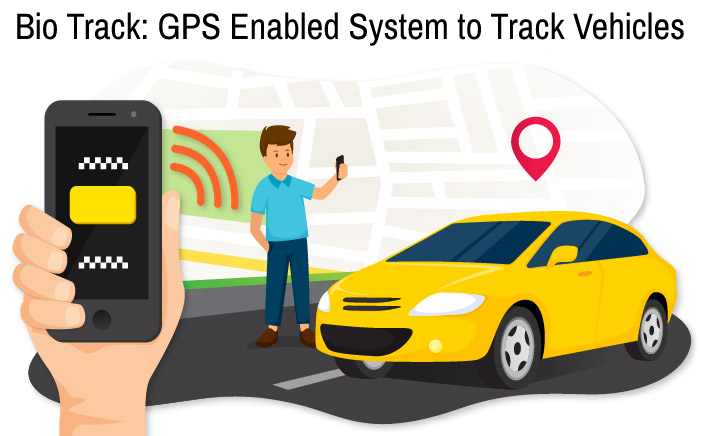 Enabling GPS enabled biometric attendance system in your vehicle can help you with an end number of benefits. Bio Track, a biometric attendance and access control device, has become an essential tool to install in vehicles, providing you with location, velocity, and time synchronization.
Why Offices Should Install A Door Access Control System?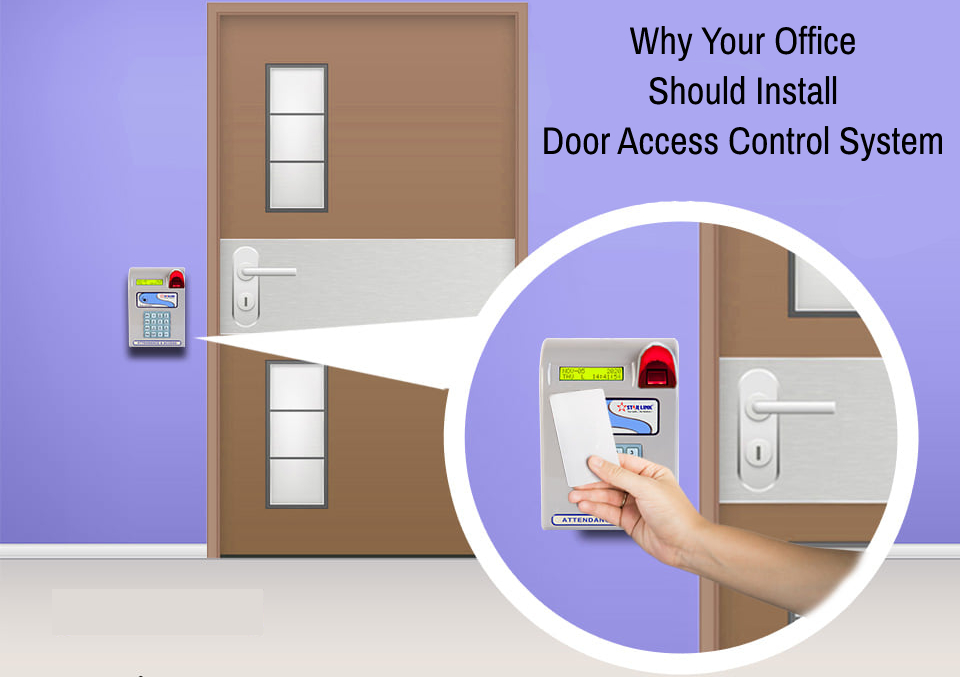 Are you doubtful about installing Access Control System at your workplace? To understand the importance of this security system, consider the following reasons why your company should install a door access control system.
5 Precautions to Take Before Installing EM Locks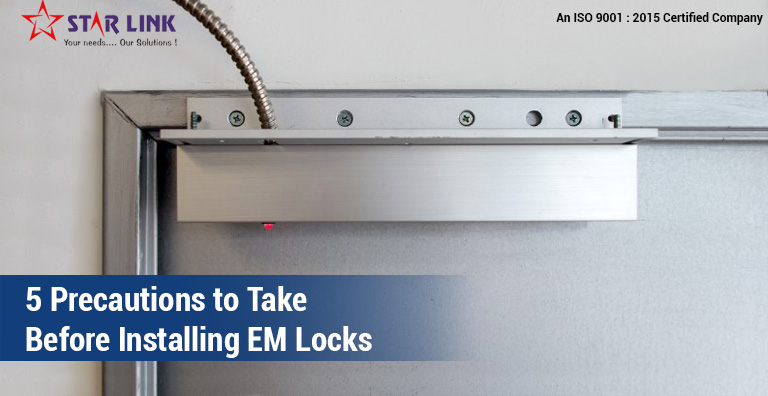 Electromagnetic locks, commonly known as EM locks or maglocks, offer keyless locking systems. Consisting of an electromagnet and an armature plate, these locks provide a perfect alternative to the traditional door locks.
Why Must Your Company Have Payroll Management Software?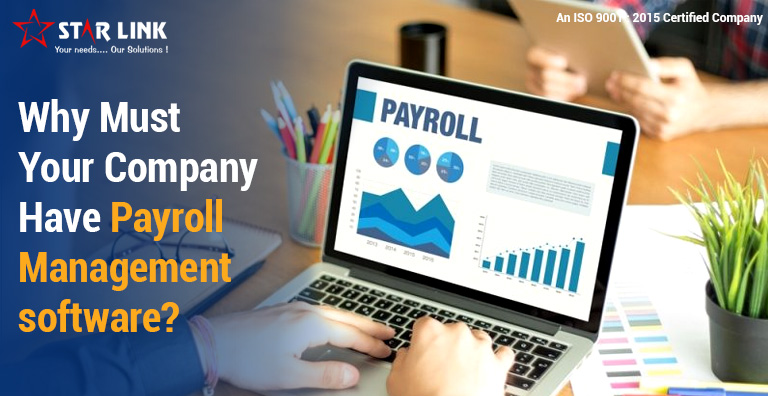 The prime use of payroll management software is to automate complex tasks that will help in tackling the payroll better.
Biometric Technology – Assisting Government to Efficiently Implement Social -Welfare Schemes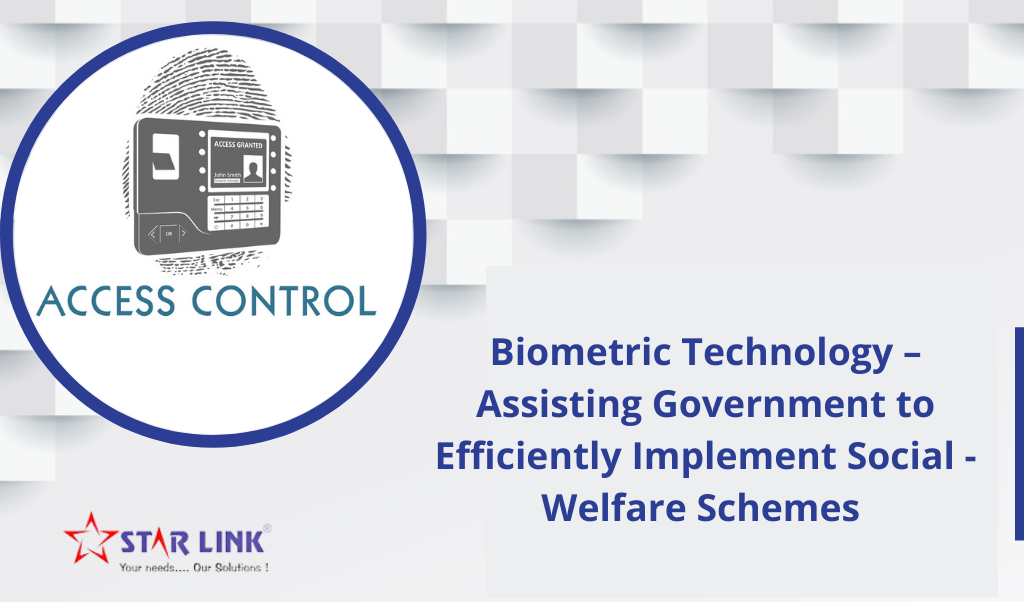 Many companies began to propose this remarkable one, and it means the worth of this exceptional assistance. Presently you wish to find out regarding the advantages of picking the Biometric Attendance System from Star Link
Biometric Door Access Control Solution for Large Enterprises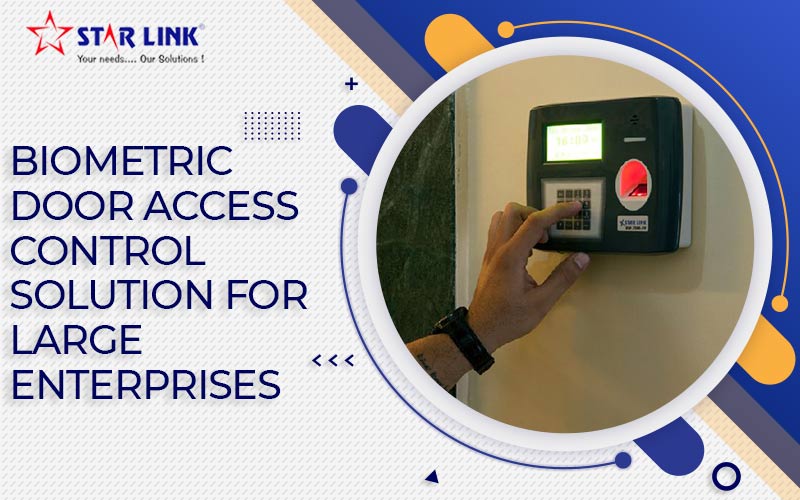 Biometric door access control system is a normal electronic device that permits entrance to a particular place.
How Are Biometric Solutions Shaping Workplace Security?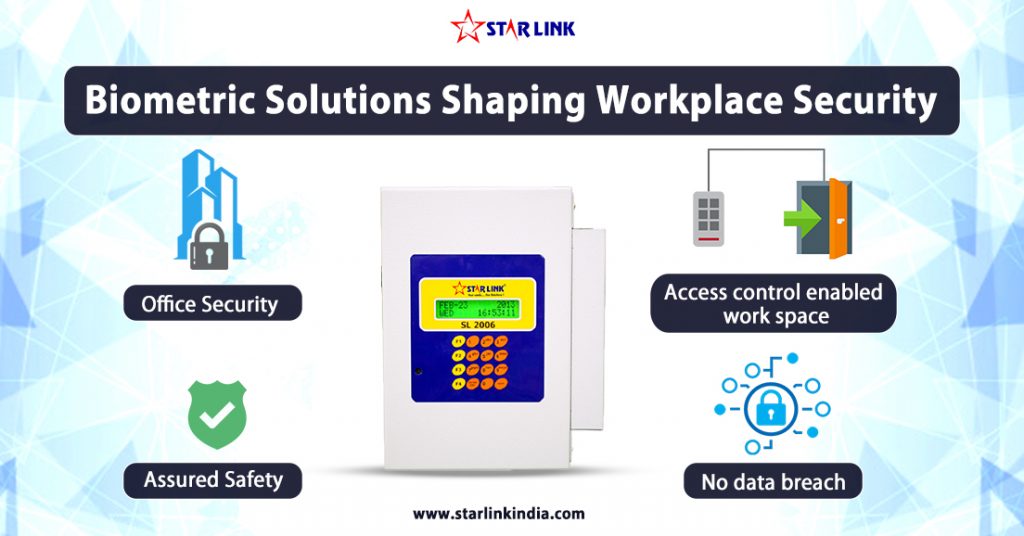 As you already know, biometric technology has been transforming the way things work in the world. The corporate world is not left untouched by its advantages either, today we'll discuss how biometric solutions are shaping the security at many workplaces.
Industrial Model: Give your Business an Upper Hand!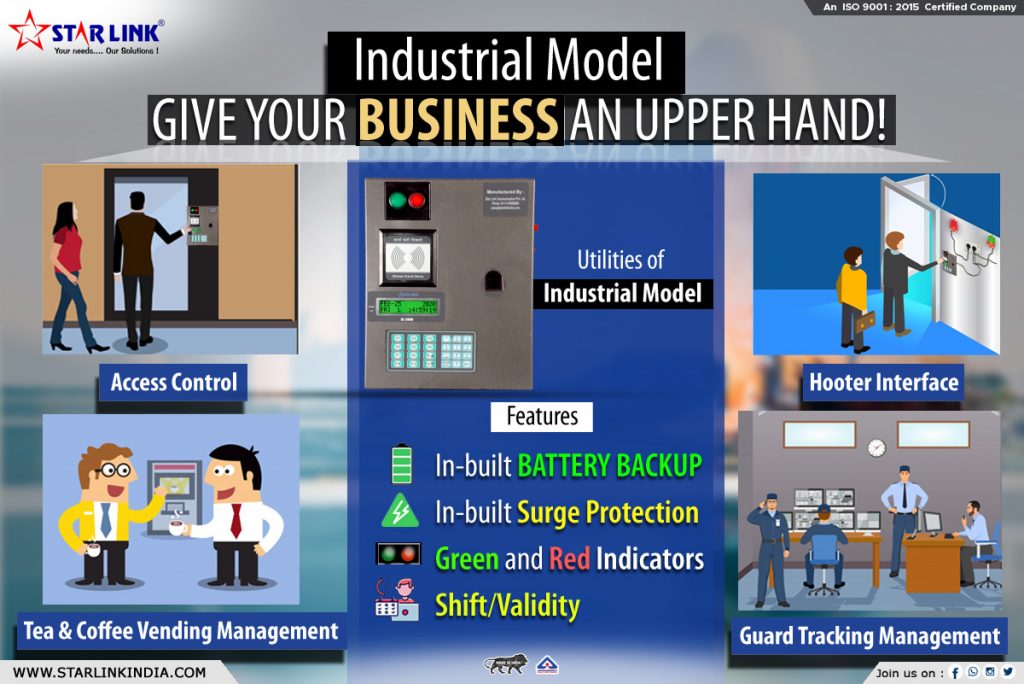 This device will assist you in growing your business by allowing you to easily and accurately control attendance, access, and much more. We'll discuss its pivotal role in your company's success in this article.
Smart Bank Locker Security System Using Biometrics Fingerprints and GSM Technology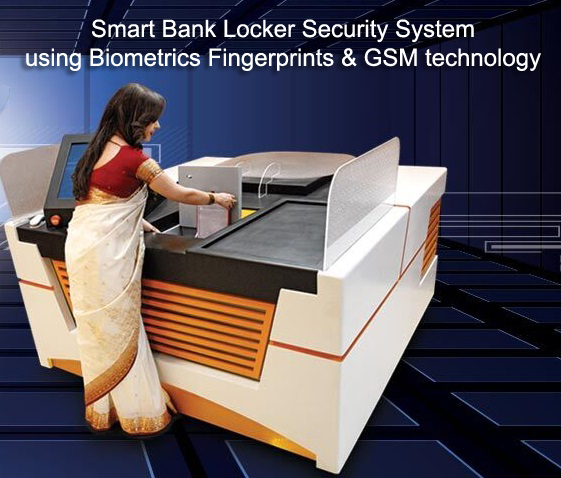 Smart bank locker systems with biometrics fingerprints, RFID, password, and GSM technology provide the most efficient and trustable security system than the traditional system.
How Canteen Management Software Helps Organizations?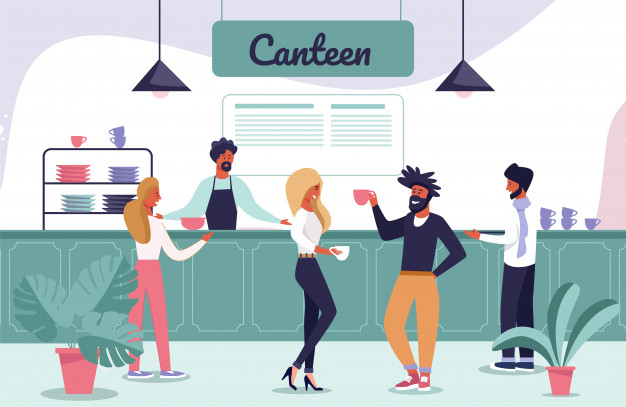 Canteen Management is designed for set-ups that offer dining facility to their employees. With this software employees are authenticated at the time of purchase i.e. employee's name, designation, and other details.