Why Gyms require Gym Management Software?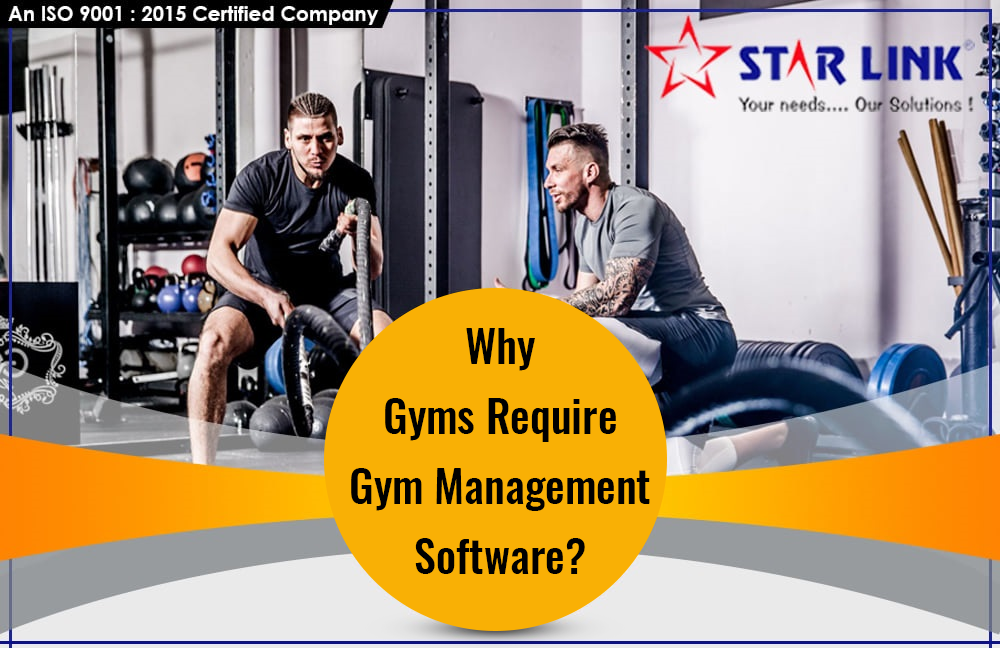 Gym Management Software enables you to maintain records smoothly, allows you to store information of the Gym members into a database. It is ideal for managing financial records, reserving facilities, etc.
Tea Garden Solution: An Effective Step Towards Workforce Management At Tea Gardens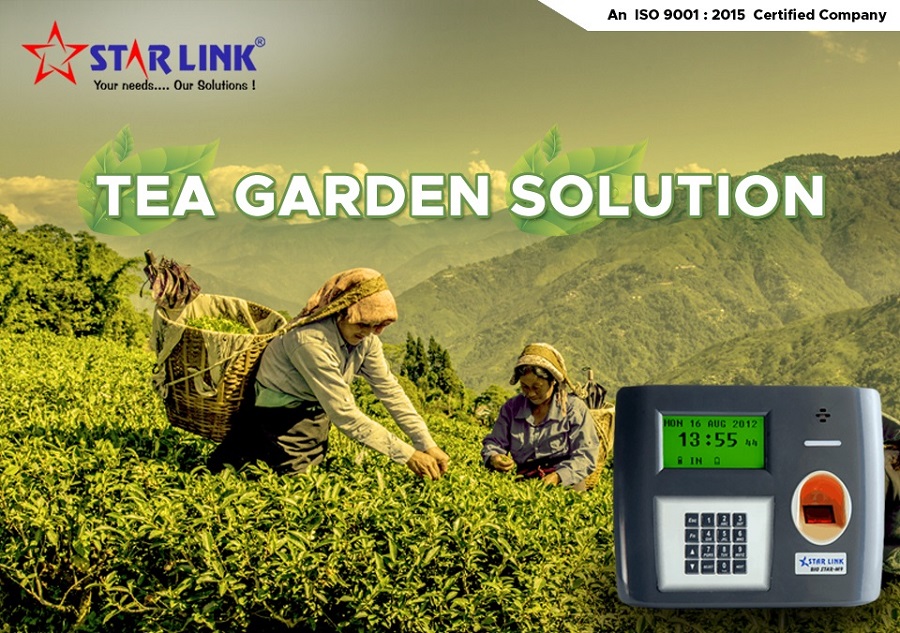 The workforce at Tea Gardens should be managed effectively. Several tea garden businesses bear huge losses due to some unrighteous activities and loopholes present in the industry.
7 Signs that your Organization Needs Biometric Attendance System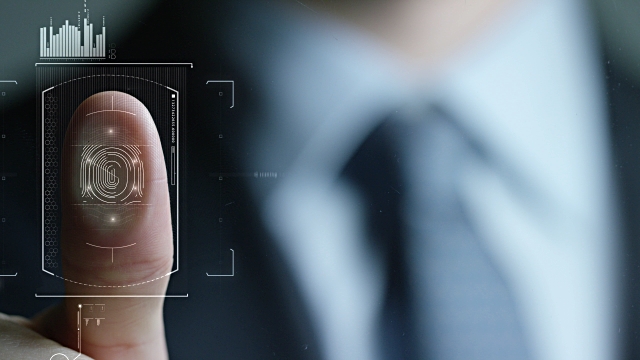 Attendance represents the number of people present in a company or an office. Before the biometric era, organizations would mark the employees' in-and-out timings in an attendance register, following by their arrival and departure timings and signatures.
HOW TO CONFIGURE GPRS IN BIO-FACE READER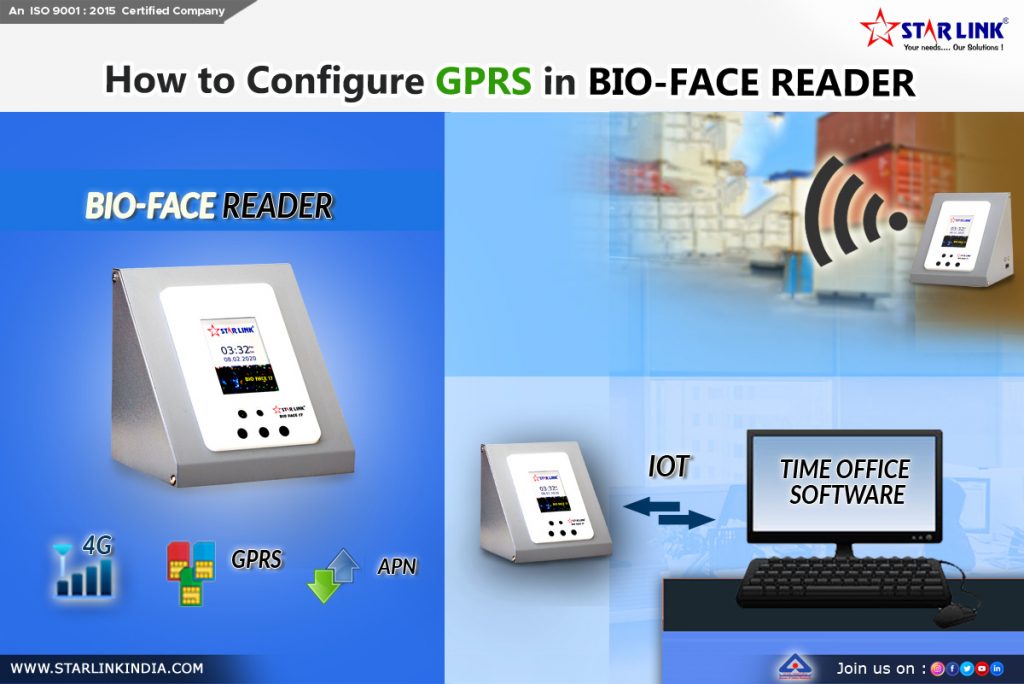 Moving ahead and exploring wireless data transmission alternatives, GPRS is proving to be table turner with easy configuration and connectivity skills