Contactless Biometric Solution To Lower The Risk Of Covid-19 Infection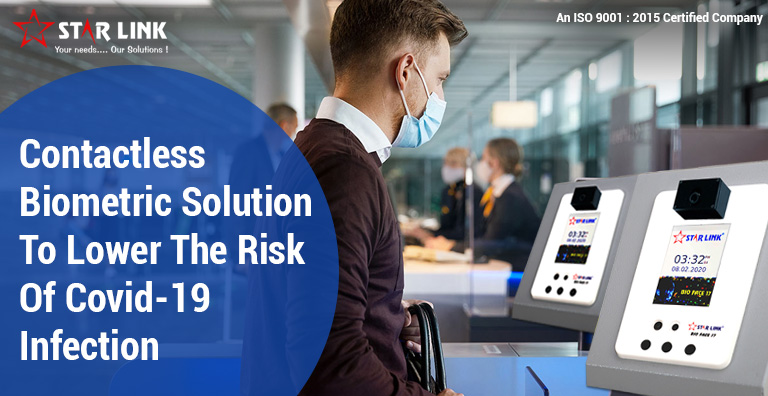 The Biometric Attendance Machine is a highly safe and secured one where it gives the best choice of stopping the spread of diseases.
Why Must Your Company Have Payroll Management Software?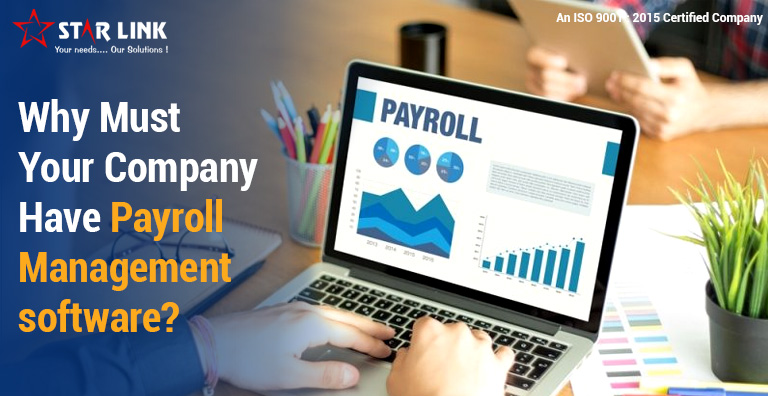 The prime use of payroll management software is to automate complex tasks that will help in tackling the payroll better.
Biometric Technology – Assisting Government to Efficiently Implement Social -Welfare Schemes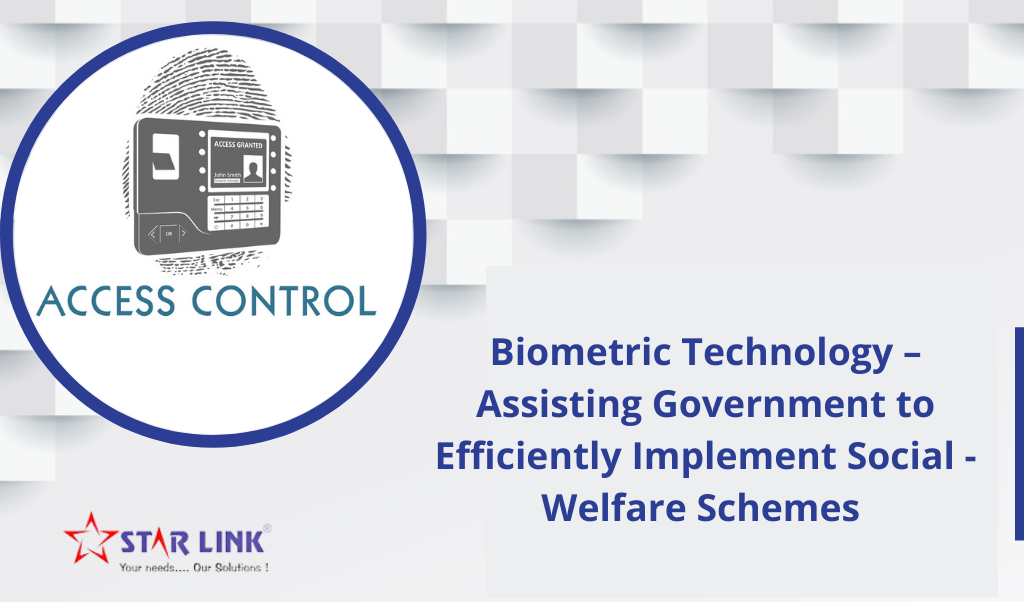 Many companies began to propose this remarkable one, and it means the worth of this exceptional assistance. Presently you wish to find out regarding the advantages of picking the Biometric Attendance System from Star Link
Biometric Door Access Control Solution for Large Enterprises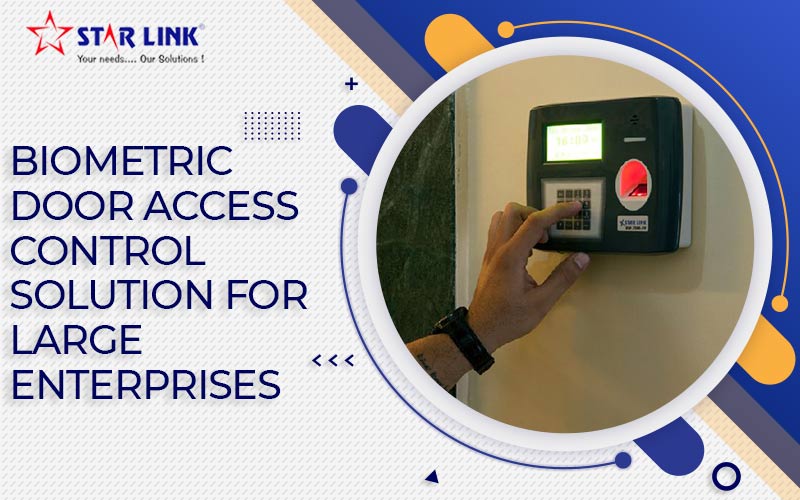 Biometric door access control system is a normal electronic device that permits entrance to a particular place.