Fastlane Facilitation Will Drive Biometric Adoption at Airports.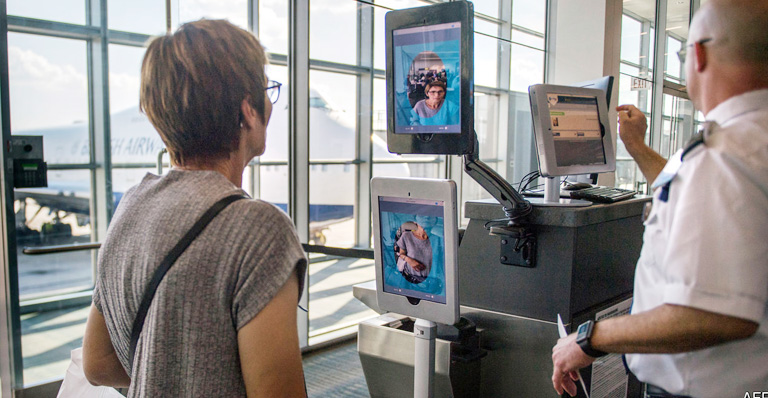 Biometric technology is continuously providing security solutions for different sectors. By using biometrics, users can now experience better security without thorough checks and stops. Biometric security can be employed at any place as an access control system.
Multimodal Biometrics: Future with Smartwatch Authentication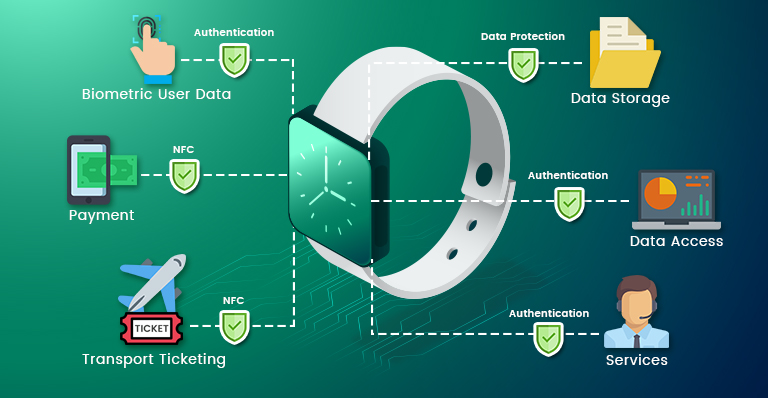 Increase in the complex structure of technology not only benefits us but is also empowering the threat sources to use them for all negative reasons. Because of which security systems need to be more invulnerable when implemented.
Overtime Management Software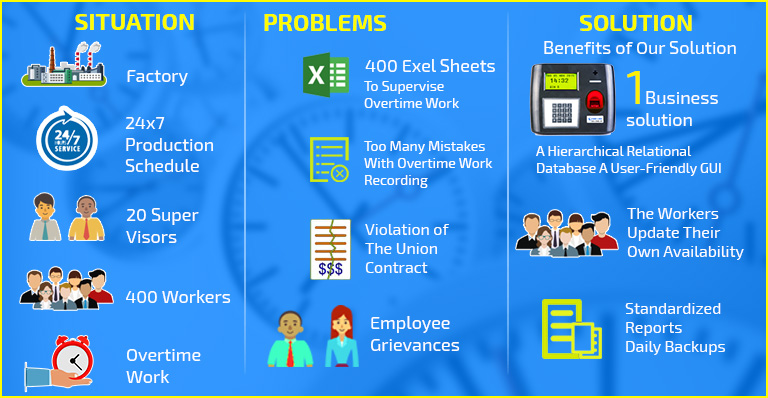 Overtime or the time that an employee has worked beyond the regular 40 hour work week is a necessity in some cases and maybe a miss-management of time in others.
Bio Lynx: Managing Mobile Workforce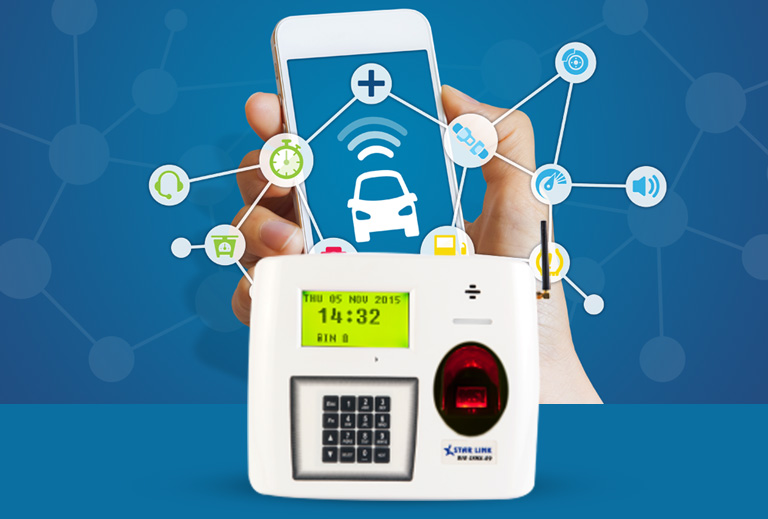 Managing a mobile workforce is a class of programming and related services used to oversee representatives working outside the organization premises; the term is frequently utilized in reference to handling groups.