Identification From a Safe Distance is Trending in Biometrics Due to COVID19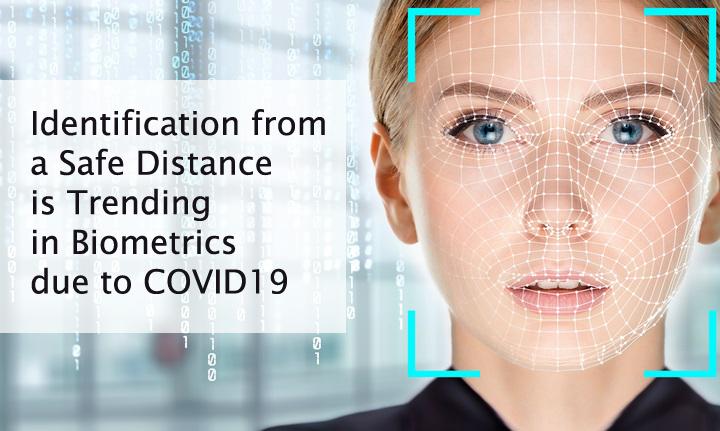 Now a day, the world is planning from the social and economic recoveries from the COVID-19. You know, Contactless Biometric Security Systems is continued to be launched for the solutions for the safe work and financial transactions.
How To Manage Overtime More Efficiently & Accurately In The Workplace?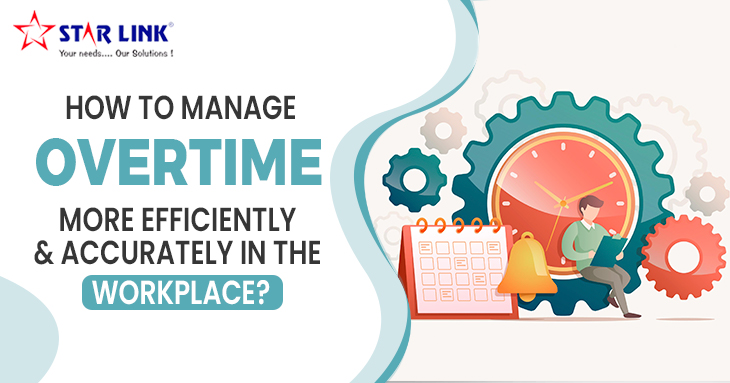 In the modern-day, businesses are looking for better ways to maximize productivity. Many business strategies are available for increasing productivity in Workplaces. Managing overtime efficiently in the workplace is most important.
Advantages of Biometric Systems in Hotel Industry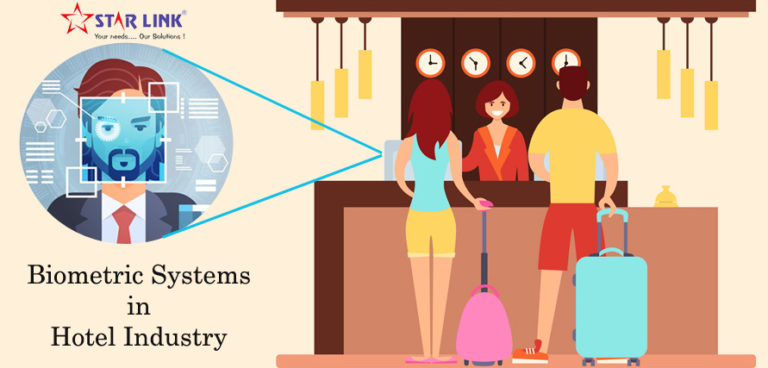 The biometrics system in the modern world is one of the promising technology uses in many industries and organizations. Upon considering Biometric technology, it has a proven track record of supreme security.
Why is Leave Management System Important for a Business?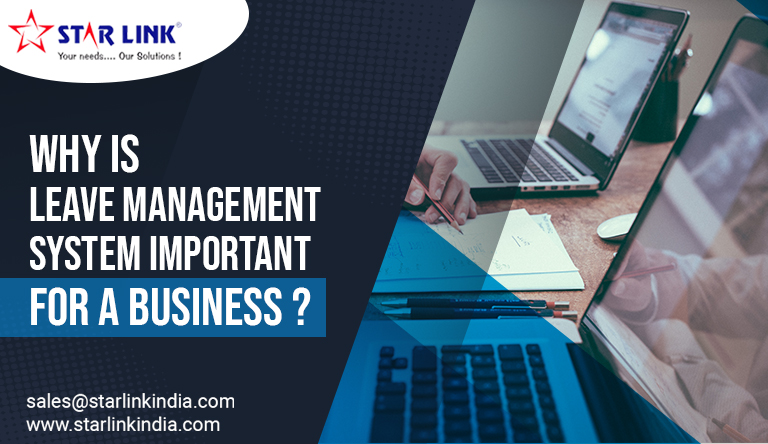 To recognize employees' absences, a company's leave management systems should work properly. Employees' leaves may be compensated or unpaid, depending on the rules. A leave management system can make the process of losing pay or taking paid vacation go smoothly.
Employee Safety Is Ensured Using No-Touch Attendance System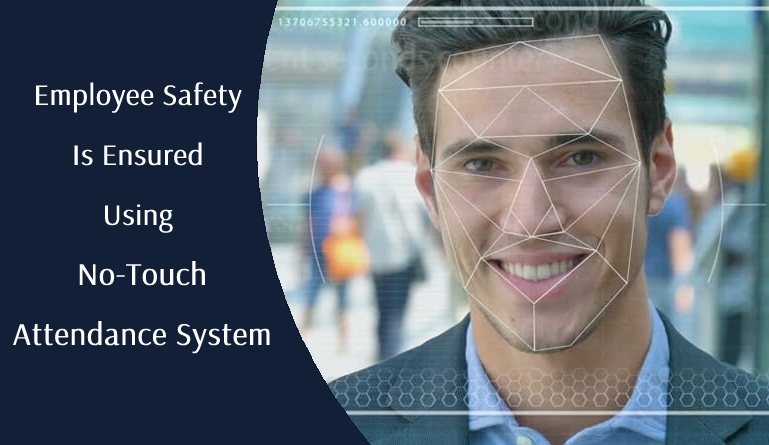 In the times of COVID-19, the use of a common fingerprint biometric employee management system would be very risky. Use hand sanitizer using a fingerprint device. This reduces the risk but not completely.
Contactless Attendance Systems: The New Normal After Covid-19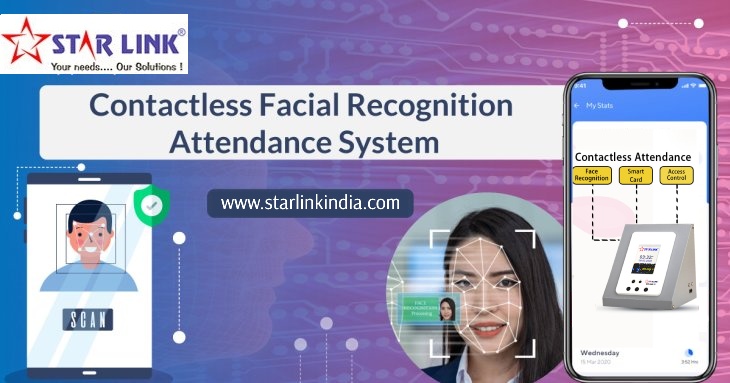 We have developed Face Recognition Base Attendance Machine. Which is completely contactless so that we can prevent the risk of covid 19 occurring in the premises which is also well adapted by Indian companies and factory and play a good role in reducing the presence contact during the period of covid.
Biometric Facial Recognition System for Work at Home & Workplace Security
A few years ago, working out workplace security basics included manual security controls, manned guarding, and other procedures and controls associated with security measures. Plus, in the majority of the works, manual intervention was mandatory.
Facial Recognition for Travel gear ups seamless Travel Experience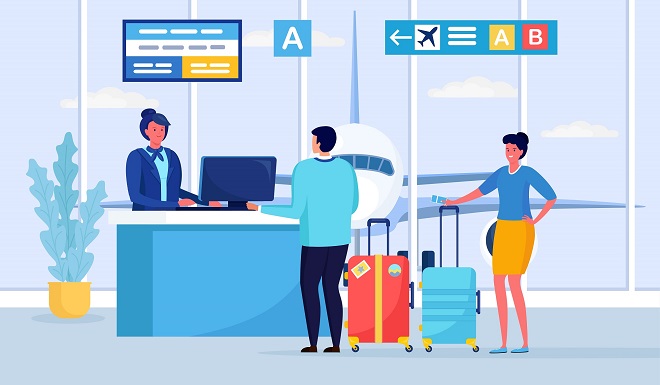 The COVID-19 pandemic has hurried the cycle, eliminating erosion from the experience to expand traveller throughput at all phases of the excursion is basic to dodging the option of building ever-bigger air terminals and offices.
Gym Management Software for Fitness Studio & Gym Owners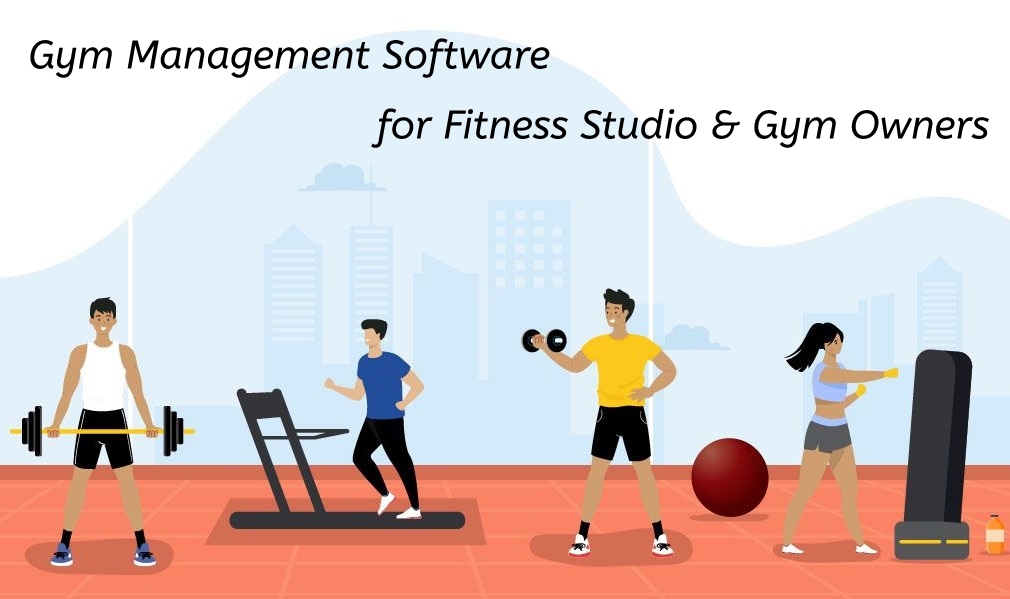 Gymming becomes a passion that is majorly followed by the youth. Well, Gymming is good for the body but it provides more effective results when it is done under the supervision of an expert.
Overtime Management Software: The Pros & Cons for Employers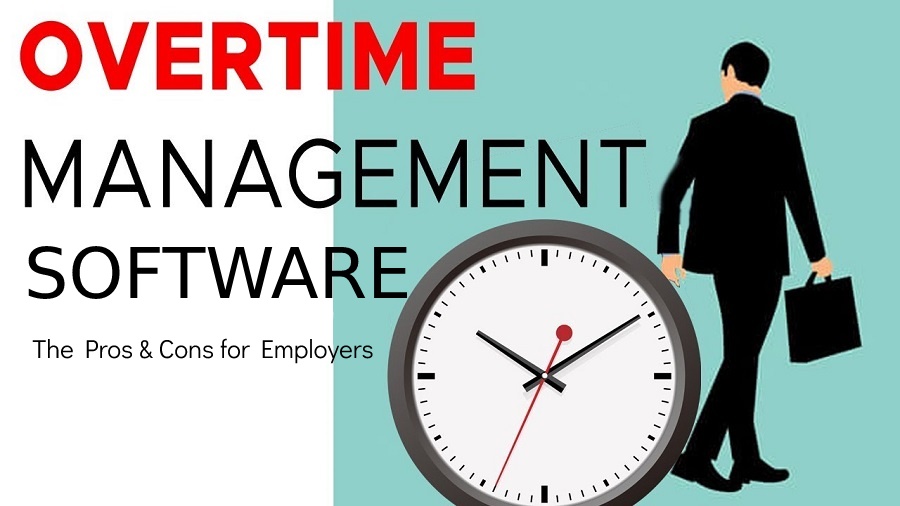 In any industry, managing overtime is one of the most challenging responsibilities. The organization typically does not require workers to work more than 8 hours each day, however some employees request overtime.