How Fingerprint Login Can Ensure Business Network Security?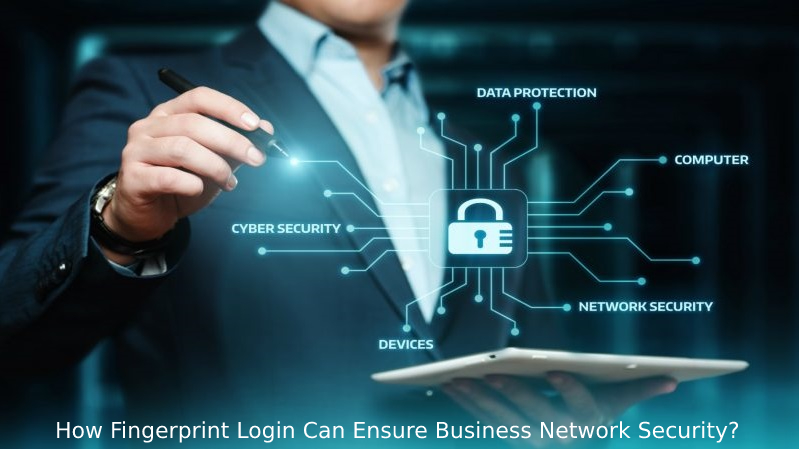 Today's businesses require the best network security system to navigate multiple complications such as employee login, badge checking, and more. In comparison to the traditional network security systems, fingerprint login is the best way to secure business data.
Biometric Facial Recognition System for Work at Home & Workplace Security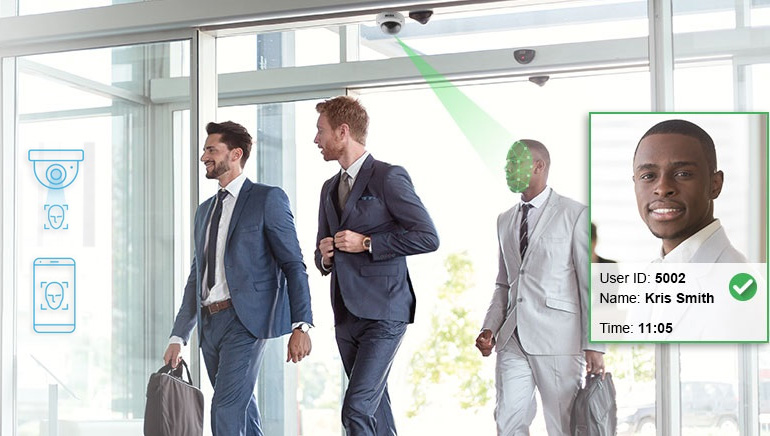 A few years ago, working out workplace security basics included manual security controls, manned guarding, and other procedures and controls associated with security measures. Plus, in the majority of the works, manual intervention was mandatory.
False Acceptance in Winter: Why do Fingerprint Scanners Fail in Cold Weather?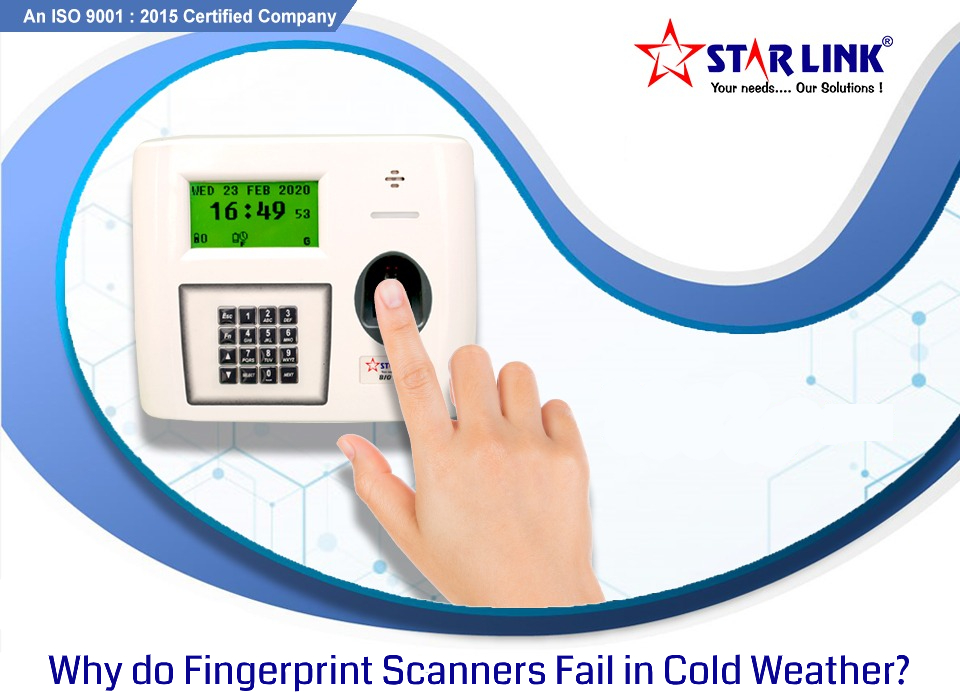 Most of the companies have adopted a biometric attendance system in their offices to track and monitor their employees' activities. The advantages of biometric recognition system are immense.
Facial Recognition for Travel gear ups seamless Travel Experience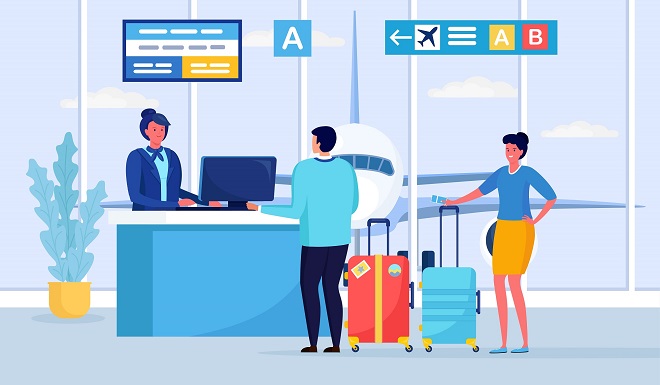 The COVID-19 pandemic has hurried the cycle, eliminating erosion from the experience to expand traveller throughput at all phases of the excursion is basic to dodging the option of building ever-bigger air terminals and offices.