Best Gym Management System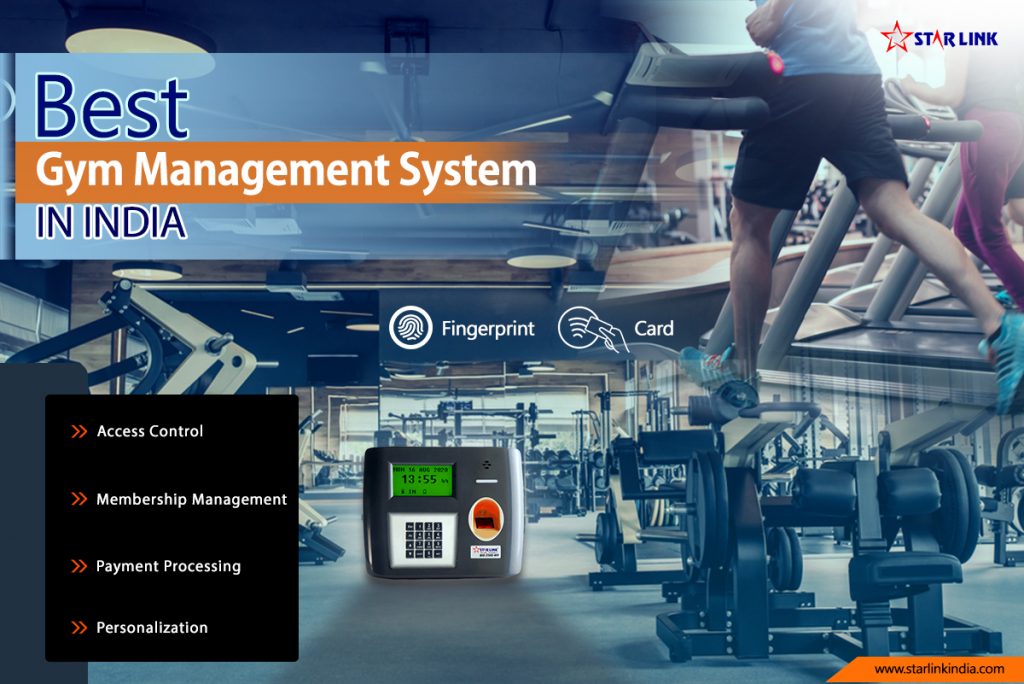 Access Control: Gym members can use biometric authentication to access the gym, eliminating the need for traditional keys or access cards. This can improve security by ensuring that only authorized members can enter the gym.
Relevance of Face Recognition System in the Market
Posted On: February 2, 2023

/

Categorized In: Biometric Devices

/

Written By: Starlink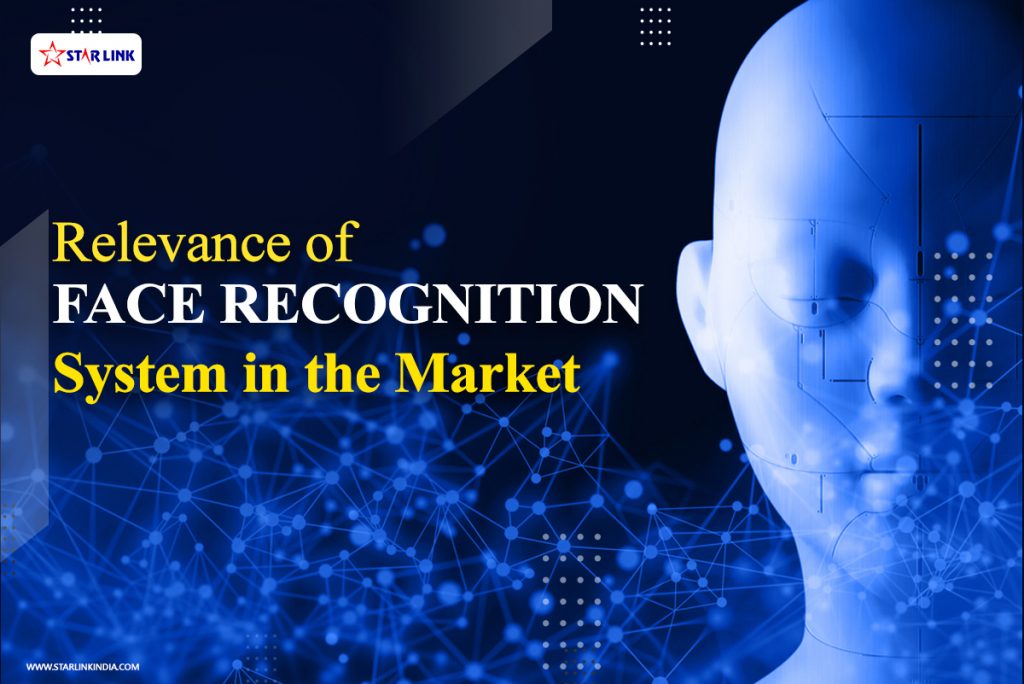 Star Link manufactures a variety of biometric systems and offers services to its clients. It produces excellent circumstances by providing one of the Best face recognition access attendance machines.
Top manufacturer of the biometric attendance system in India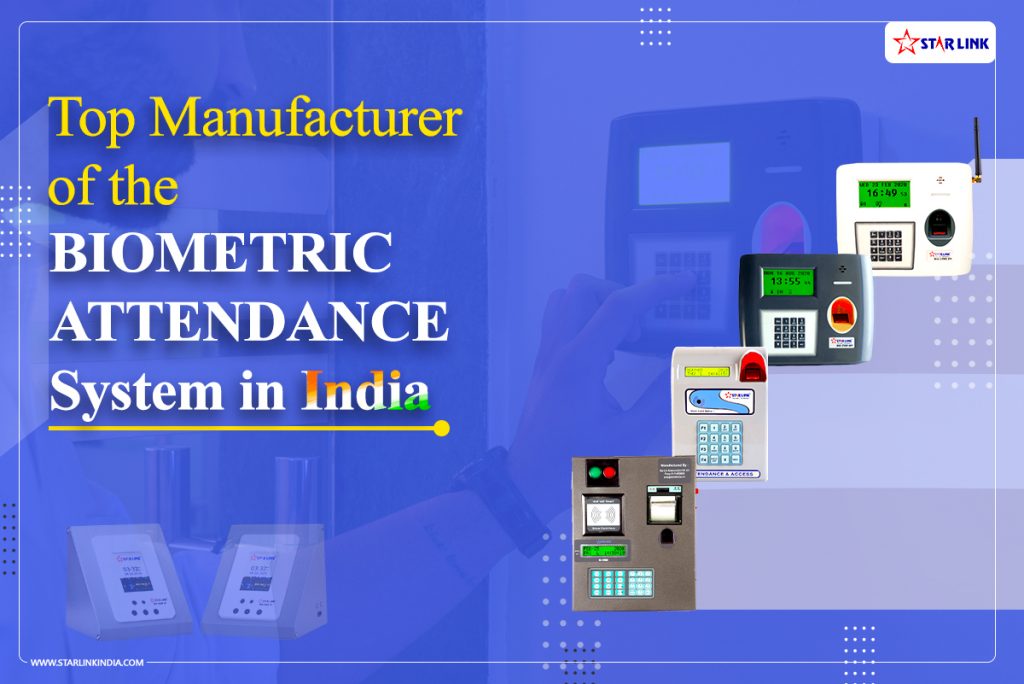 The biometric attendance system makes society more advanced and provides safety in the workplace. It
builds with a mixture of Hardware and Software. Star Link plays a prominent role in shaping our
community with an indigenous product,
The Key Features of Labor Attendance System That Makes It A Worthy Business Investment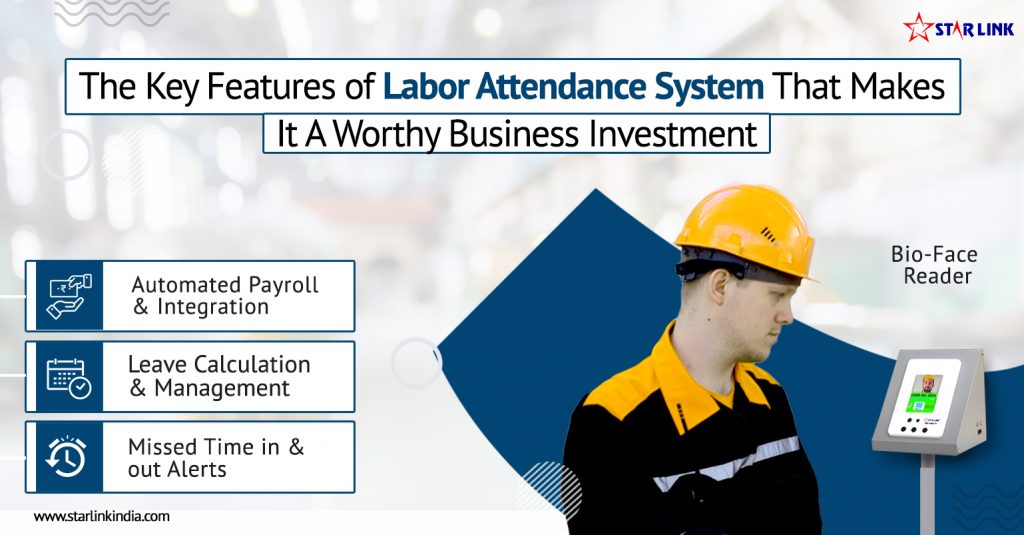 A good attendance management software such as the one offered by Star link not only facilitates the reconciliation of the approved leaves and paid time off, but at the same time can support and enable hourly payments and flexible compensation as well.
What challenges does a company face before using a biometric system?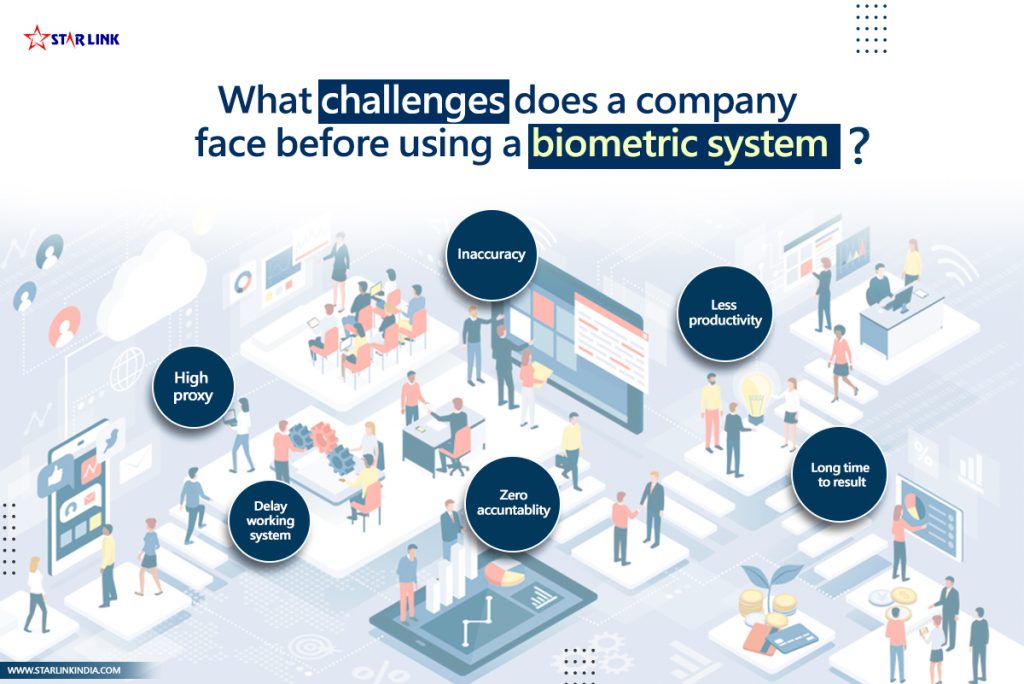 In this automation age, we aspire to become a fast runner in the commercial sector and compete, but how? There is a distinct version of work companies have to do, and in that, they have to make everything creative and logical, but sometimes tedious things bind their way and make them more tired, create hurdles,
How does a fingerprint device help you to grow in the market?
Posted On: December 20, 2022

/

Categorized In: Biometric Devices

/

Written By: Starlink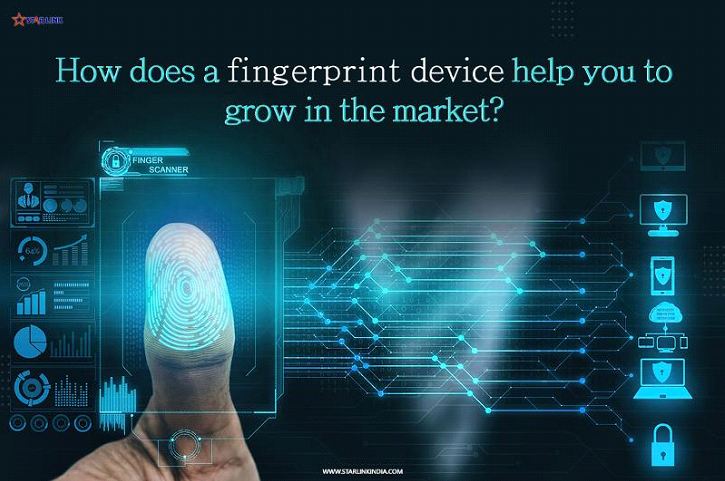 Nowadays, biometrics trends are intrinsically overshadowed in the market. That is one of the overwhelming, relevant, and optimistic needs for distinct sectors and serving to make secure, tangible, and identified individuals.
Advantages of Time Attendance Machine And How its Increases Productivity of Employees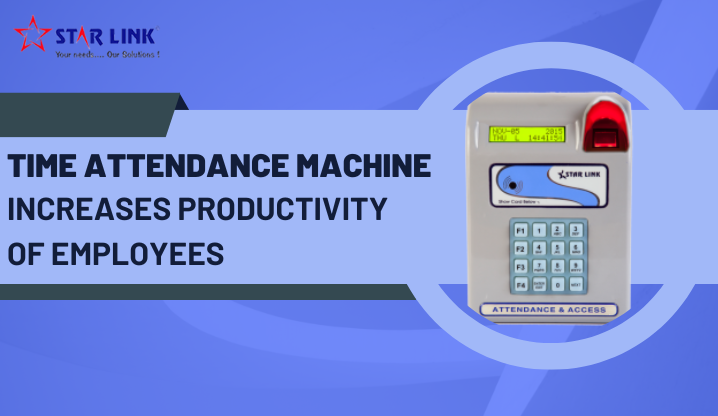 A time attendance machine is a biometric device that works to manage and maintain accurate records of employees in and out timing. This is a computational operating machine that works with various systems and helps HR to export data about the employee to proceed with payroll and build productivity as well as rapidity at the workplace.
How Gym Management System Plays a Crucial Role for Gym Trainers?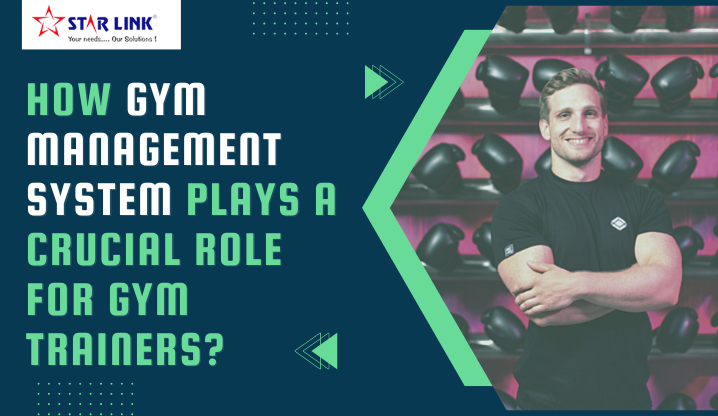 The gym management system is one of the significant methods for your gym which manage everything in proper sequence. It acquires information, control, and access to your entire management with rapid behaviors.
Difference Between Star Link's Classic Model and Industrial Model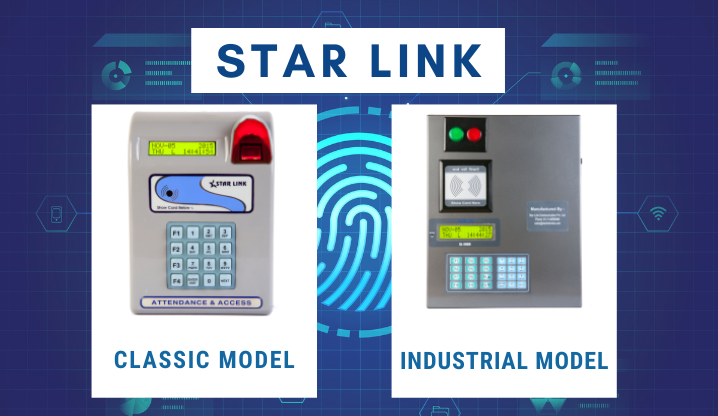 Security and Time are very significant for any organization or office. We are living in a technological age and we need to take our safety into our hands. Biometric System is the way through which you can get easily your security and save time.
Contactless Attendance Management System is a Safe and Hygienic Way to Register Attendance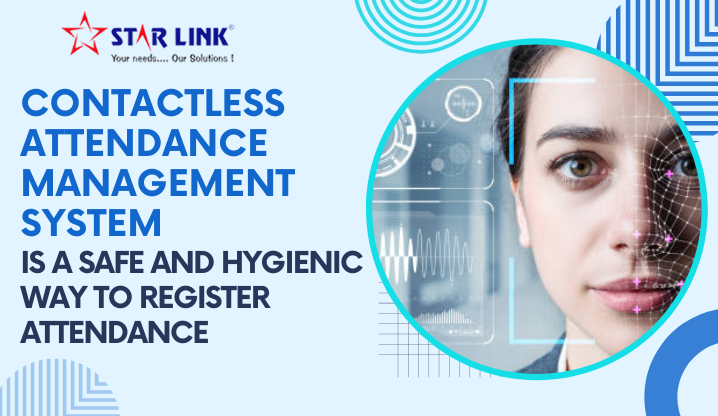 Attendance is a crucial need for any organization and office to maintain the record of employees. It is one of the perfect media to know about who comes at what time in your office. Biometric Solution in the attendance system is compulsory need to take attendance and access the record of employees.