Enhanced & Uninterrupted Travelling Experience – With Biometrics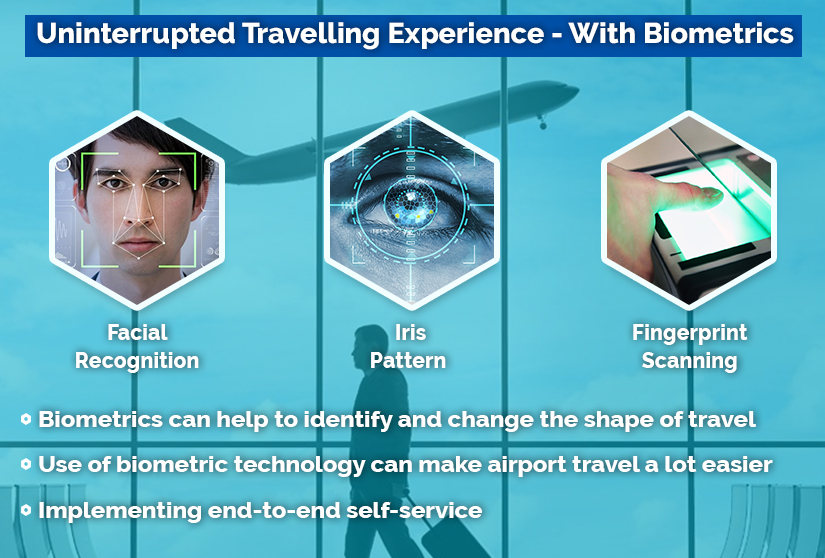 The use of biometric technology can make airport travel a lot easier, it can be as simple as boarding a flight with your luggage with no worry of carrying passports or tickets. Biometric technology like bio face recognition technology, iris pattern or the fingerprint scanning
From Innovation To Inevitability – Rise of Biometrics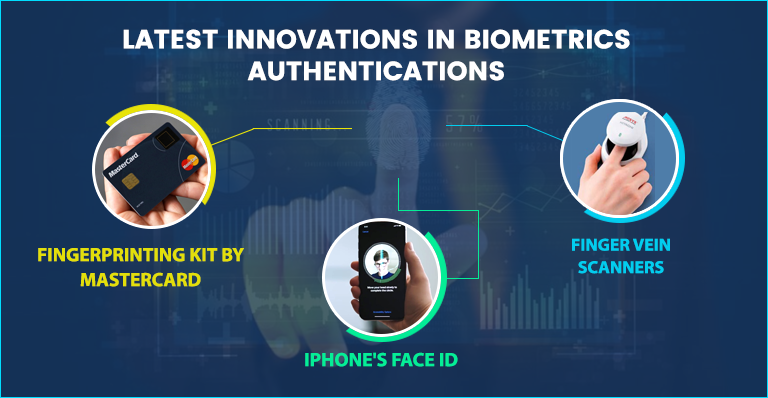 Biometrics is a term that is used to refer to the different measurements and calculations of the human body. It is often sued in the Information Technology fields as a form of identification as well as access control. The measurements are stored in a matrix form and are considered to be irreversible and unique.
Benefits of Access Control System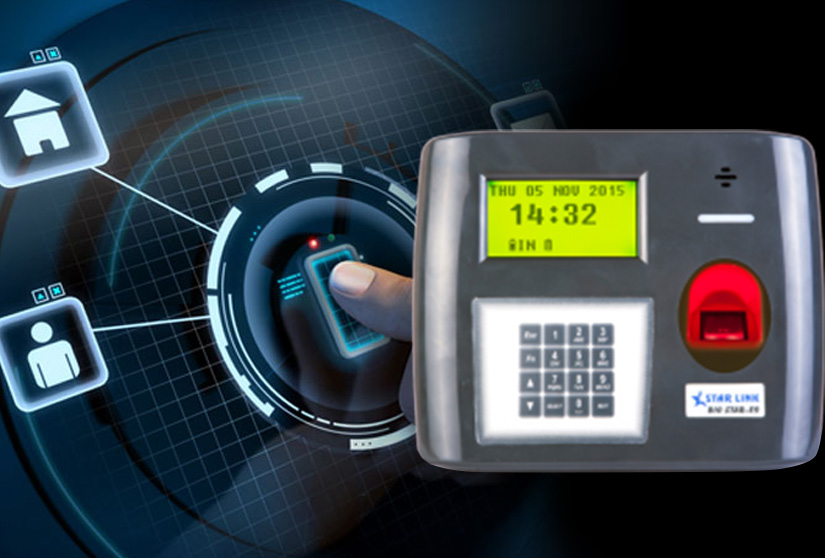 Security is a major concern for any organization. Nowadays hundreds or even thousands of employees work for an enterprise all around the clock. It's safe to say that it is impossible to track and manage all the employees without an access control system.
Necessity of Warning and Notification System in an Enterprise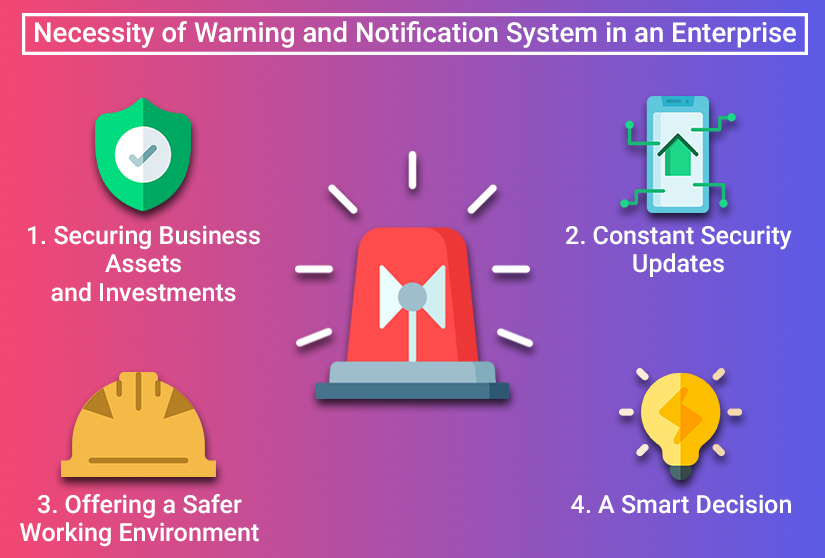 Crises don't run on a clock. In the event that damage or disease takes a network uninformed, the outcomes can be deplorable. Emergencies can't be anticipated, nor completely forestalled, yet they can be tackled.