Facial Recognition System for Security Access & Identification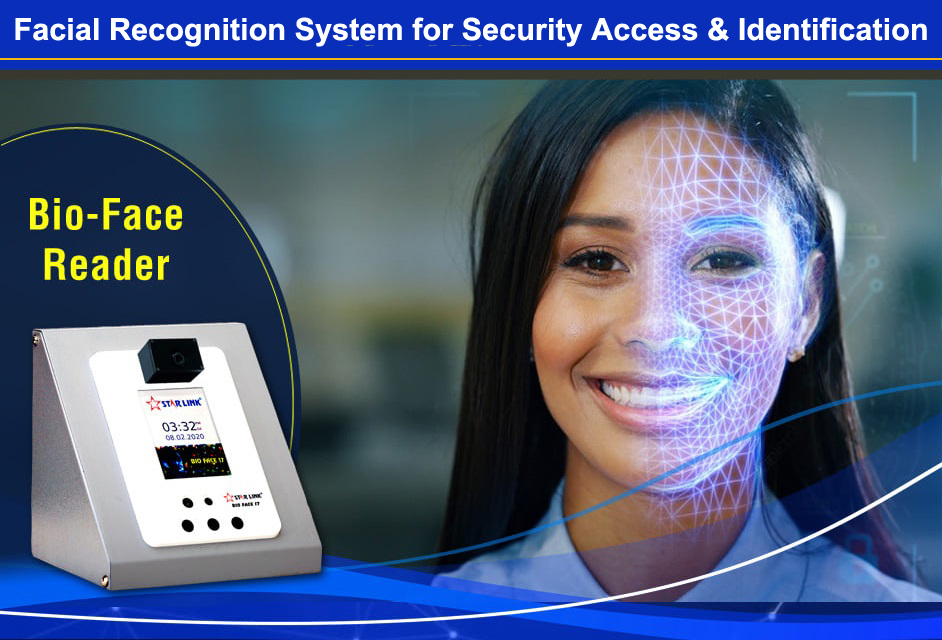 Face recognition is the latest technology where a machine can easily identify or verify a person by scanning their face. This system can also verify the identity of a person through photos, videos, or in real-time.
Facial Recognition Technology: Functionality, Applications, & Significance in Today's World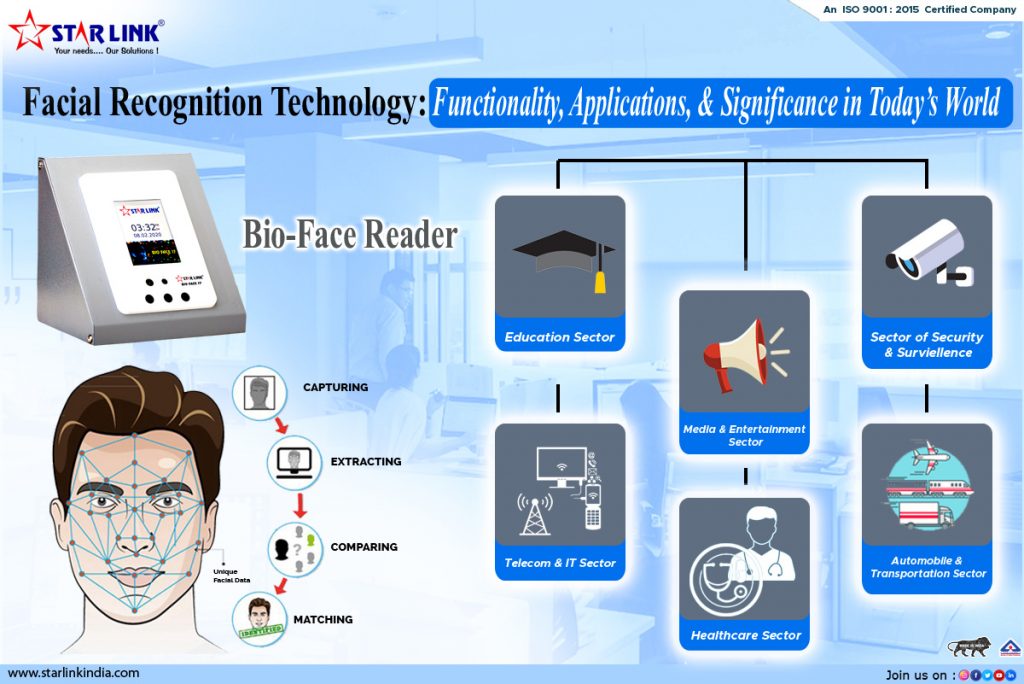 Describing how facial-recognition technology works and discussing its significance in different sectors. Also explaining why there's a sudden surge in the demand for facial-recognition technology-based attendance systems.
Why Gyms require Gym Management Software?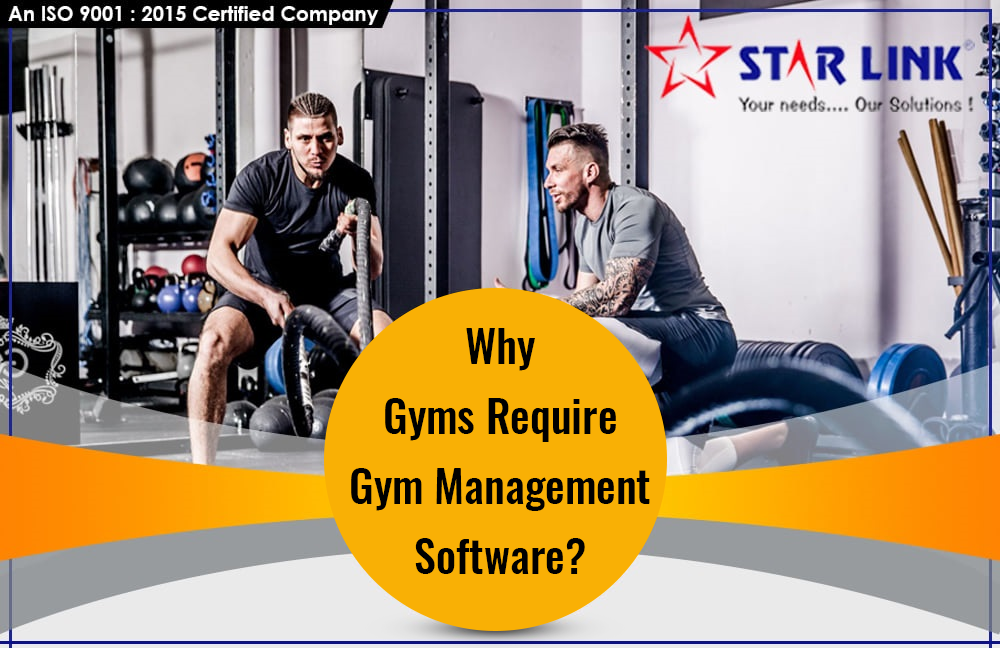 Gym Management Software enables you to maintain records smoothly, allows you to store information of the Gym members into a database. It is ideal for managing financial records, reserving facilities, etc.
Tea Garden Solution: An Effective Step Towards Workforce Management At Tea Gardens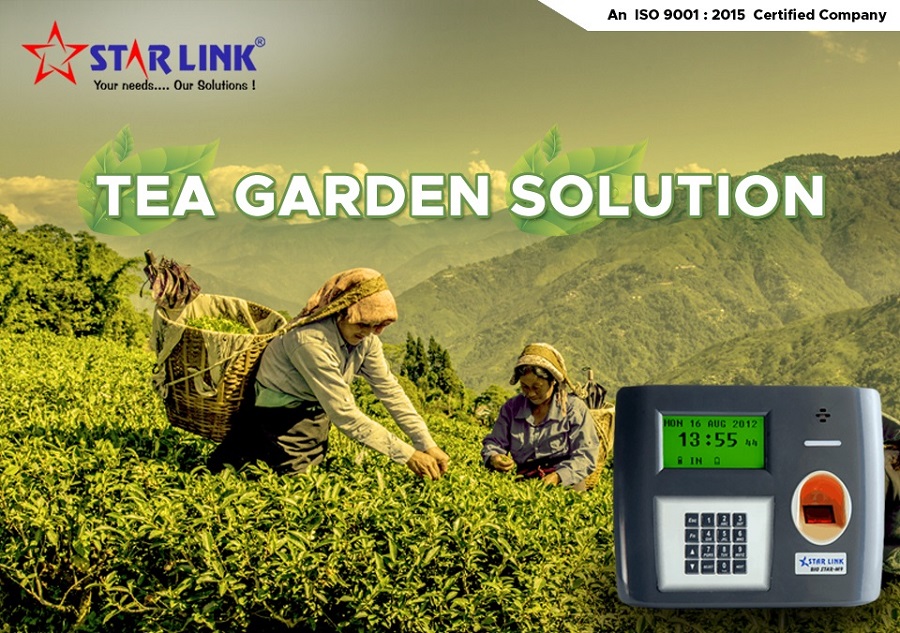 The workforce at Tea Gardens should be managed effectively. Several tea garden businesses bear huge losses due to some unrighteous activities and loopholes present in the industry.