Peak Productivity: Expert Overtime Management Strategies for Businesses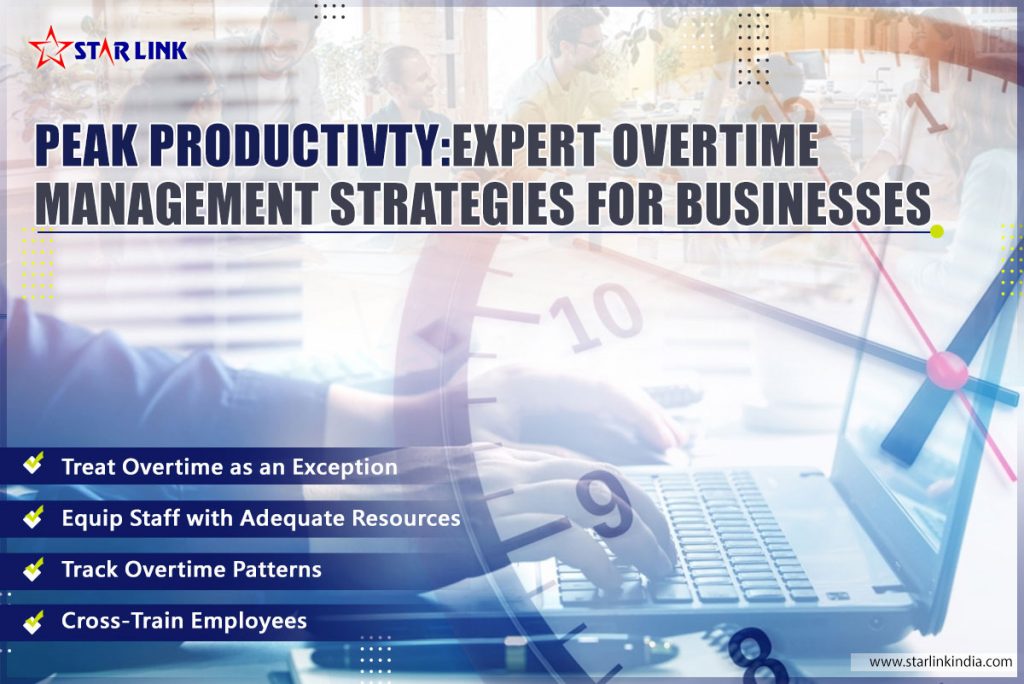 A plethora of strategies exists to elevate workplace efficiency, with a particular emphasis on the crucial aspect of managing overtime effectively.
Seamless Integration of Thermal Printer and Biometric Face Reader for Canteen Management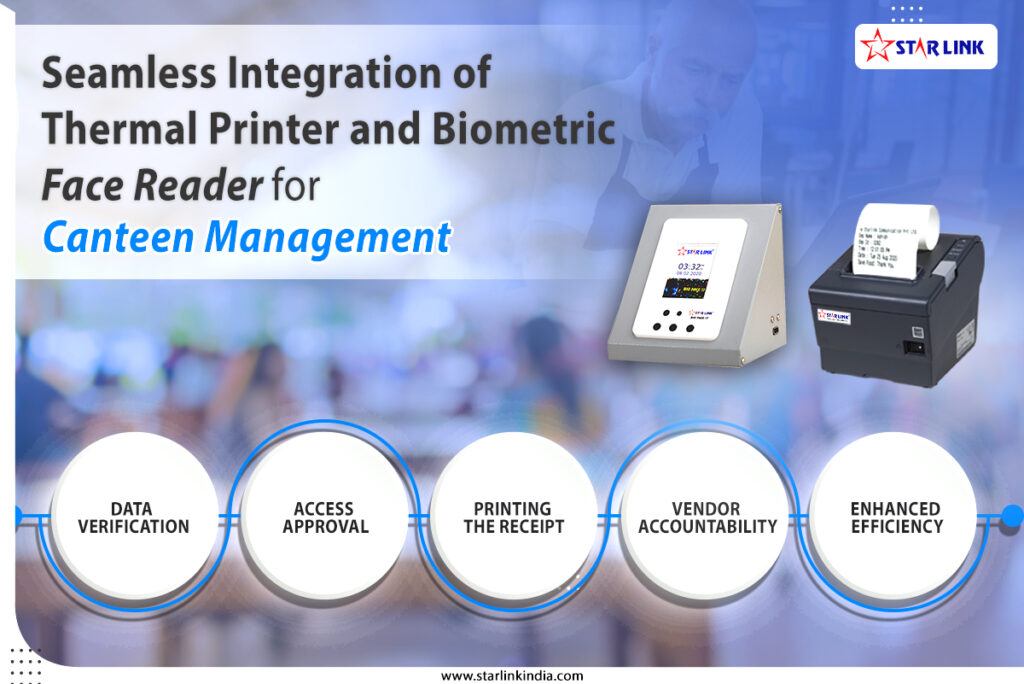 A thermal printer can work seamlessly with a biometric face reader as part of a canteen management system to enhance the efficiency and security of the process.
Bio-Face Reader: A Cutting-Edge Biometric Attendance System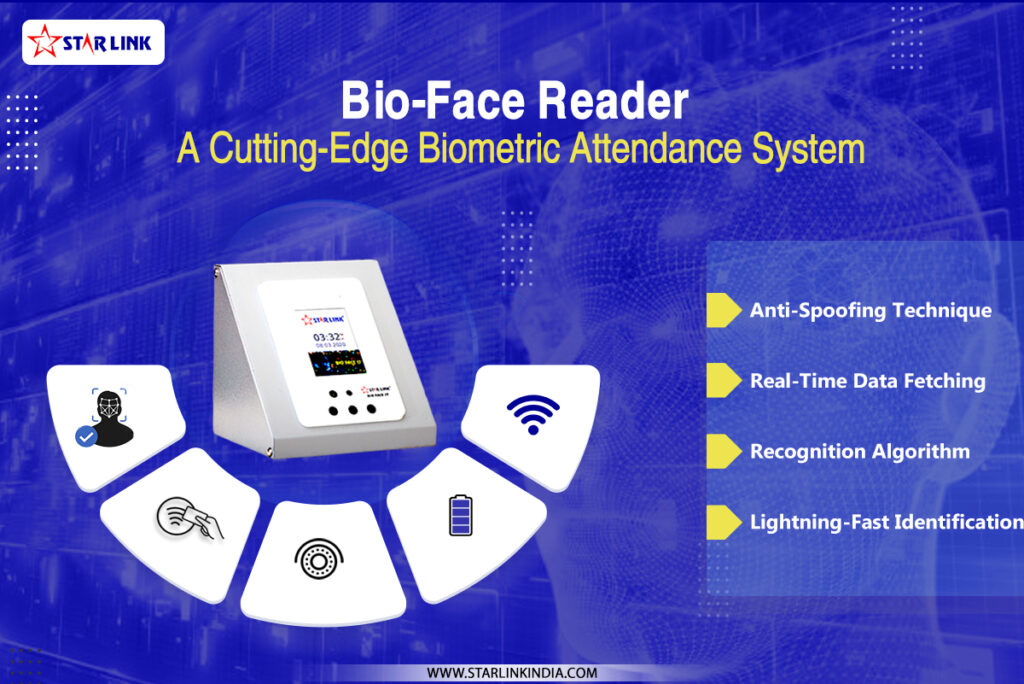 Bio-Face Reader is a next generation biometric attendance system that combines advanced AI technologies with a number of impressive features.
Streamline Employee Leave Management with Star Link's Advanced Leave Management Software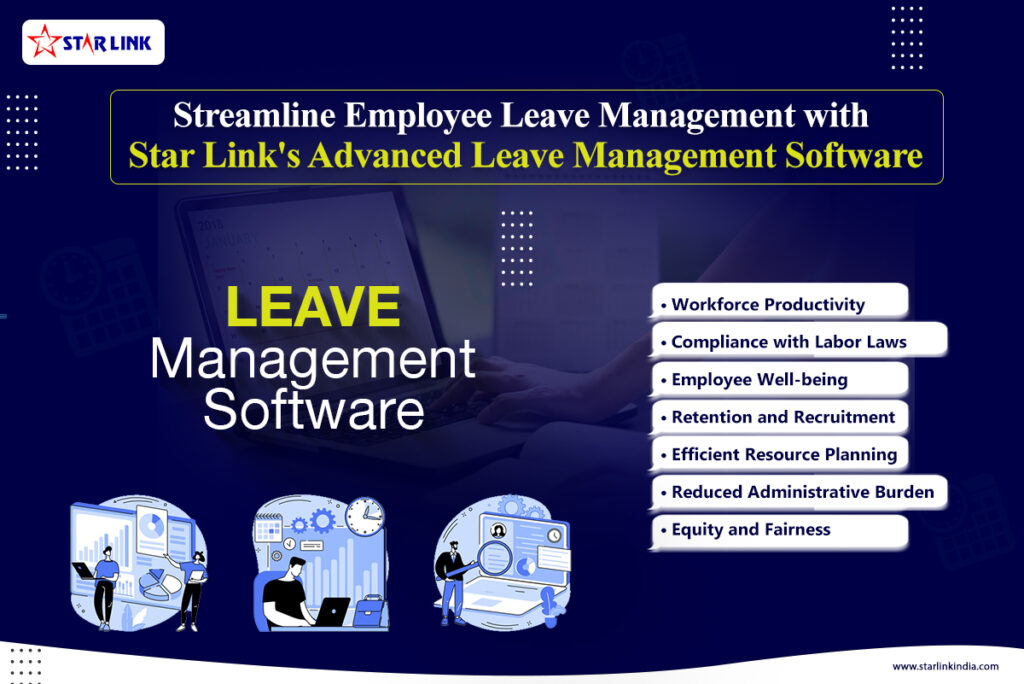 Leave management is a crucial aspect of human resource management and is vital for every industry, regardless of its nature or size
Everything You Need to Know About Time & Attendance Management Software For Your Workplace!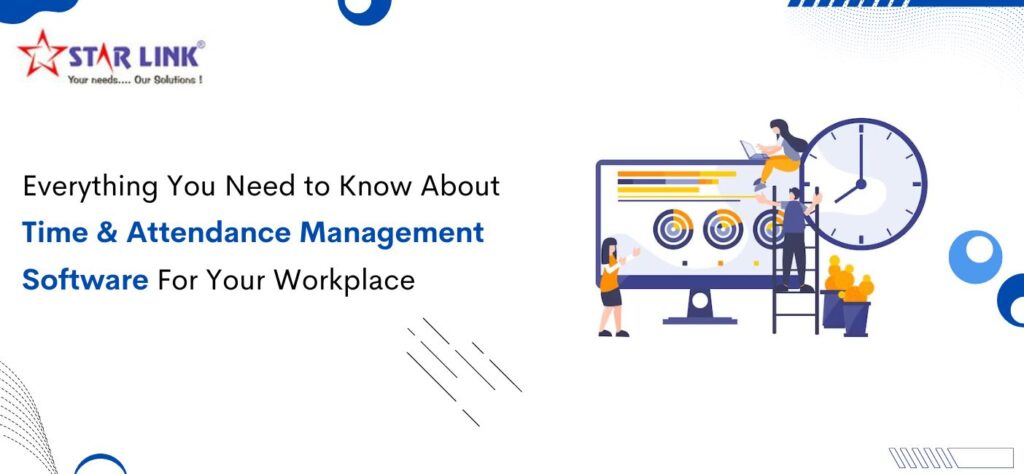 We at Starlink do it best, by offering you the best and uniquely crafted time and attendance management software as per your organization needs.
Revolutionize Your Organization Security With The Right Biometric Security Technology!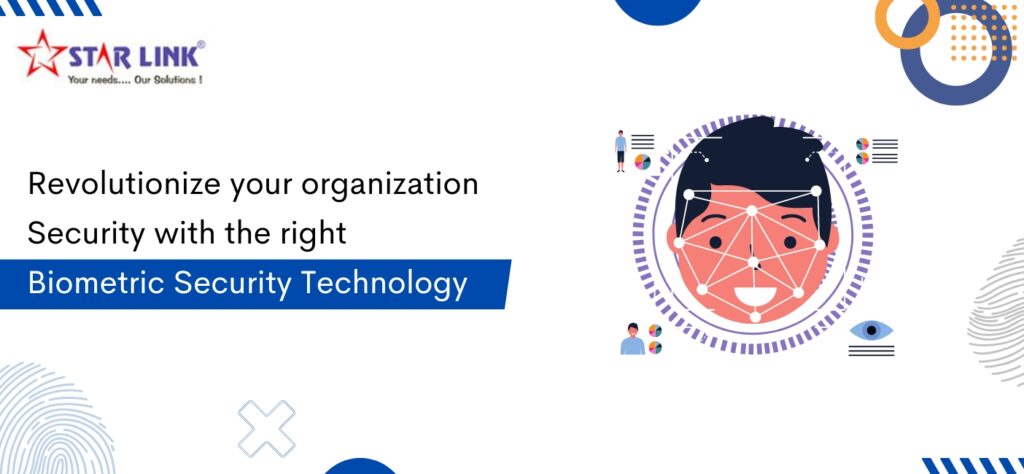 If an organization is backed up with the biometric security solutions placed at the entry level, there is no or less risk of some fraud entry.
Empowering Small Businesses: Discovering the Advantages of Payroll Software for Small Businesses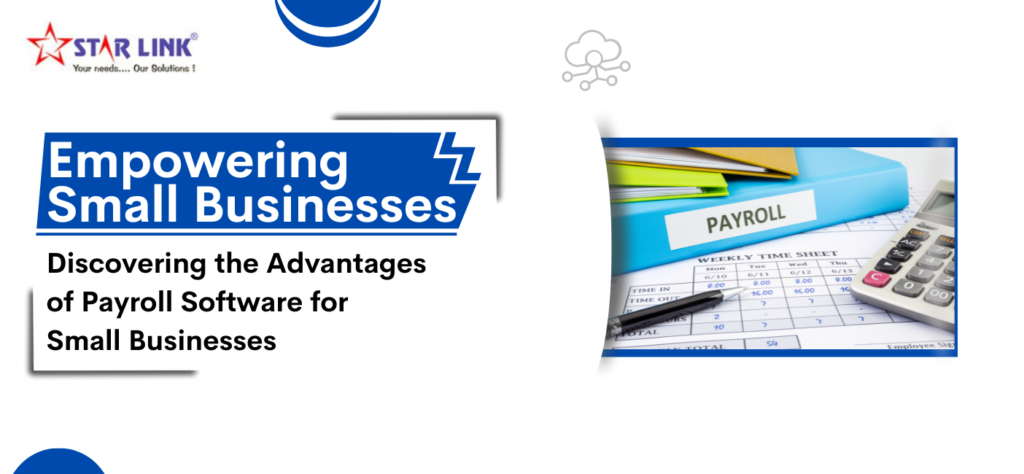 Unlock the potential of your small or medium-sized enterprise (SME) with cutting-edge payroll software for small business!
Crony Readers: Advanced Contactless Card Readers for Enhanced Access Control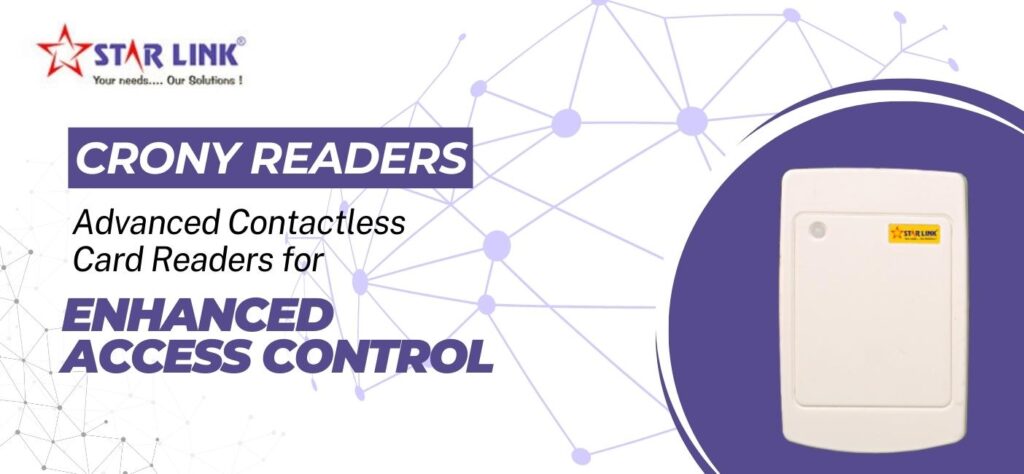 Crony readers are highly sought-after general-purpose readers that are specifically designed to enable RFID card access to any machine system.
Unlocking Efficiency and Safety: Exploring the Benefits of Fingerprint Machines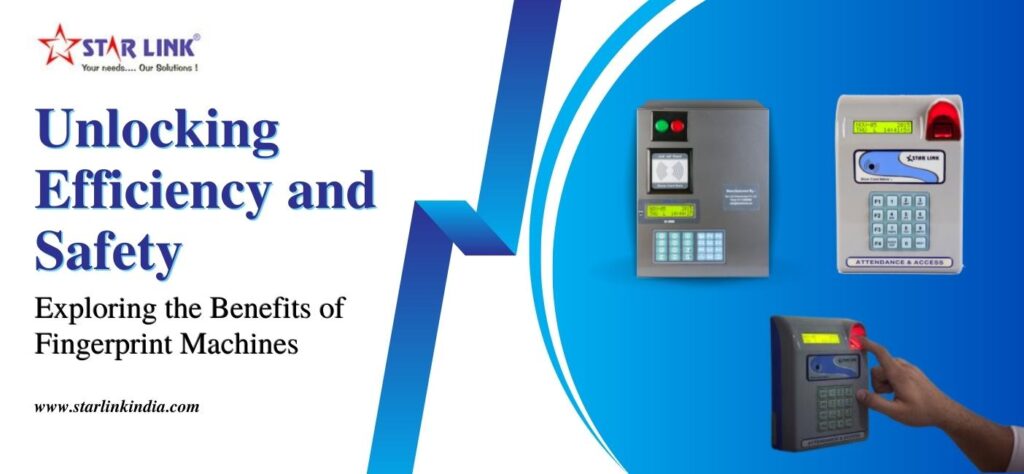 Fingerprint machines offer a number of benefits over traditional methods of tracking attendance, such as time cards or punch clocks.
Streamlining Payroll Processes The Advantages of Using a Payroll Management System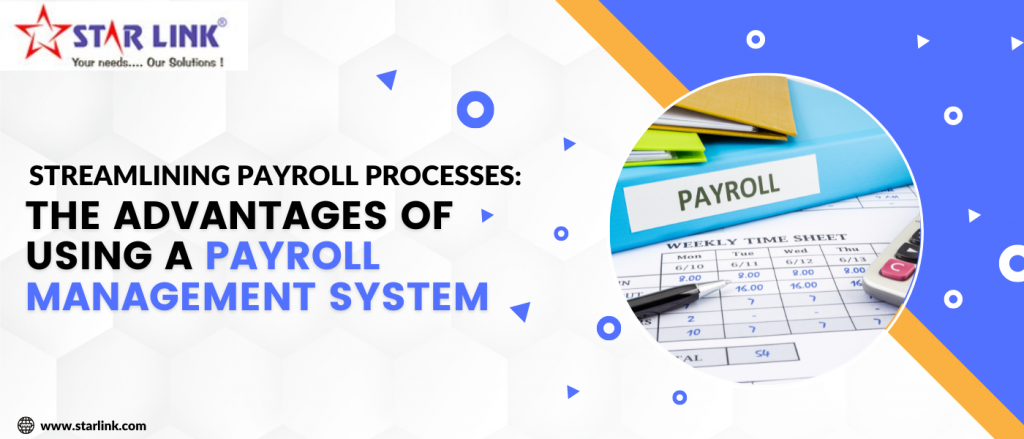 We explore the advantages of using a payroll management system and highlights its benefits for organizations, with a particular focus on web-based solutions.