How accurate is the Facial Recognition Technology?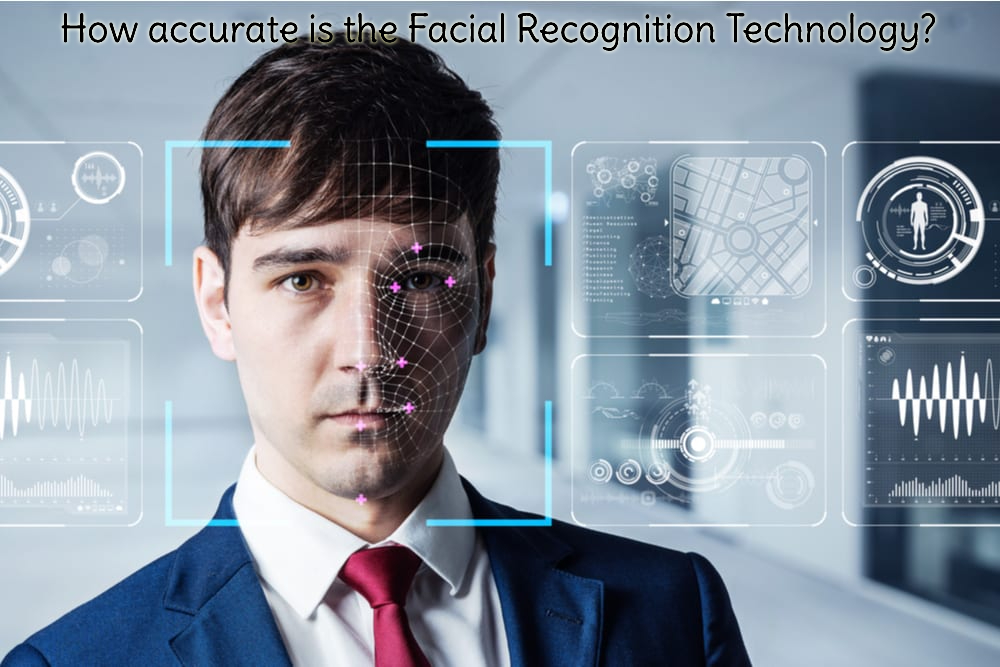 Facial recognition technology or FRT is used to identify people in the form of static images or video in a system of algorithms. It is not a new technology, but it has become more popular due to its digital solutions, such as recognizing people through pictures in cloud storage, face unlock authentication on mobile devices, and others.
Bio Track: GPS Enabled System to Track Vehicles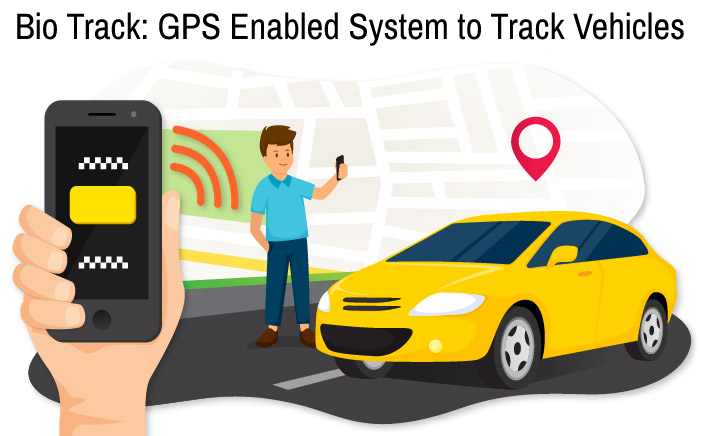 Enabling GPS enabled biometric attendance system in your vehicle can help you with an end number of benefits. Bio Track, a biometric attendance and access control device, has become an essential tool to install in vehicles, providing you with location, velocity, and time synchronization.
8 Reasons Why Your Office Should Install A Door Access Control System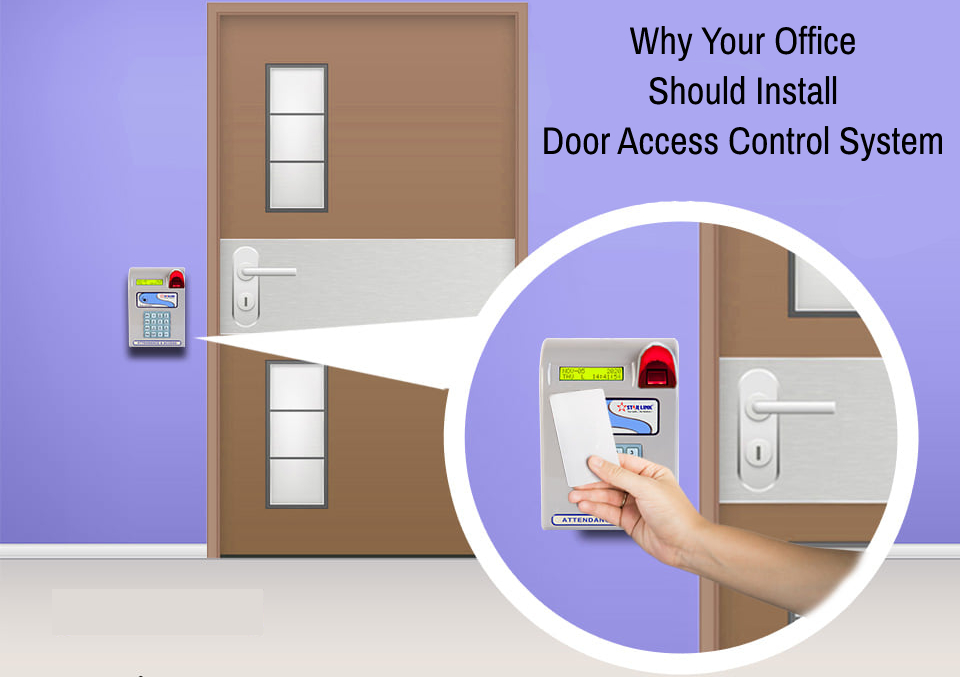 Are you doubtful about installing Access Control System at your workplace? To understand the importance of this security system, consider the following reasons why your company should install a door access control system.
5 Precautions to Take Before Installing EM Locks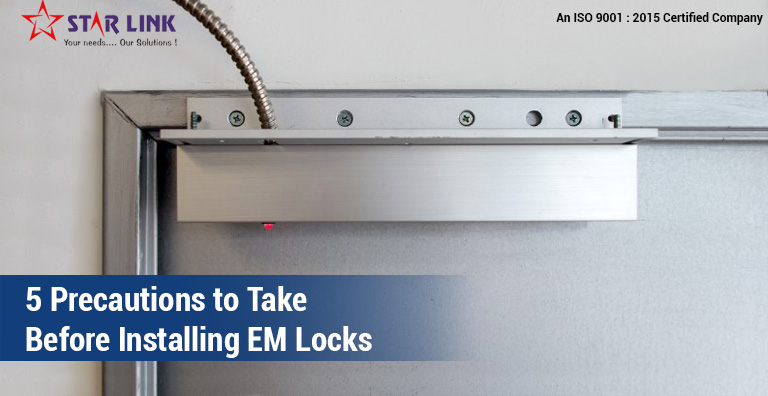 Electromagnetic locks, commonly known as EM locks or maglocks, offer keyless locking systems. Consisting of an electromagnet and an armature plate, these locks provide a perfect alternative to the traditional door locks.