Which Are the Best Biometric Devices for the Corporate Industry?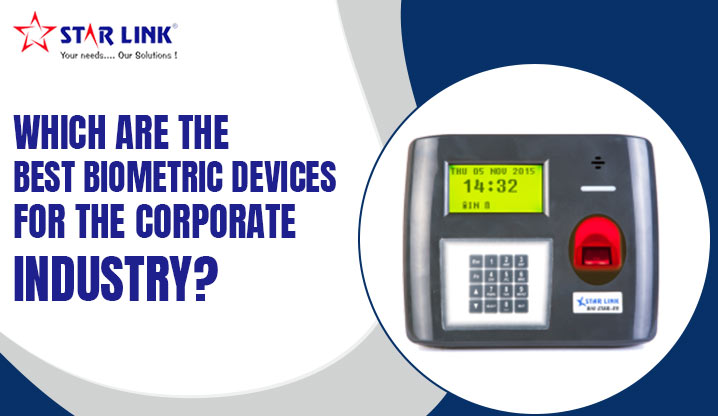 Would you like to upgrade your workspace? Are you looking for long-term security solutions? If yes, your solution is a biometric device! It offers the maximum level of security in the working environment.
Top 8 Question Concerning Attendance Management System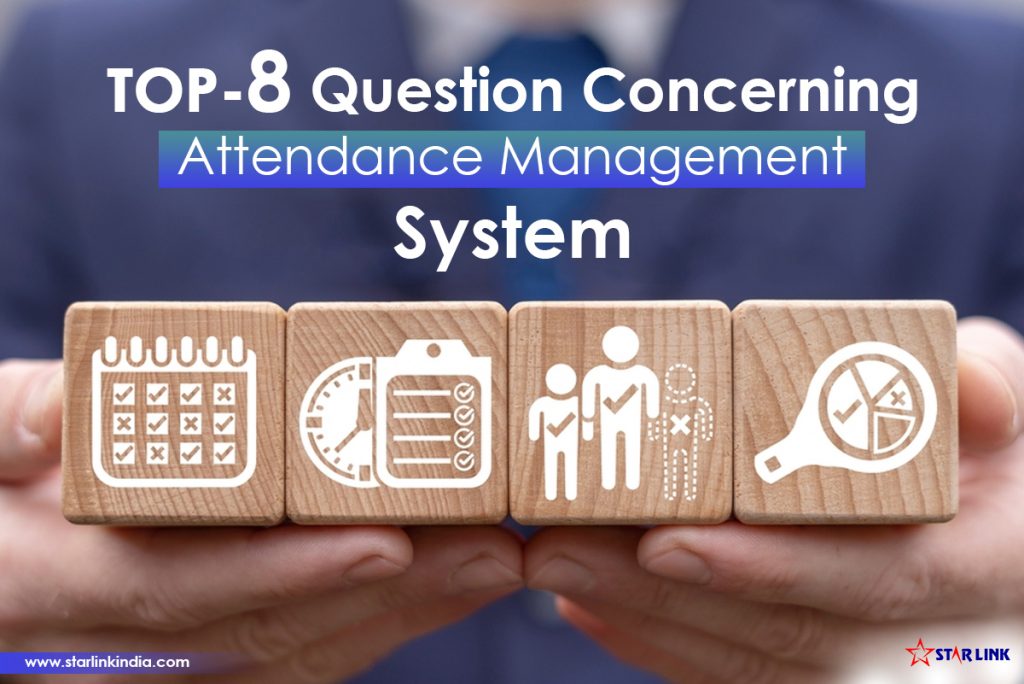 Just like anything else, everyone has some or other questions in their mind. Though the attendance management system has been in use for quite some years, there are still questions are there in the mind of many.
Benefits of Time Attendance System for Employers and Employees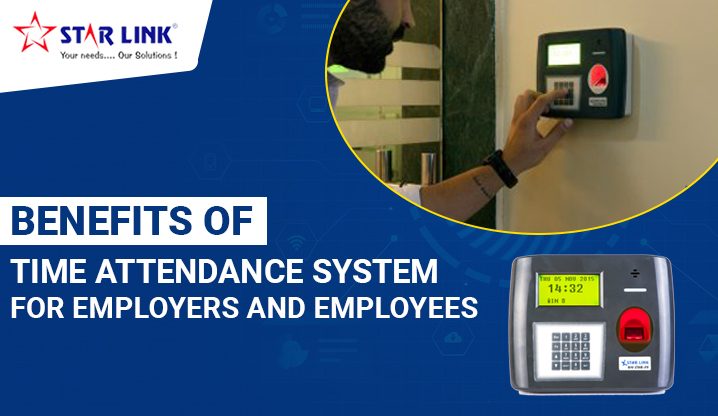 It is possible to monitor employees' working hours using time attendance systems, which then export the data for payroll purposes. Moreover, there are many benefits of a time attendance system for employers and employees in the corporate industry.
Face Recognition System And Its Significance During & Post-Covid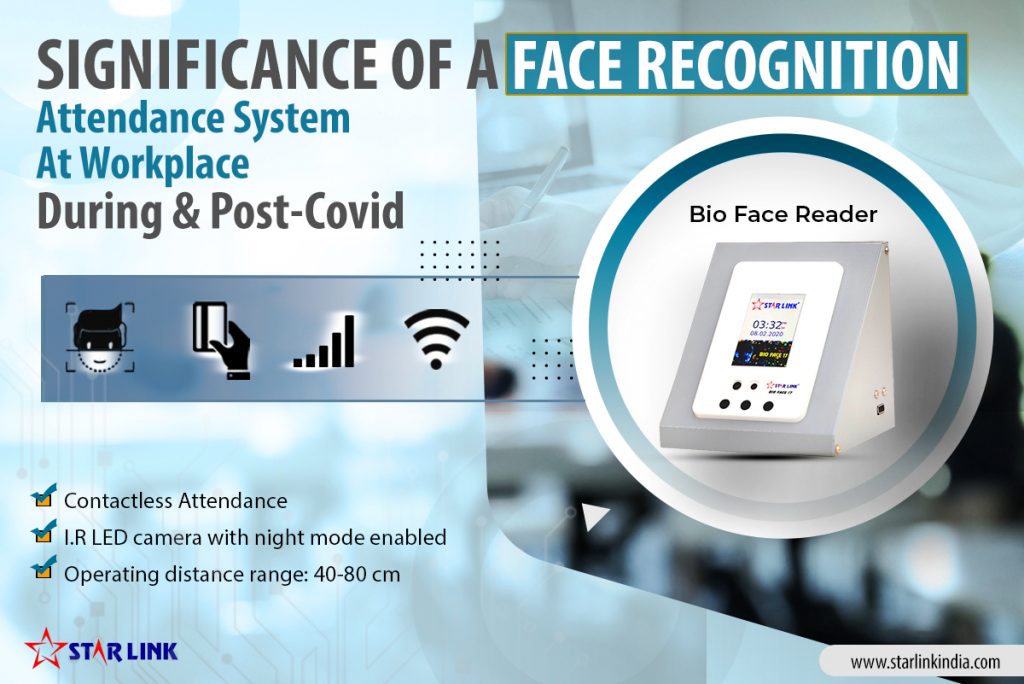 As the COVID situation continues, futurists predict that new technologies will change the world. Face recognition system is one of the technical tools transforming the workplace environment and rapidly spreading throughout the market.
How to Install a Biometric Access Control System?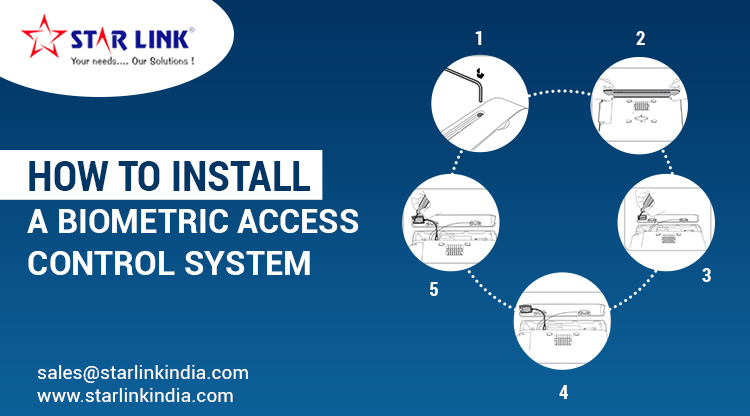 Biometrics is the detection of faces, iris patterns, and the use of a fingerprint scanner and voice recognition. Face recognition and fingerprint scanning systems are two biometric security methods that work effectively in high security.
Biometric Technology for Visitor Management System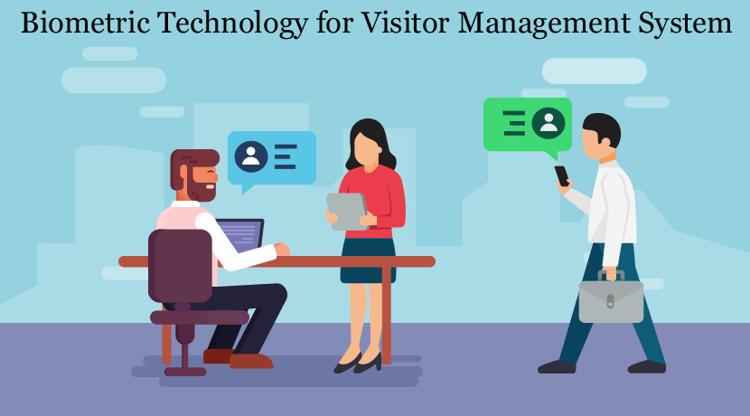 Do you want to have high security at your premises and want to avoid the entry of unwanted visitors? If yes then Door Access Control Systems is a one-stop solution for you. 
How Many Types of Biometric Attendance Machines for Offices?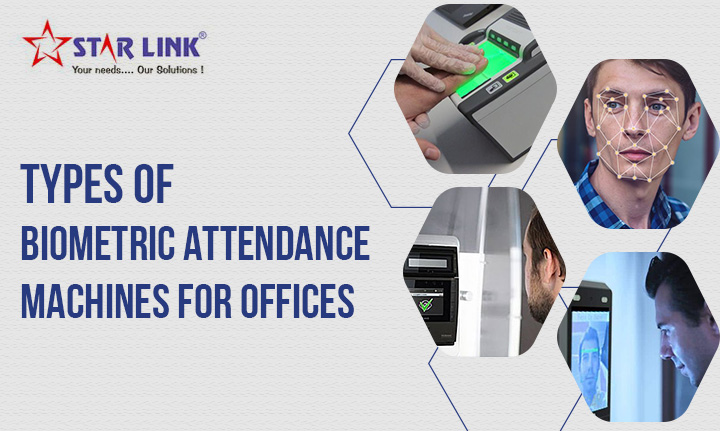 The biometric attendance system is used to identify the person's identity. The biometric attendance machine for the office helps avoid the need to input passwords or codes to protect data.
Identification From a Safe Distance is Trending in Biometrics Due to COVID19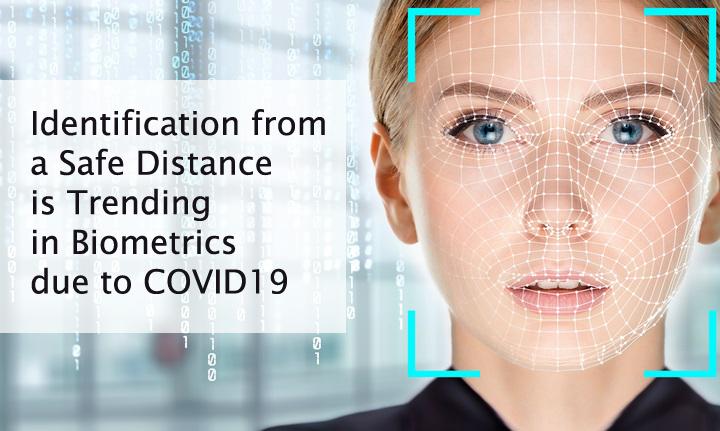 Now a day, the world is planning from the social and economic recoveries from the COVID-19. You know, Contactless Biometric Security Systems is continued to be launched for the solutions for the safe work and financial transactions.
How To Manage Overtime More Efficiently & Accurately In The Workplace?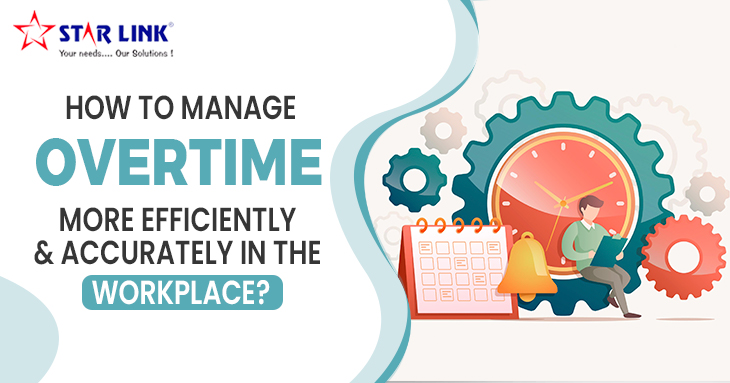 In the modern-day, businesses are looking for better ways to maximize productivity. Many business strategies are available for increasing productivity in Workplaces. Managing overtime efficiently in the workplace is most important.
Advantages of Biometric Systems in Hotel Industry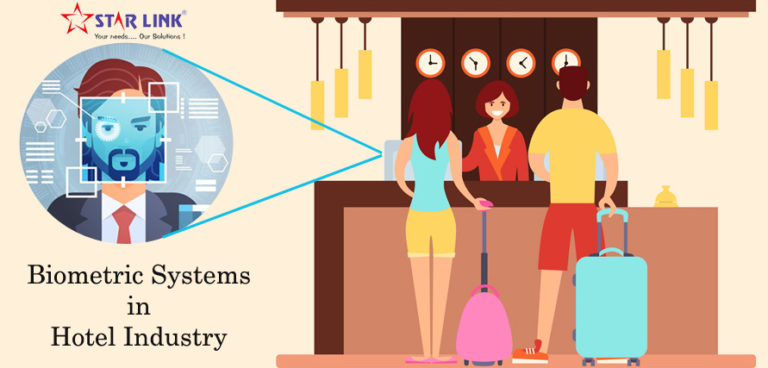 The biometrics system in the modern world is one of the promising technology uses in many industries and organizations. Upon considering Biometric technology, it has a proven track record of supreme security.