Streamlining Payroll Processes The Advantages of Using a Payroll Management System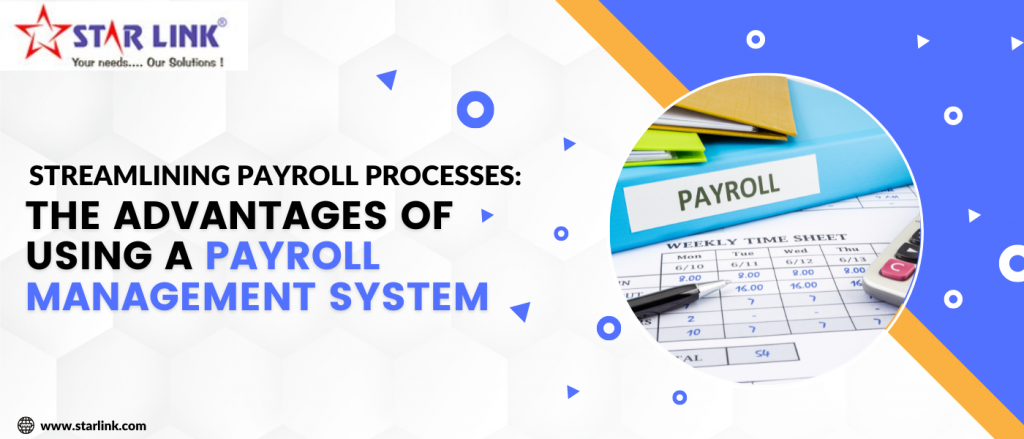 We explore the advantages of using a payroll management system and highlights its benefits for organizations, with a particular focus on web-based solutions.
An Organization Needs Employee Shift Masking Solution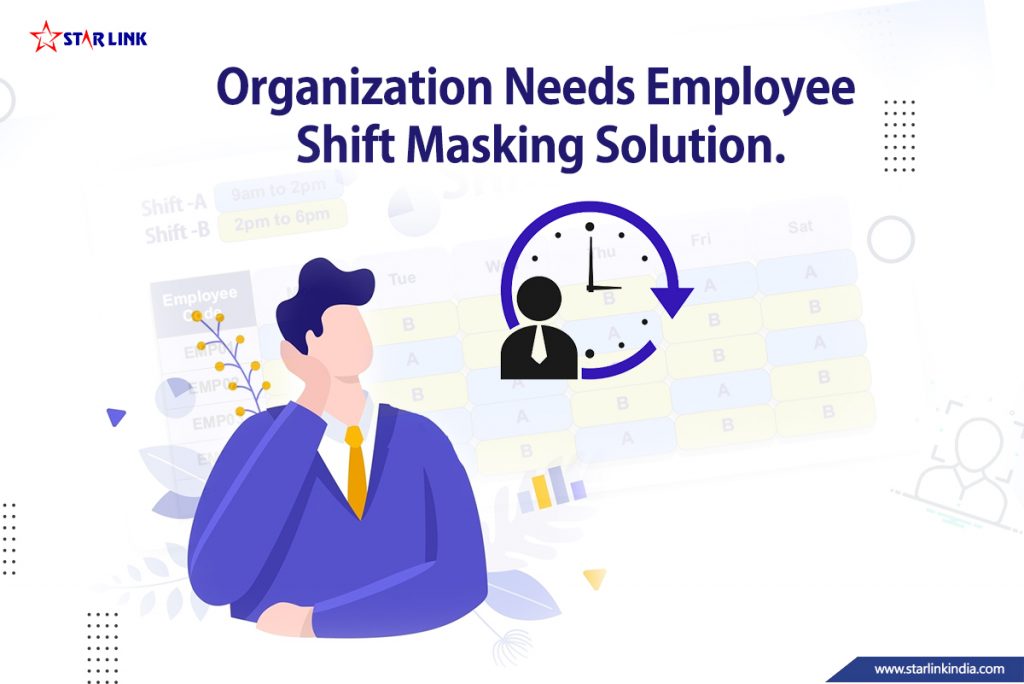 We offer the most adaptable shift masking solution and management system to accommodate both regular personnel and those working several shifts around the clock.
Star Link's Time Office Software: Efficient Web and Window-based Solution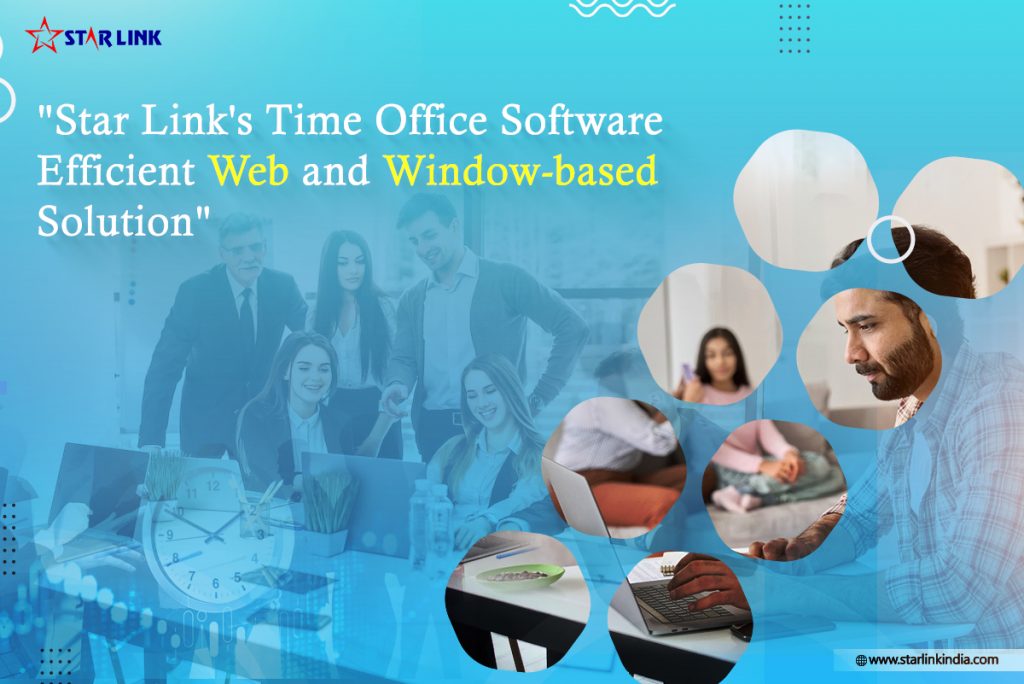 Star Link's Time Office Software apart is its flexibility and scalability. It can be customized to meet the specific needs of any business,
Benefits of Using Biometric Attendance System in Companies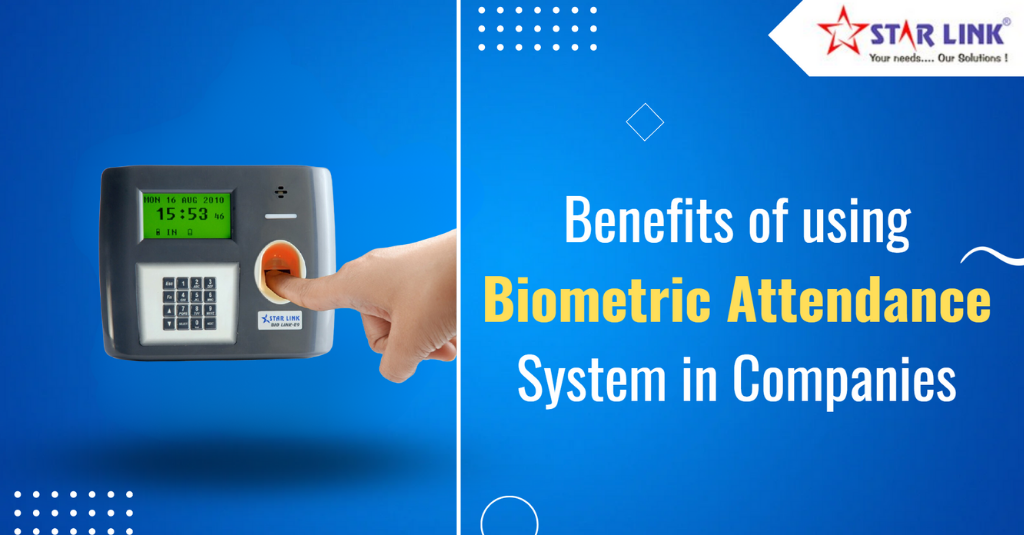 Biometric attendance systems have become increasingly popular in the companies in recent years, as they offer a number of benefits to both employers and employees.
Keep Your Gym Life Healthy & Fit With The Gym Management Software!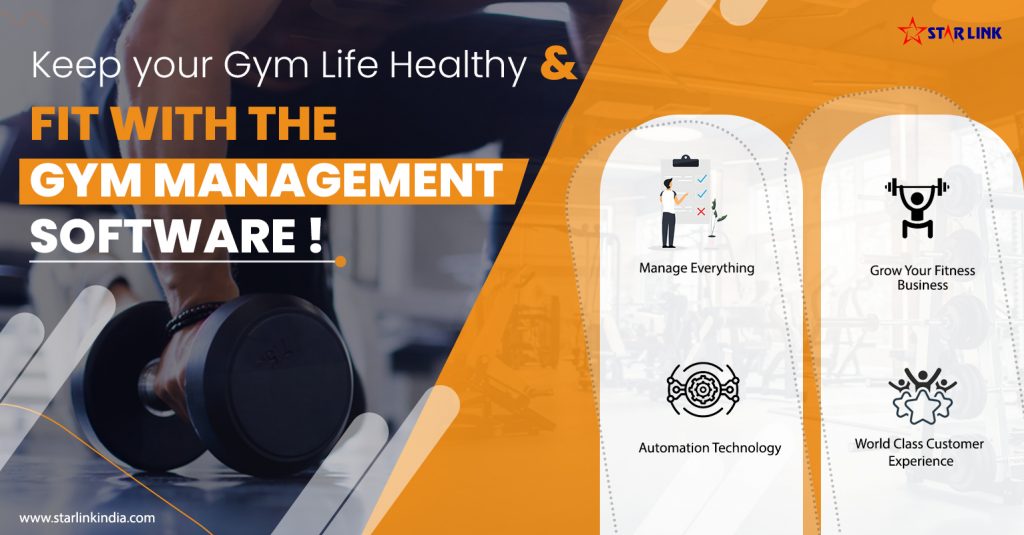 The gym management system is the right comprehensive and systematic approach that is specifically designed to manage and control the access mechanism from the gym staff to all its members to date.
Best Gym Management System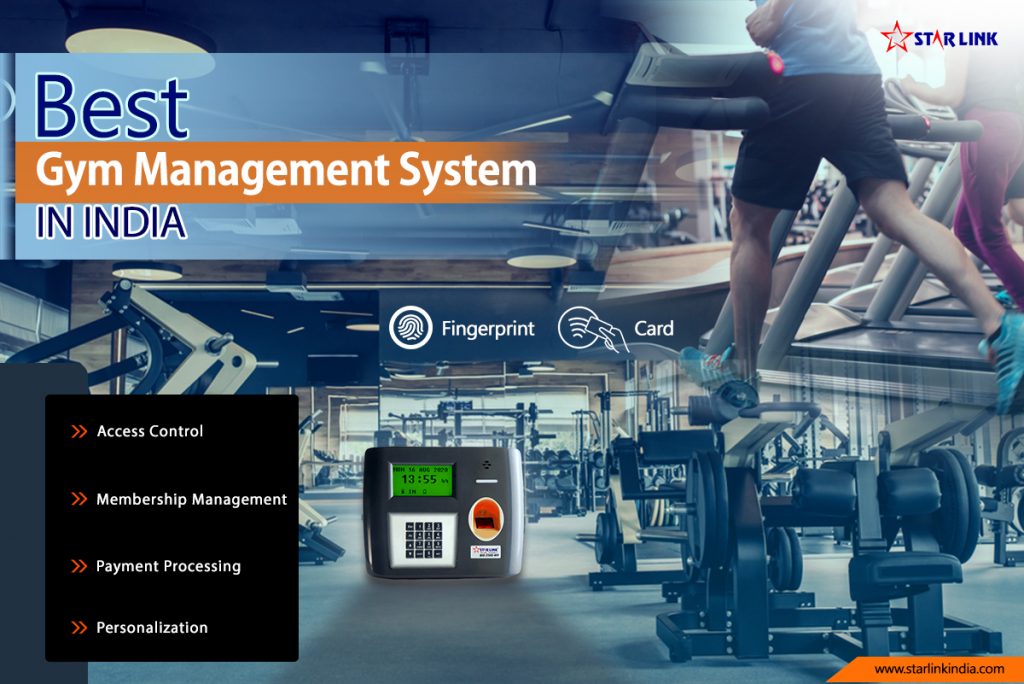 Access Control: Gym members can use biometric authentication to access the gym, eliminating the need for traditional keys or access cards. This can improve security by ensuring that only authorized members can enter the gym.
Relevance of Face Recognition System in the Market
Posted On: February 2, 2023

/

Categorized In: Biometric Devices

/

Written By: Starlink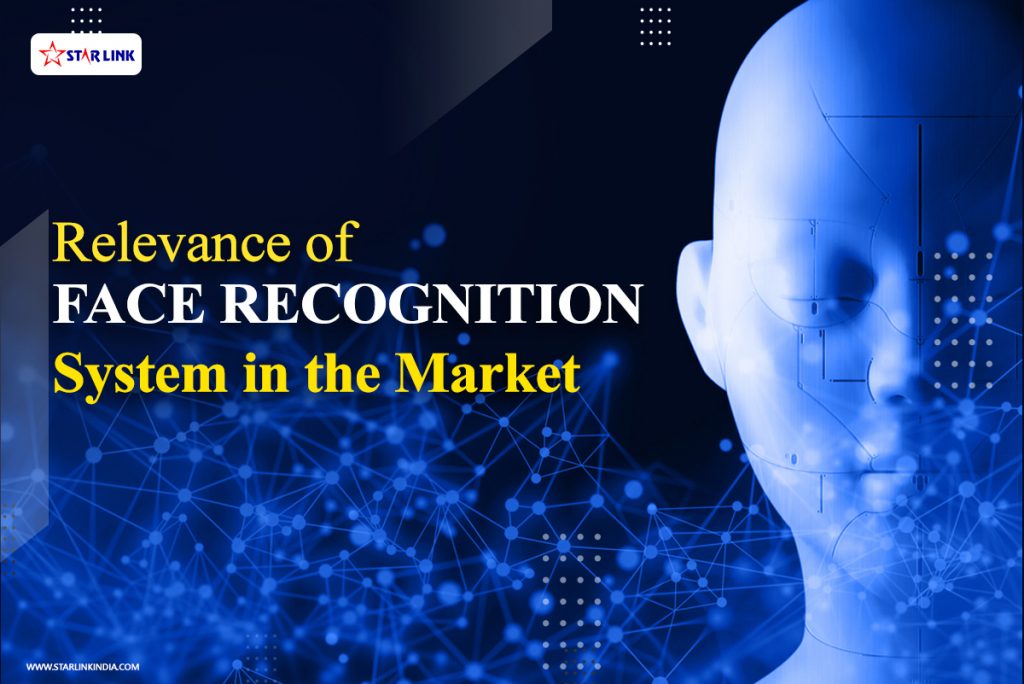 Star Link manufactures a variety of biometric systems and offers services to its clients. It produces excellent circumstances by providing one of the Best face recognition access attendance machines.
Top manufacturer of the biometric attendance system in India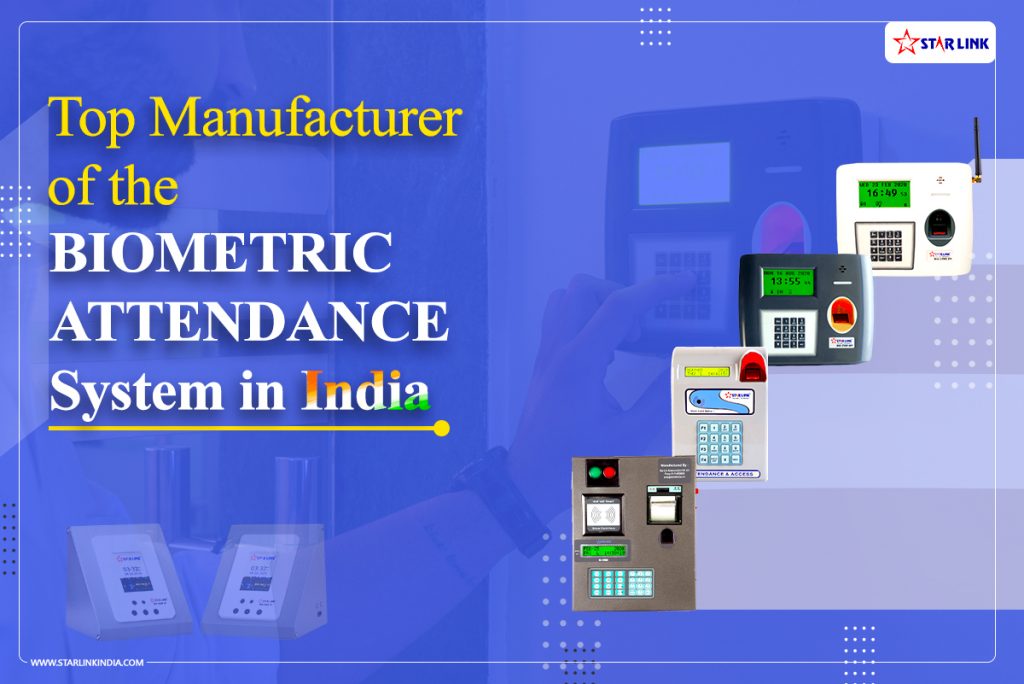 The biometric attendance system makes society more advanced and provides safety in the workplace. It
builds with a mixture of Hardware and Software. Star Link plays a prominent role in shaping our
community with an indigenous product,
The Key Features of Labor Attendance System That Makes It A Worthy Business Investment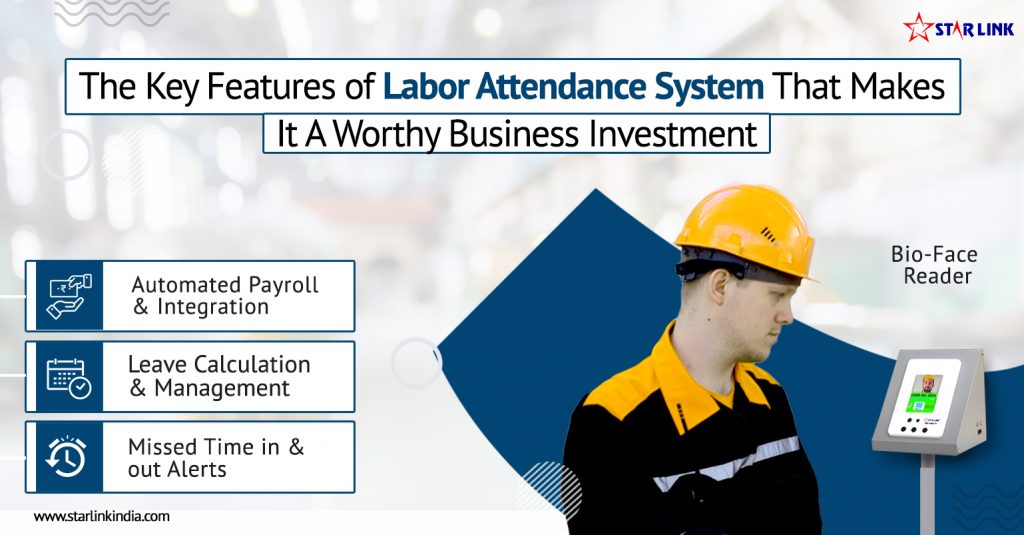 A good attendance management software such as the one offered by Star link not only facilitates the reconciliation of the approved leaves and paid time off, but at the same time can support and enable hourly payments and flexible compensation as well.
What challenges does a company face before using a biometric system?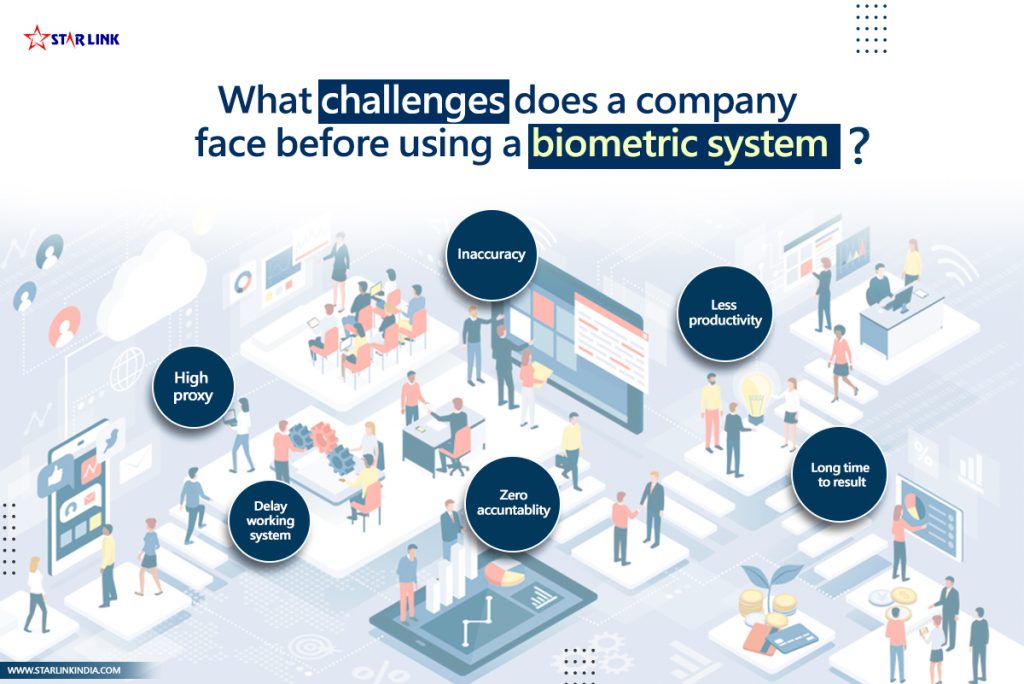 In this automation age, we aspire to become a fast runner in the commercial sector and compete, but how? There is a distinct version of work companies have to do, and in that, they have to make everything creative and logical, but sometimes tedious things bind their way and make them more tired, create hurdles,