Fingerprint Attendance Systems In A Nutshell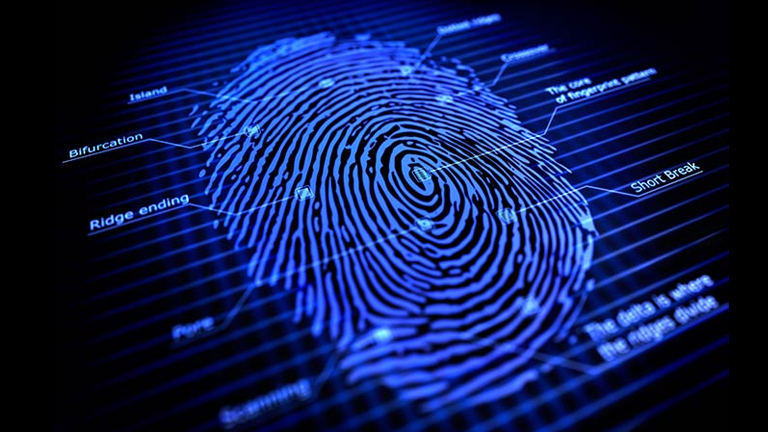 If you want a fingerprint recognition attendance system, the following listing would help you quickly go through the devices we manufacture and supply. We present to you, our devices in a nutshell!
Fingerprint Attendance Systems: Pros Overpower The Cons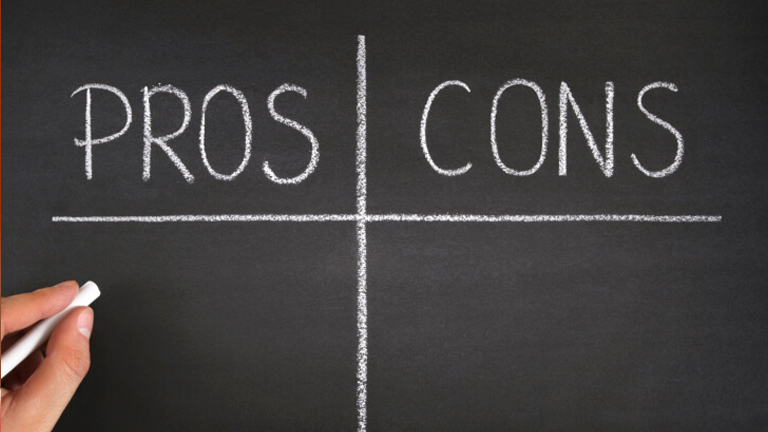 Commuting to the metro station took longer than ever. What really my heart sink was well-knowing the fact that the fingerprint attendance system at my workplace would know the exact time of me reaching work, and that would land me up in trouble.
Everything You Need To Know About Payroll Software System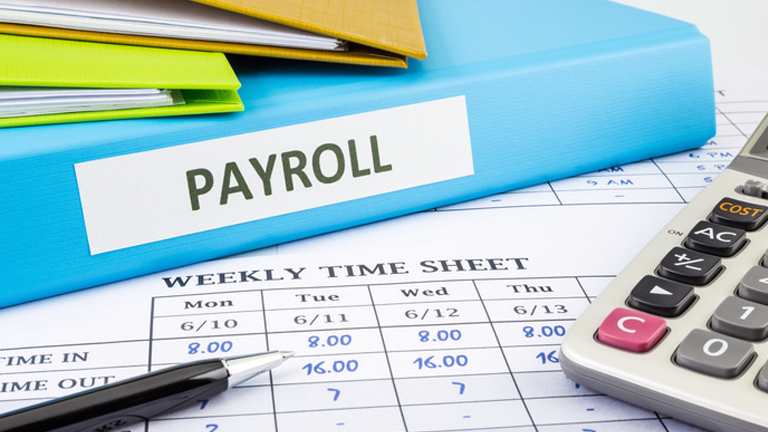 I saw a vintage photo of Connaught Place, Delhi floating on Twitter. A few decades back, it looked so different from how it does today. It's not just the outsides of the buildings – the architecture,
Leave Management System by Star Link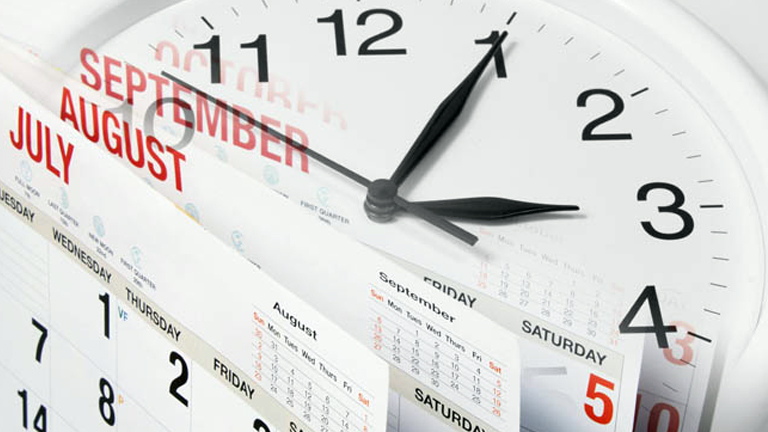 Leave Management System – Easy to use… Credible… Convenient… The more adjectives you use, the lesser. The world is moving ahead. It's the 21st century. And hence, we see no reason why managing leaves of your employees should be painful
Canteen Management System – A Paradigm Shift In Business Process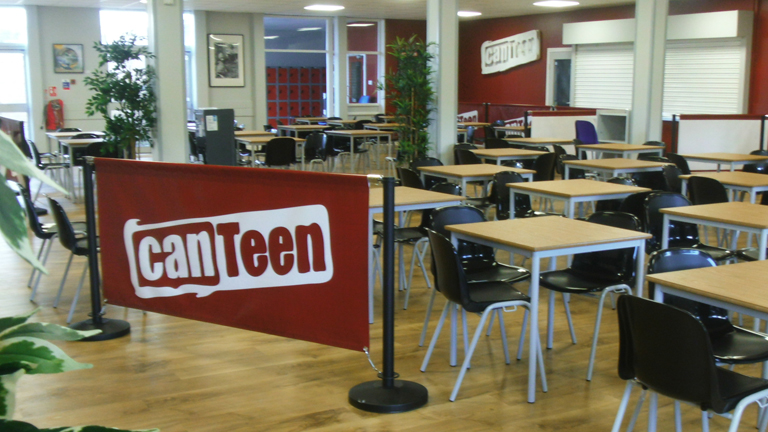 A Canteen Management System is a facility management system, in which an electronic device is connected to a software, that automates work like maintenance of employee records and generating of reports. A growing number of companies that provide dining facilities