Amazon To Replace Passwords With Selfies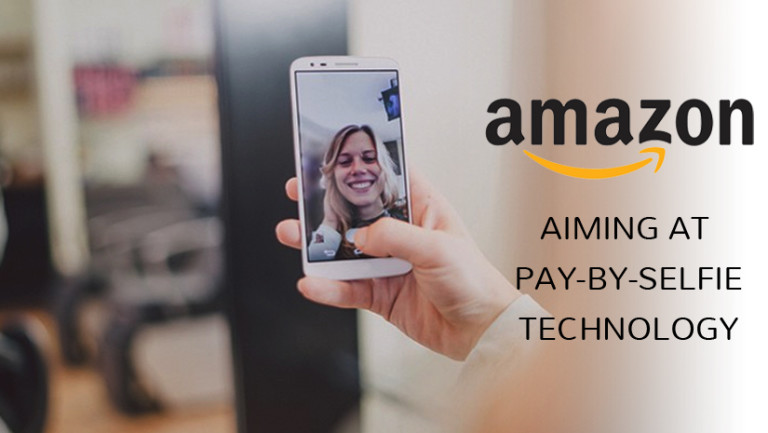 Readers of the blog of biometric company in India, Star Link would know that we have repeatedly stated that passwords are not secure. Gone are the times when a string of characters would mean security – 21st century means possibility of threats, and the need to step-up safety & security. Not to forget, passwords can … Continue reading Amazon To Replace Passwords With Selfies
DCB Bank Launches Fingerprint-Based ATM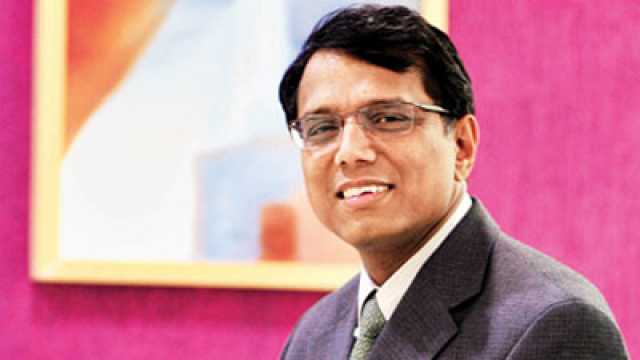 Readers of the blog of biometric machine manufacturer in Delhi, 'Star Link' know that we keep them constantly up-to-date in the world of biometrics/ biometric technology.
Biometric Attendance System in Your Office Is Cost Effective or Expensive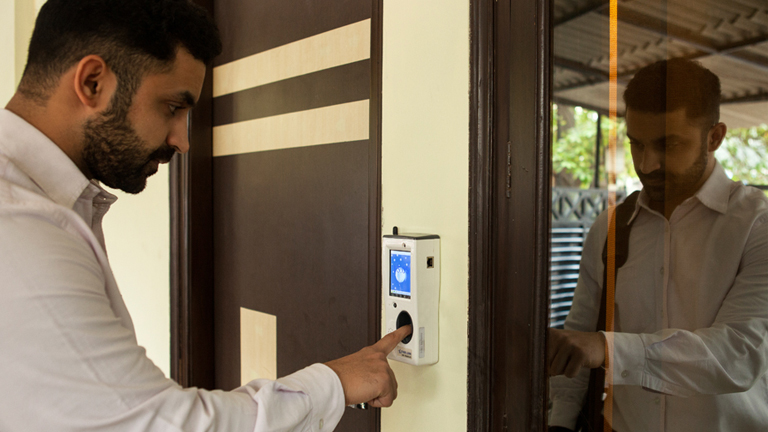 A Biometric Attendance System helps clock employee time-in/time-out using biometric devices like fingerprint scanner (prominent), eye scanner etc. With precise data, the HR department keeps track of the employee's working hours and attendance.
Behavioural Biometrics & SecureAuth – II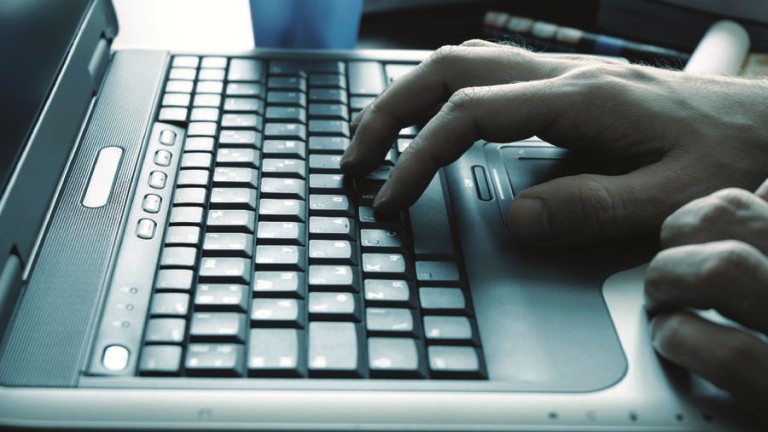 This blog post is second in the series of Behavioural Biometrics & SecureAuth. To read the previous post, click here. This truly is a next-generation technology. Craig Lund, CEO, SecureAuth, asks to think of the SecureAuth IdP as a bullet-resistant vest. He says that these multiple layers of protection act as a defensive wall against … Continue reading Behavioural Biometrics & SecureAuth – II
Behavioural Biometrics & SecureAuth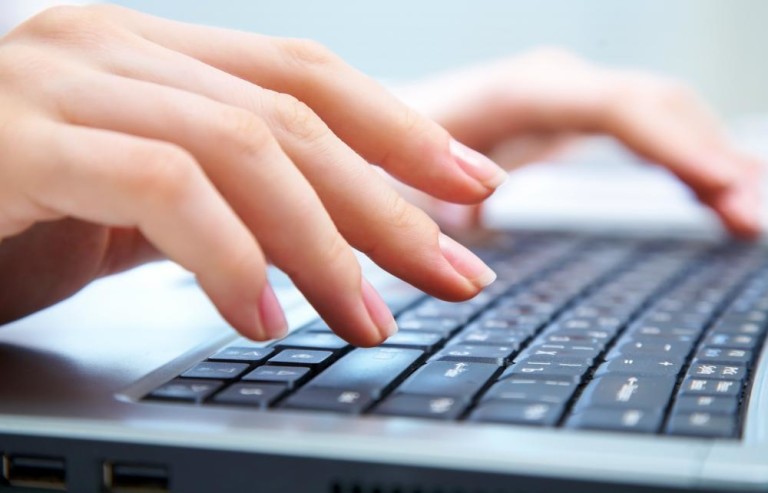 As we all know, passwords don't satisfy the security needs of the 21st-century world. Passwords can be stolen (and often are!), lost and forgotten. They can be misused. Same with PINs.
Biometric Technology On International Borders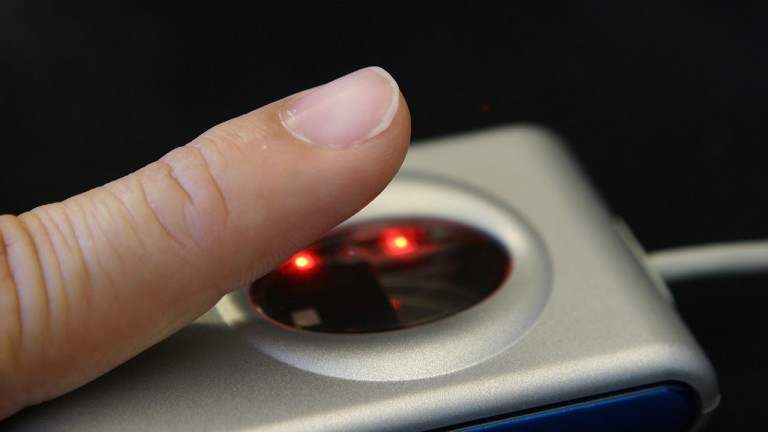 A smooth & safe flow of people across international borders has always been a major objective of border agencies across the world. But the attacks of 9/11 on the World Trade Centre (WTC) and Pentagon in America exposed a major lapse in safety & security guidelines
Choosing The Right Fingerprint Attendance System For Your Organization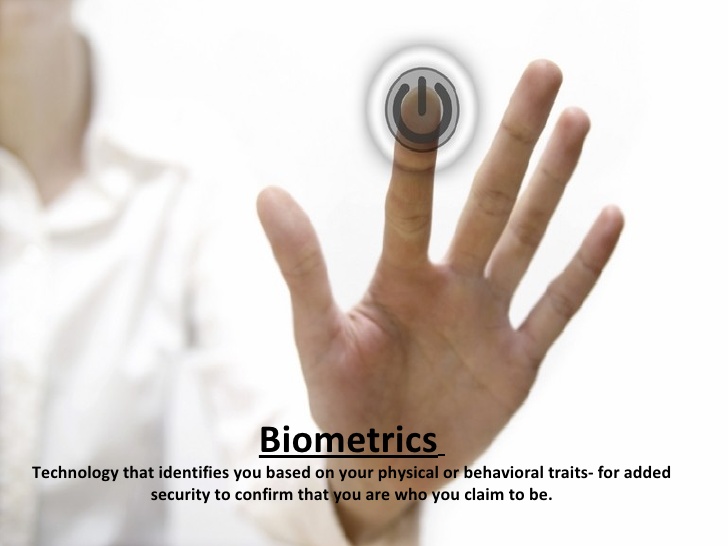 Employee attendances might sound normal but in reality, collecting everyday employee records is a tedious task. Fingerprint Attendance was developed to deal with all the attendance issues
Know Everything About RFID: Attendance Cum Access Cards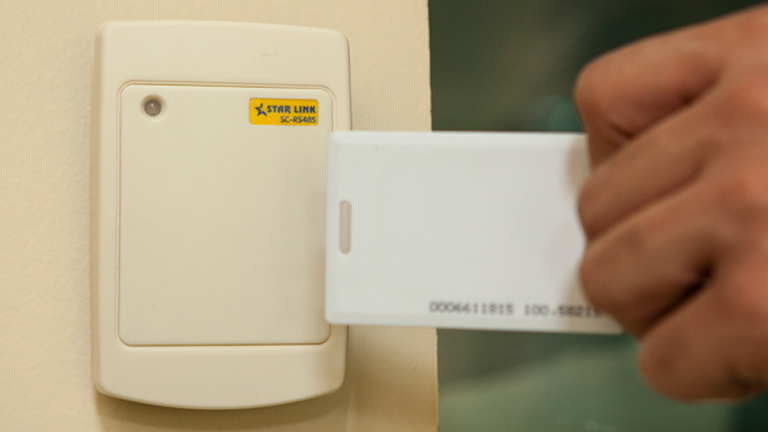 RFID stands for Radio Frequency Identification. It is a generic term used for technology that uses radio waves to automatically (contactless) identify people or objects
Top 10 Biometric Facts You Must Know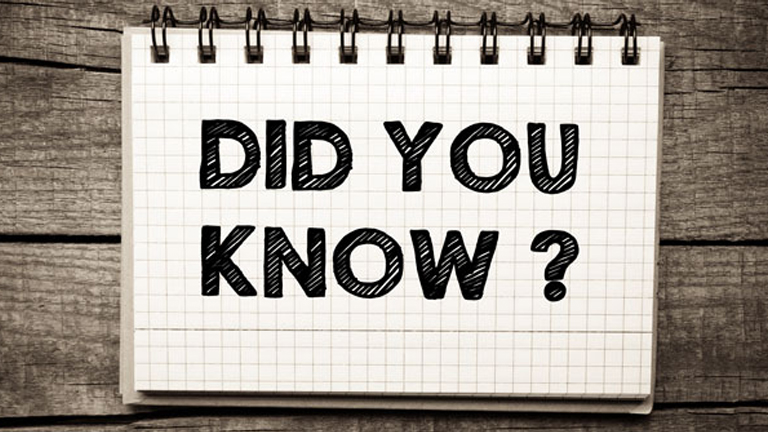 Has biometrics changed the world? Has it crossed technology barriers? Has it effectively tightened security? We say yes to all. It was no wonder that passwords contained a major flaw.
Remote Device Management in Biometric Attendance Systems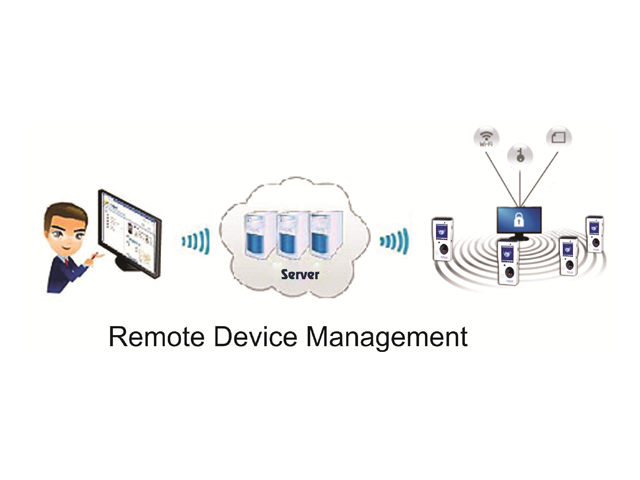 The Internet of Things (IoT) is the network of physical objects or "things" embedded with electronics, software, sensors, and network connectivity, which enables these objects to collect and exchange data.