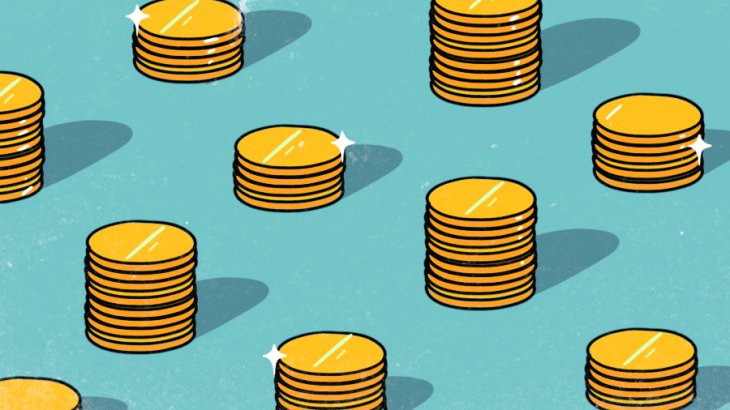 5 Technologies Your Business Should Invest This year
Change is always there in the business technology. To stay ahead of other competitors you have to be on your toes. Business process automating that incorporates a new method of customer service and payments are integral to staying competitive in the market or industry. Customers need to buy from organizations that can react to their necessities rapidly, and representatives need to work in a situation that is effective and secure for.
For continuous growth and flow of capital, you should invest in following trending technologies.