World Class Biometric Devices from Star Link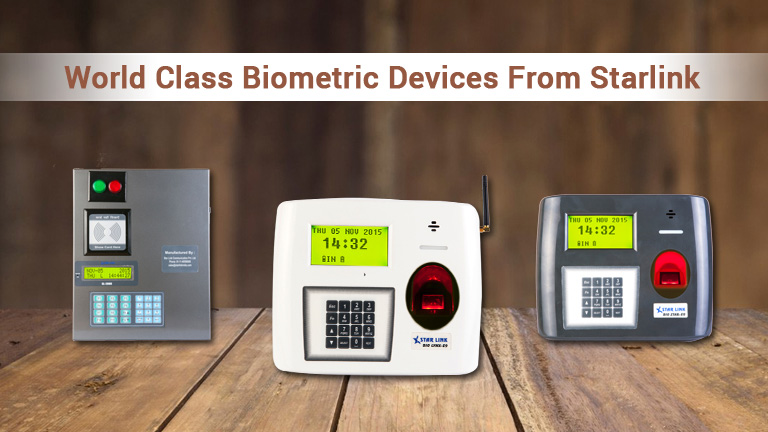 Biometric security systems are ruling the roost in the field of security. All thanks to them all other forms of security have been virtually discarded. Star Link Communication Pvt. Ltd have proved themselves to be the leaders when it comes to solutions related to Attendance and Biometric Access Control.
White House Recommends Biometric For Safer And Superior Security Measures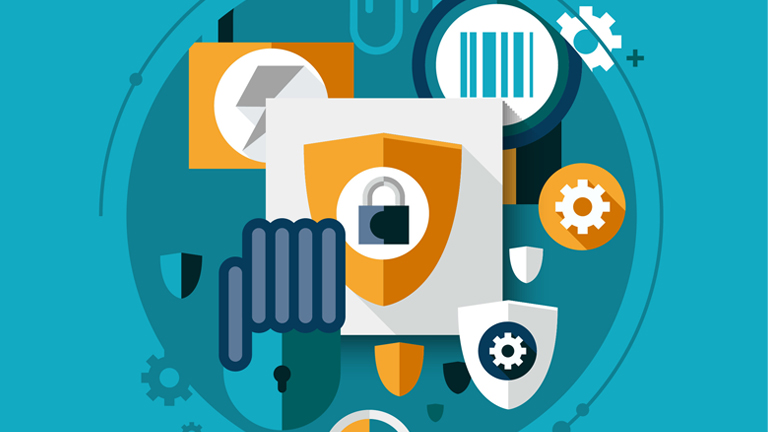 When it comes to technological advancement, U.S.A has always been the leader. They have always been ahead in terms of implementing the best form of technology in every sphere, whether it's military or Government offices. So it should not comes as a surprise that that a new cyber security initiative from the white house recently has encouraged Americans to favor the use of biometrics over any other form of security.
Why Go For Biometric Attendance Register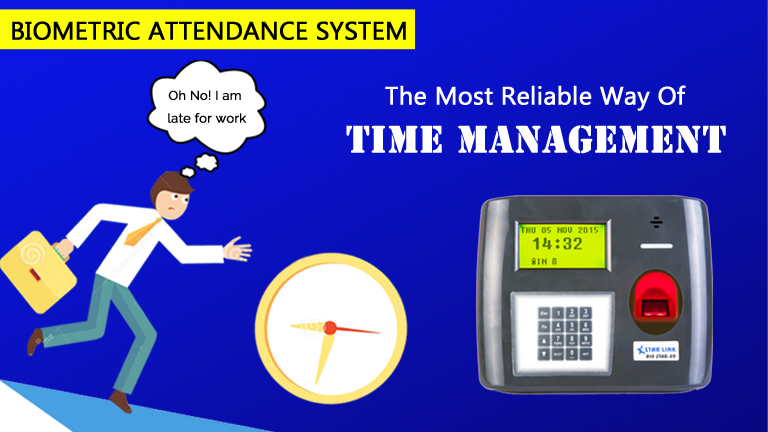 Maintaining attendance records is a requirement of every business, it is necessary to check when employees arrive for work and when do they leave. The pay roll of the staff is also dependent on this record and hence it has to be maintained on a regular basis without any sort of tampering.
Banking & Financial Sectors Adopting Biometrics Technology to Ensure Secure Authentication of Accounts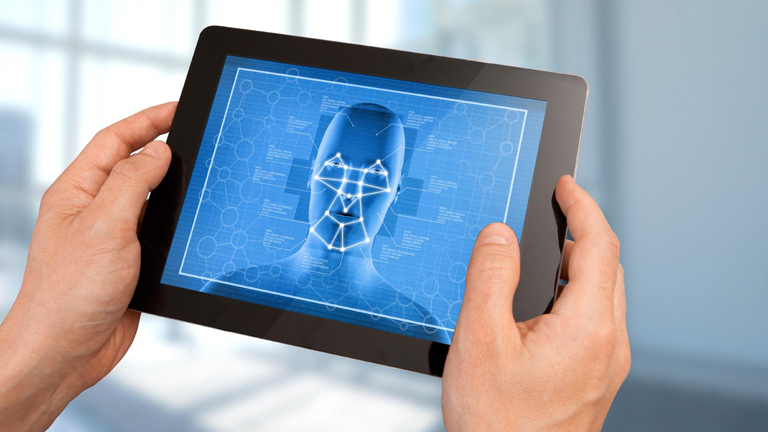 Security of customer's data and the company's data has always been the top most priority for any banking sector unit. In regard to this, many banking and financial units have continuously tried multiple measures to ensure the highest level of security. Looking at the expansion of biometric security in multiple sectors