Is Biometric Technology Hack-Proof?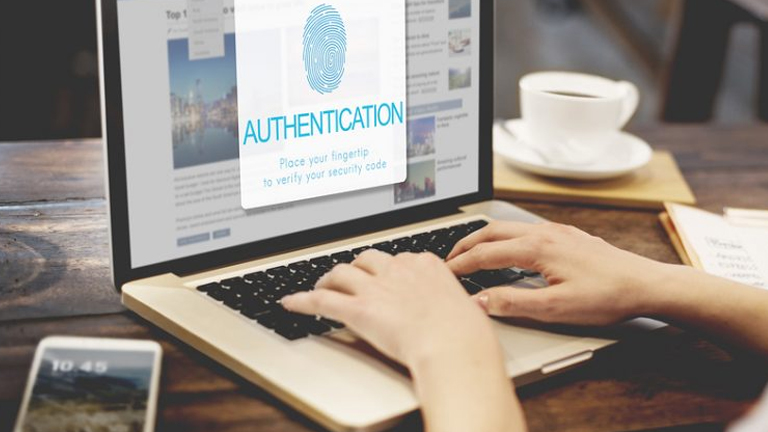 In the increasingly digital world where we reside, keeping a piece of information confidential has become a tough task. Biometric technology, however, seems to be the way forward but lately, there have been a lot of concerns over the security that biometric technology has to offer.
Biometric Audio Security – Voice Biometrics by Max Sound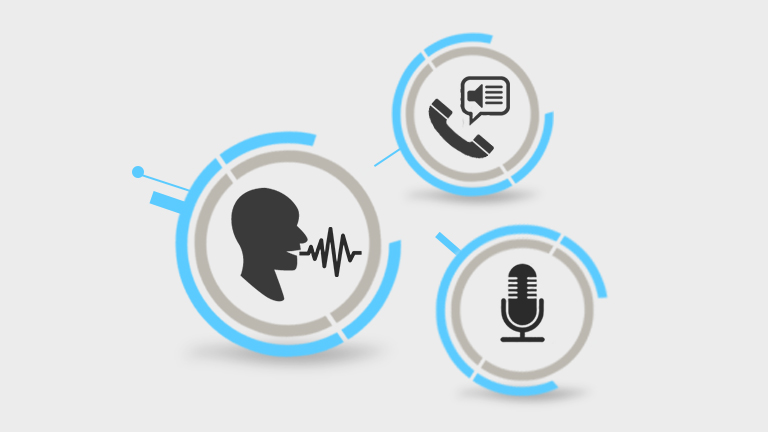 Max Sound, an audio security firm, has been awarded with a US patent for audio biometric security. Max Security first filed the patent in early 2014 wherein the device they wanted to patent was named 'biometric audio security'. The audio security firm announced on June 13 the USPTO, i.e.
How Bluetooth Technology Works in Access Control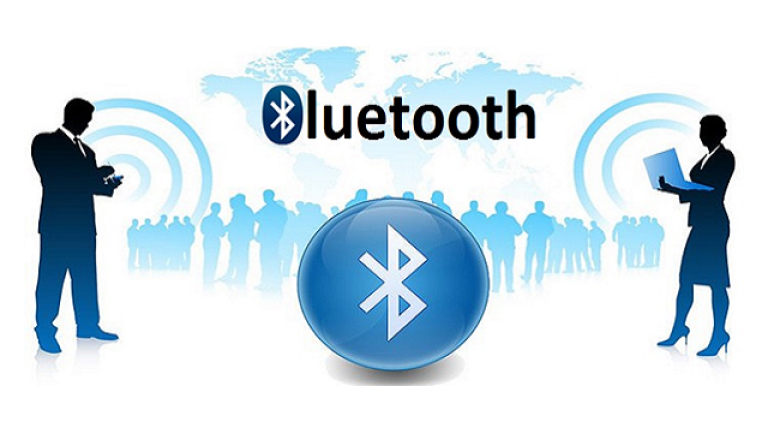 Using smartphones for access control is not a new idea. Now a days, access control manufacturers are testing the mulitple scenarios and technology that can be used to open the door. In previous insight, we talked about the usage of Near Field Communication through mobile phones for access control. As the technology is improving, developers have used Bluetooth technology into access control system.
Importance of Leave Management Software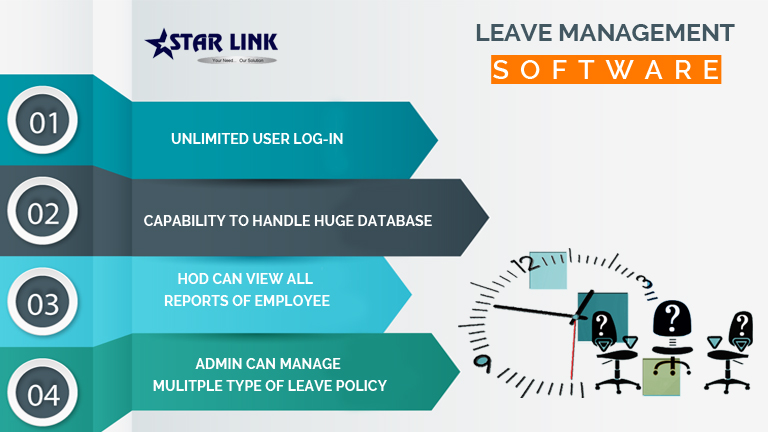 Coercing the employees to adhere to company leave policies is not an easy feat at all. And if done manually, it becomes all the more difficult for the Human Resource professional to maintain compliance and process employee leaves. In most of the companies today, leave applications, emails and phone calls are perpetually submitted by the employees.