How do fingerprint scanners work?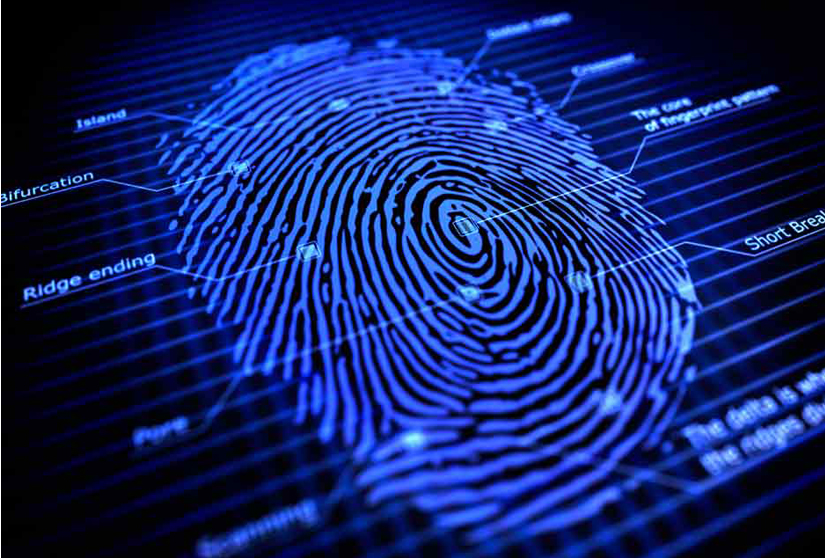 Gone are those days when fingerprint scanners were reserved to high-end security facilities and government organizations. Today, even a mid-range mobile phone comes loaded with a fingerprint scanner. These fingerprint sensors are the most widely used application of biometrics.
Savvy HRMS – A Revolutionary HR Management Software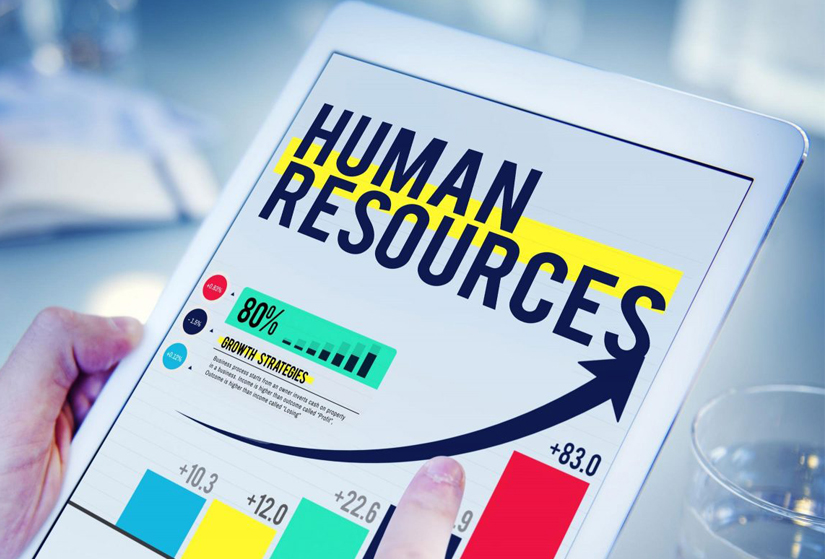 Savvy HRMS, which stands for human resource management system is a comprehensive, web-based human resource management solution with the ability to automate all the HR processes. As a result, it turns out to be one of the best HR solutions in the country for improving an organization's overall productivity.
Latest Biometric Security Trends In 2017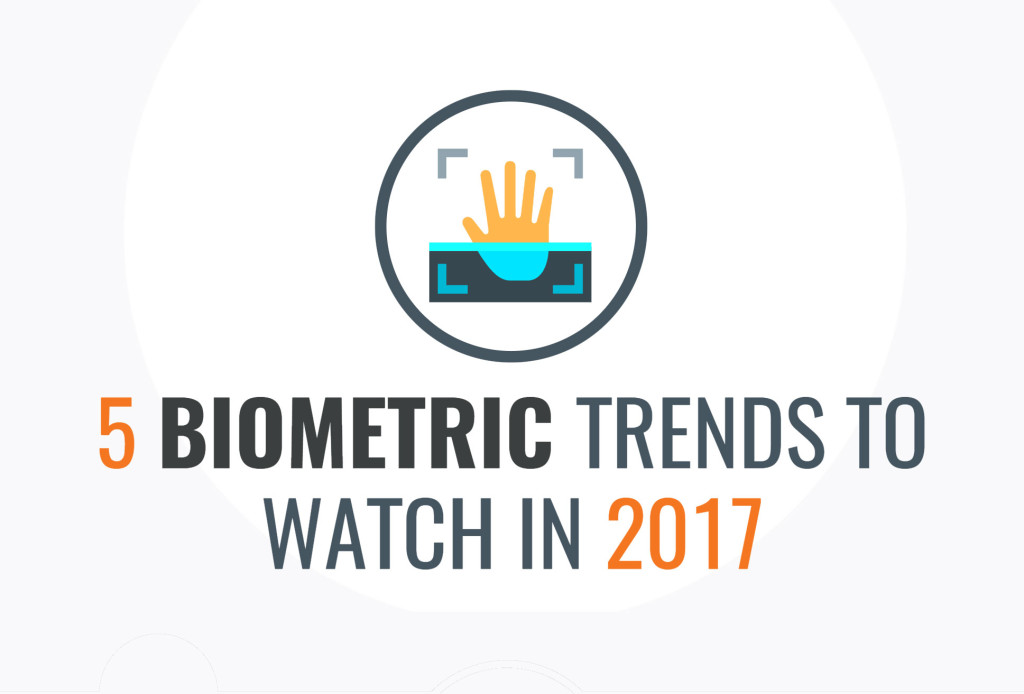 A biometric is a verification method through which one can identify a person's identity using information such as biological traits. Biometric identification methods include scanning fingerprint, hand geometry, iris, retina pattern, face recognition, DNA and voice waves.
How Biometric Technology is Transforming the Lives of Millions of Indian Farmers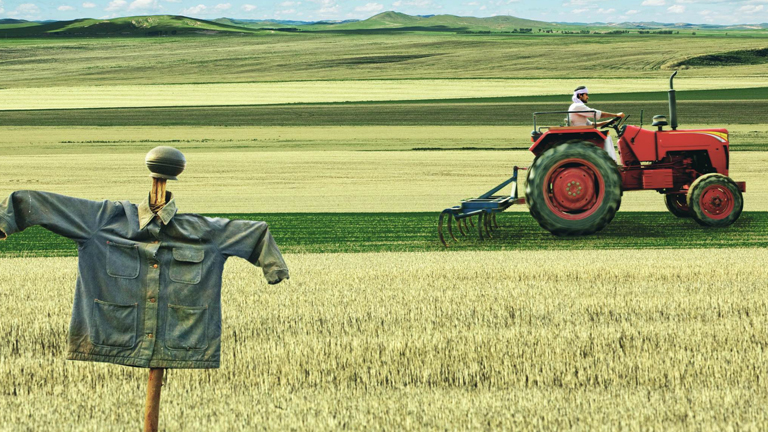 Looking back a decade or so, biometric technology was something that felt feasible only in science fiction movies. And its only aspect we were familiar with was fingerprint recognition which was majorly used to identify criminals and enter protected areas.