It's not even a month since the Supreme Court claimed that nothing can stall the government from making the Aadhaar necessary for non-welfare reasons. However, on Friday, 21st April, criticized the Narendra Modi led BJP government at the center, for making the unique Aadhaar a mandatory pre-requisite for availing government services, obtaining PAN card and filing tax returns.
As per the court's earlier ruling, the government was previously told that the Aadhaar could only be an optional requirement.
A branch led by justice AK Sikri addressed its concern asking attorney general Mukul Rohatgi how the government at the centre could possibly make Aadhaar mandatory despite the SC's order directing otherwise.
Earlier, Rohatgi had said that mandatory linking of PAN with Aadhaar was done through the latest Finance Bill and was a legislative mandate, and also, how the Apex court had made Aadhaar a necessary document for obtaining SIM cards in order to curtail the misuse and protect national security.
Rohatgi also drew the Supreme Court's attention towards the fact that in March 2016, Parliament passed the Aadhaar Act to give it a legal backing. Chief Justice JS Khehar, along with a 3 member bench emphasized assorted government subsidies cannot be liked strictly to Aadhaar, but there's no bar as such on linking Aadhaar to non-welfare schemes.
The court supposedly made the observations while hearing a Public Interest Litigation (PIL) filed against the centre's decision of making the biometric card compulsory.
The center to which responded how the PAN cards were misused and making the Aadhaar mandatory was the last and the only resort.
''Allegedly, a number of PAN cards were found being used to divert funds to shell companies. To prevent, it was mandatory to make Aadhaar compulsory,'' said Rohatgi, Attorney General of India representing the government in the Supreme Court.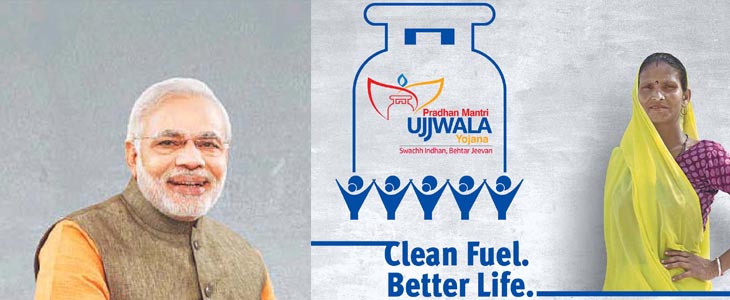 The previous month, the government had said it made it mandatory to use one's Aadhaar while filing Income Tax returns. It came across as an extension of government's plan to tackle the menace of black money.
Also, the unique Aadhaar number is a must if one seeks to avail free gas connections under the Prime Minister's Ujjwala Yojna and those without an Aadhaar, below the poverty line need to apply for Aadhaar before 31st May.
For further updates and news into the world of biometrics, keep following Starlink, India's leading manufacturer and supplier of biometric attendance and access control systems.