Star Link – Assisting Organizations To Boost Employee Productivity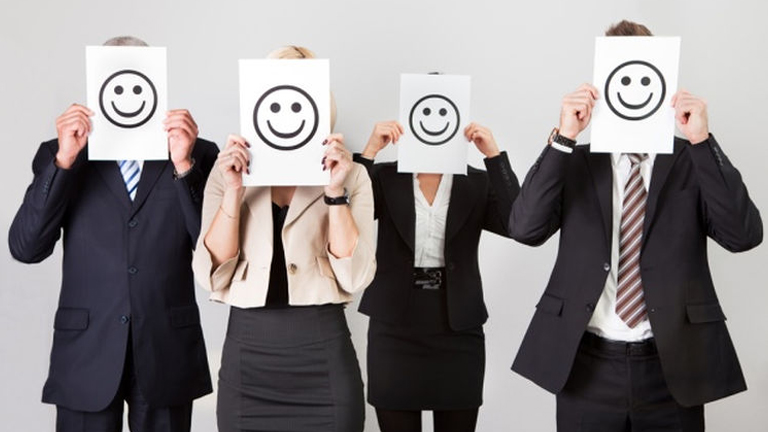 There is a narrowing focus on enterprise safety and security of both physical and logical assets. Increasing demand for enhanced security and government policies for security issues is driving the finger & card based electronic access control system market.
Use Of Biometric Authentication In Mobile Phones To Take A Huge Leap By 2021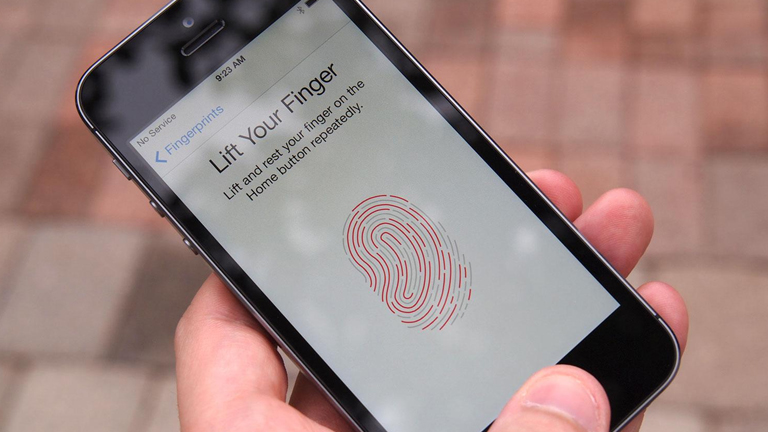 There was a time when we used to operate black and white mobile phones manufactured by Nokia (now running as Microsoft) which used to cost a whole lot of money to buy. During that period of time, incoming and outgoing calls were the only features people were concerned about.
Star Link Solved Major Challenge for Schools – Safety & Security of Students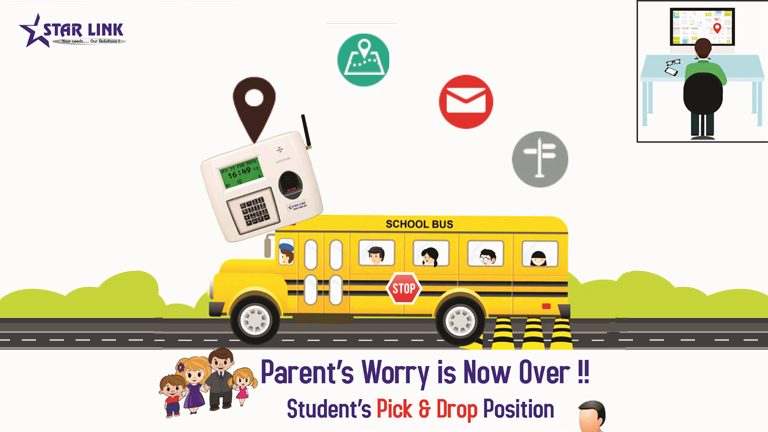 A Delhi based school was looking for a solution for the safety and security of the Students and to fulfil their requirements along with the other future needs. The major concern for any school authority and parents are the same, safety concerns. They were looking for someone to solve the major challenges, and STAR LINK solved it easily.
RFID Based Solution – The Next Level of "Automation" & "Authentication"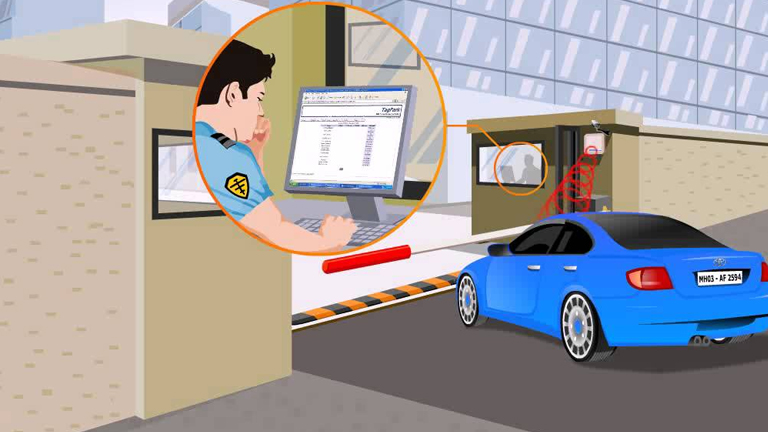 RFID Technology and solutions has evolved over decades with innovations for various vertical markets. Now RFID solutions are all set to empower the IoT ecosystem. The Power of RFID is even more evident in the Internet of things (IoT) ecosystem. The number and range of IoT applications that can be envisioned with RFID devices.