Basic Structure of Access Control System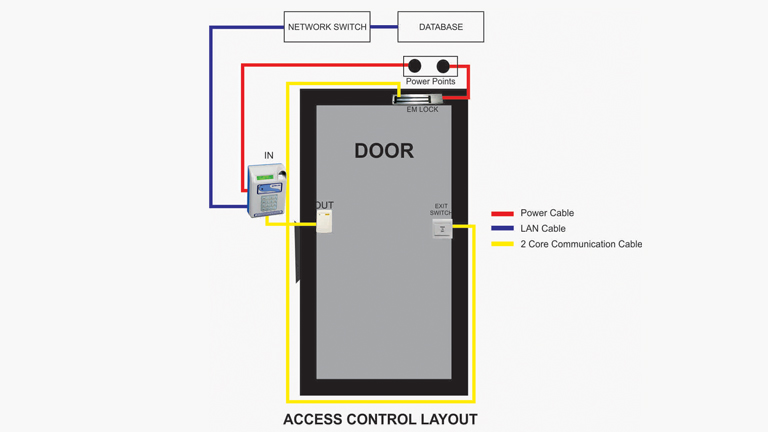 Access Control systems are mechanically and/or electronically controlled security systems programmed to let gates and barriers allow or deny access to users, under a predetermined set of rules. This set of guidelines could include who can be given access by the system.
The Hammer Comes Down Hard On Schools Not Using Biometric System Of Attendance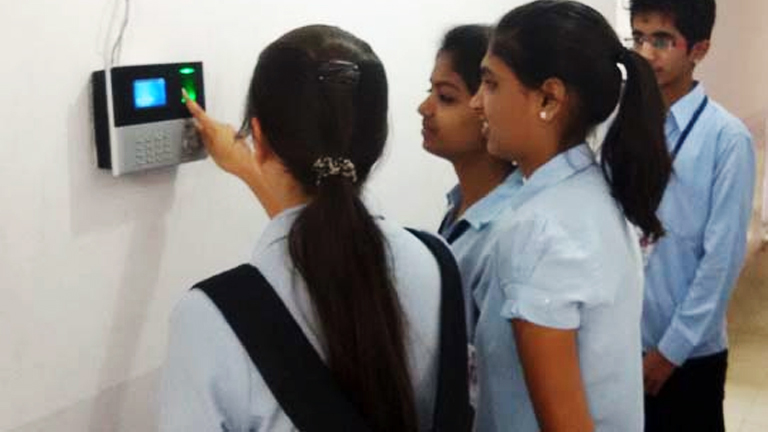 Biometric systems are machines that rely on the unique biological traits of a person to identify them and are a technologically evolved and reliable way of keeping a tab on people entering and exiting premises amongst other things. Biometrics are currently the most favored way of security check in every establishment be it hospitals or banks.
Banks Are Fast Adopting Biometric Technology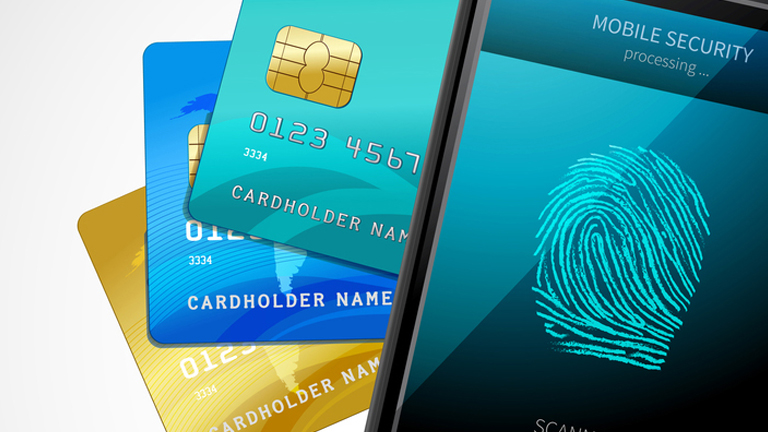 Time and again we here at Star Link India have talked about how Biometric form of security is on a rise and would soon be the most prevalent form of security mechanism. Past few years have seen a steep rise in the use of biometric devices at establishments and a decline in the old methods of keeping a security check both online and offline.
World Class Biometric Devices from Star Link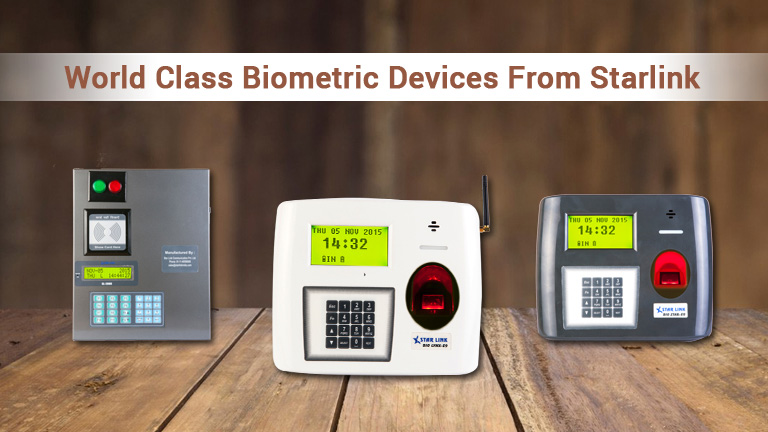 Biometric security systems are ruling the roost in the field of security. All thanks to them all other forms of security have been virtually discarded. Star Link Communication Pvt. Ltd have proved themselves to be the leaders when it comes to solutions related to Attendance and Biometric Access Control.