Microsoft Logs Into Aadhar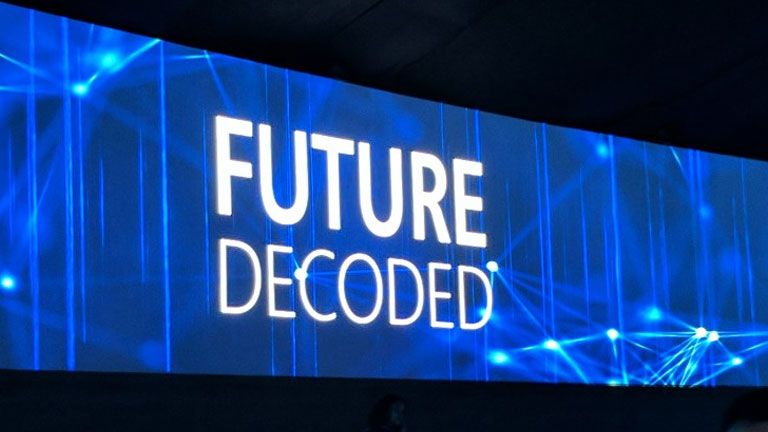 Similar to the Facebook Lite app that was launched in 2015, Microsoft has built a lightweight version of its extensively used video calling application, Skype. Microsoft created Skype Lite specifically for the Indian market. In an event in Mumbai, Microsoft's CEO, announced Skype Lite, a 13MB android software that is designed to work perfectly in areas.
Ongoing Trends In Access Control Systems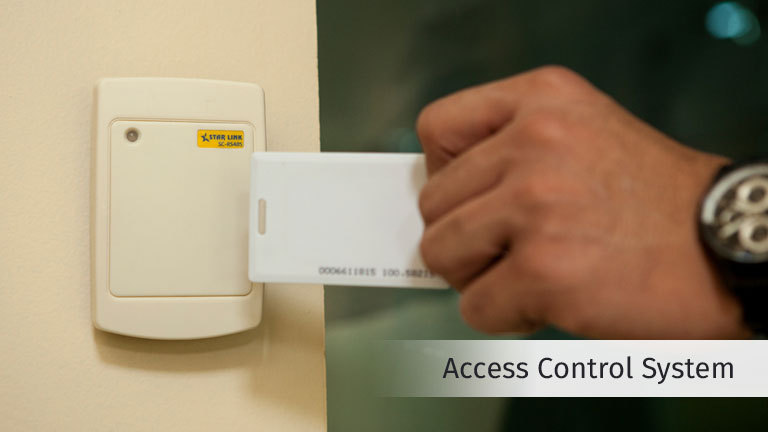 These days the security industry is going through significant changes each year. Just like other forms of technology, what works today can quickly become obsolete tomorrow. Access Control System combine authoriation, identifications, authentication and access approval via login credentials for businesses.
How Can Biometrics Control The Immigration Process?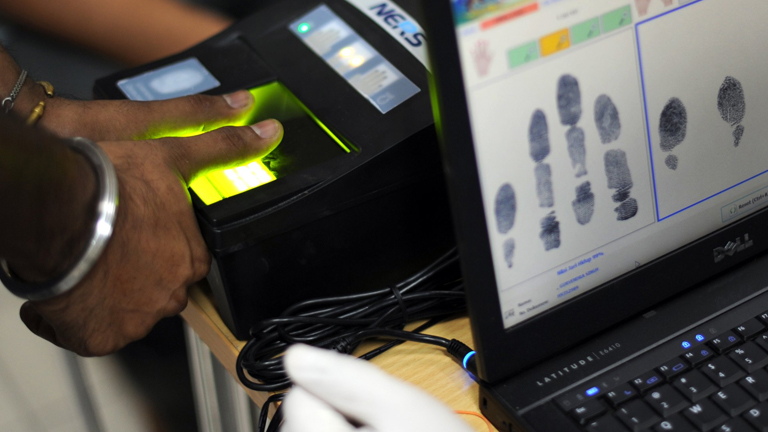 When we talk about a biometric device which can be also called as a biometric identifier, we tend to refer to an objective used for the security measurement of the people working in an organisation. But the current situation if comes into focus, we can ensure the efficient working of the biometric technology as this system of services is slowly taking over a lot of the security systems all over.
The Future of Biometrics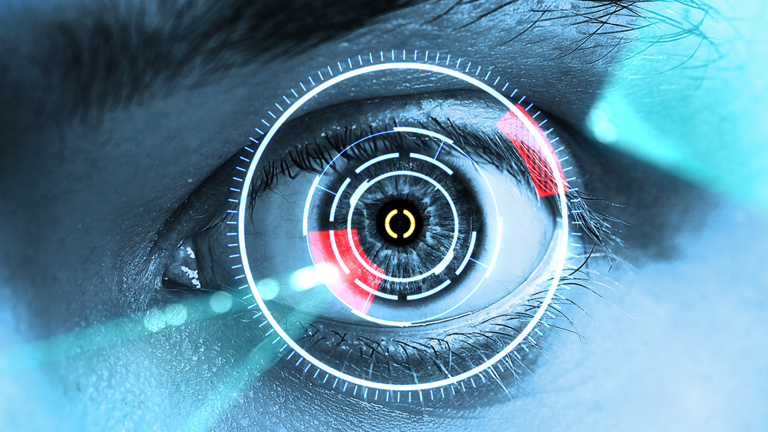 If the report by Acuity Market Intelligence is to be believed, this is year is going to be ground-breaking for biometric technology. Digital identities are often criticized and perceived as security and privacy threats. However, the limitations and encumbrances of passwords and PINs are exactly what called for Biometric technology in the first place.