Future of Internet of Things and Digital Identity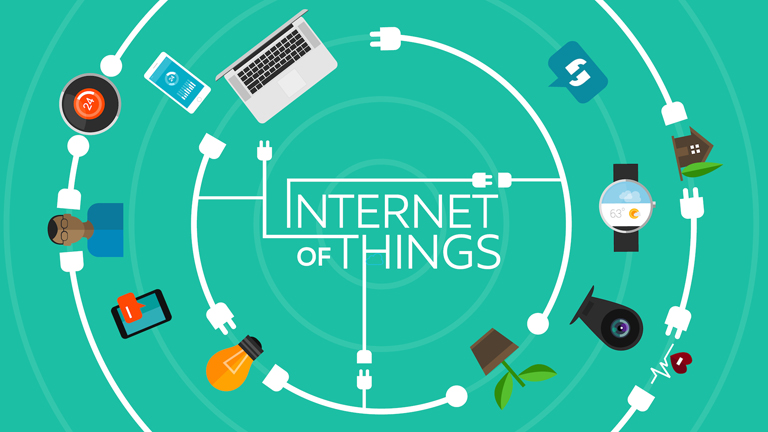 Before reading this article, think about your home for a minute. You use the lock and key to open your door; for accessing your email, you have to enter passwords and username. For checking the temperature of your refrigerator you need to use thermostat.
MasterCard Launches Biometric Cards for In-Store Purchases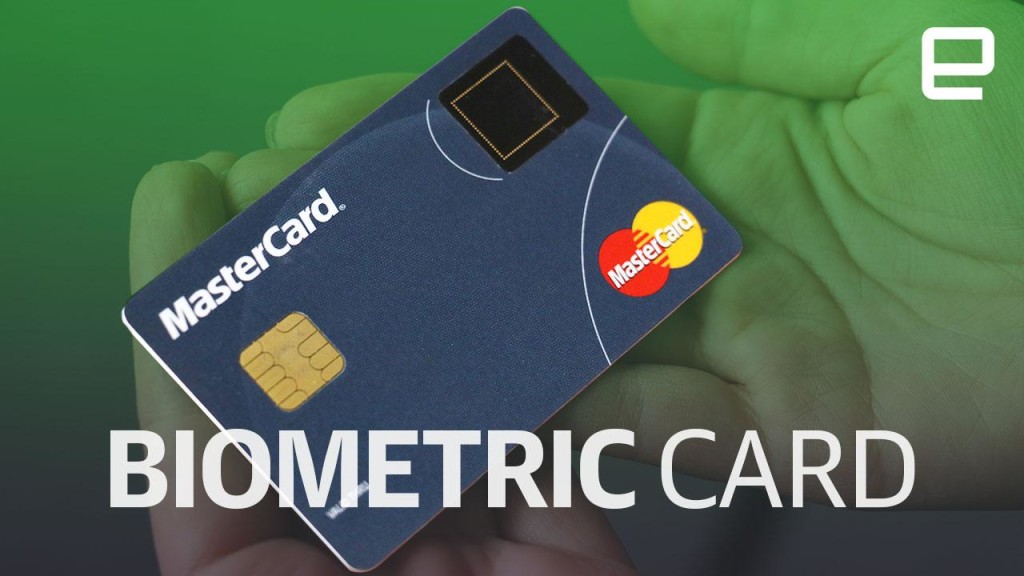 The biometric payment cards have been a long-sought technical development. Adding further security to the payment cards, it requires a user to scan its thumb while holding a payment card over a Point of Sale (POS) terminal.
Is Aadhaar as secure as the Government says?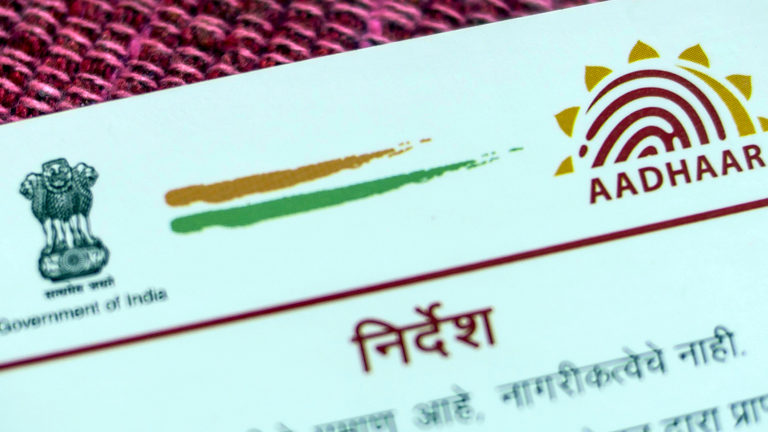 On 5th March, The Unique Identification Authority of India (UIDAI), the authority responsible for Aadhaar in India mentioned how there's been no incident of Aadhaar biometrics misuse, i.e. identity theft or monetary loss.
Single Sign-Up Biometric Solutions For Desktop Users
Time and again biometric authentication has proved its worth and utility by becoming one of the most profound solutions for all the service companies as well as the desktop users in these enterprises of various fields.