Biometric System To Be Implemented In Delhi's PDS; Work Begins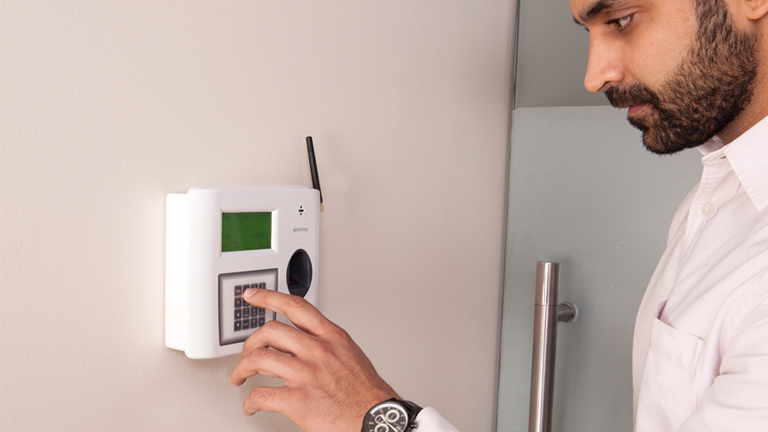 Once again, for our new readers, let's state that we at Star Link Communication Pvt. Ltd. are working to turn our blog into a one-stop destination for everything biometrics.
Latest Developments In The World Of Biometrics, October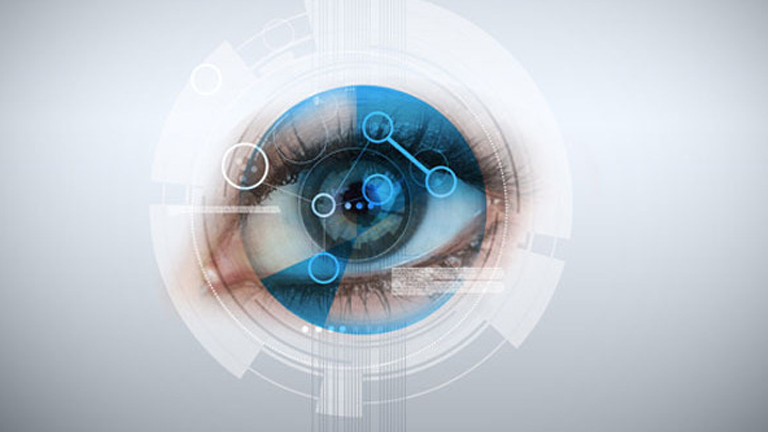 In the pursuit of turning the Star Link blog into a one-stop biometric-news destination for you, we have been covering all major stories on biometric technology from India and around the world.
Biometric Technology Is The Future Of Banking, Have No Doubt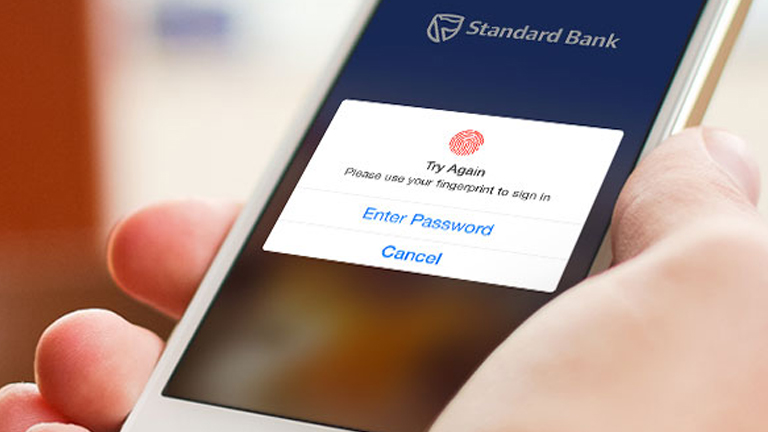 An ATM (Automatic Teller Machine), today used by everyone with a bank account, serves several purposes – for withdrawing cash, balance enquiry, fund transfer and procuring a bank statement. Account-holders with the bank are given an ATM card
Time Attendance Machines Introduced In Koraput, Odisha To Curb Absenteeism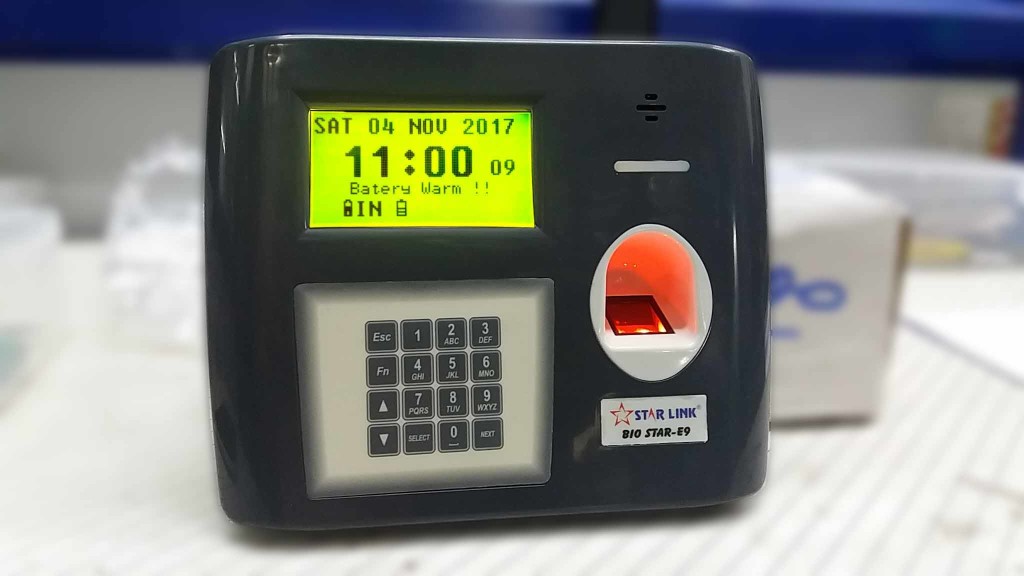 As a lot of our readers would know, since the past few months, the Star Link blog has been covering a number of news stories pertaining to biometrics/ biometric technology. If you haven't, do have a look at our news report on the banking industry, including the HDFC using fingerprints through Aadhar Cards in micro … Continue reading Time Attendance Machines Introduced In Koraput, Odisha To Curb Absenteeism