RFID Based Solution – The Next Level of "Automation" & "Authentication"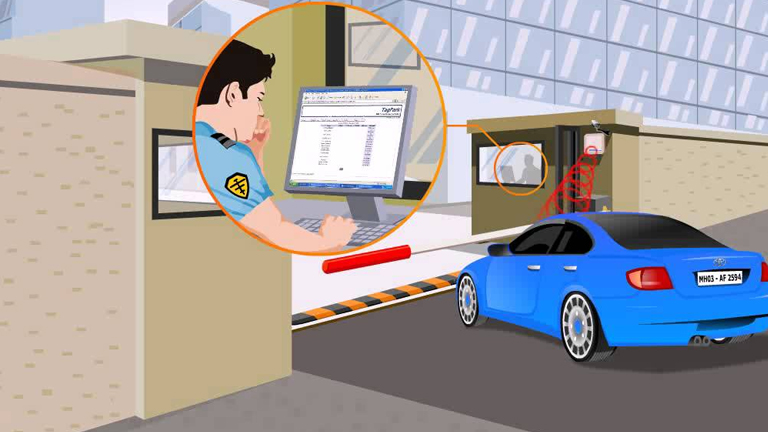 RFID Technology and solutions has evolved over decades with innovations for various vertical markets. Now RFID solutions are all set to empower the IoT ecosystem. The Power of RFID is even more evident in the Internet of things (IoT) ecosystem. The number and range of IoT applications that can be envisioned with RFID devices.
Biometric Security System Made Compulsory For Outsourced Civic Workers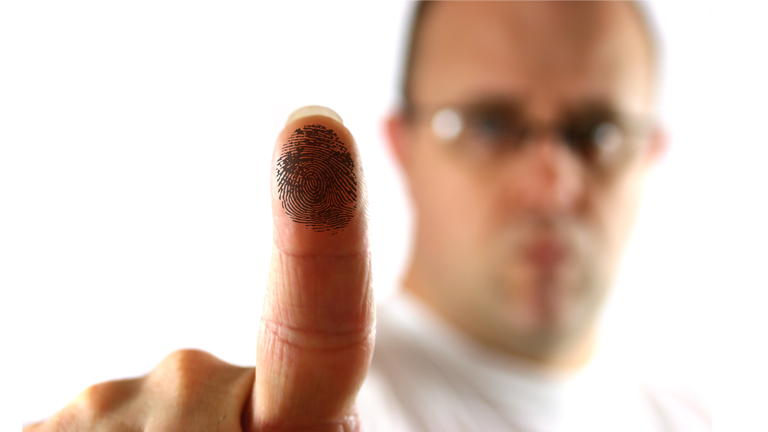 Biometric system is rapidly gaining attention. From becoming mandatory in schools and educational institutions to instigate in almost all the corporate, recently the technology has been made compulsory for the civic workers in Shivamogga City Corporation who were serving on outsourcing basis.
Biometric Takes Another Quantum Leap With Hitachi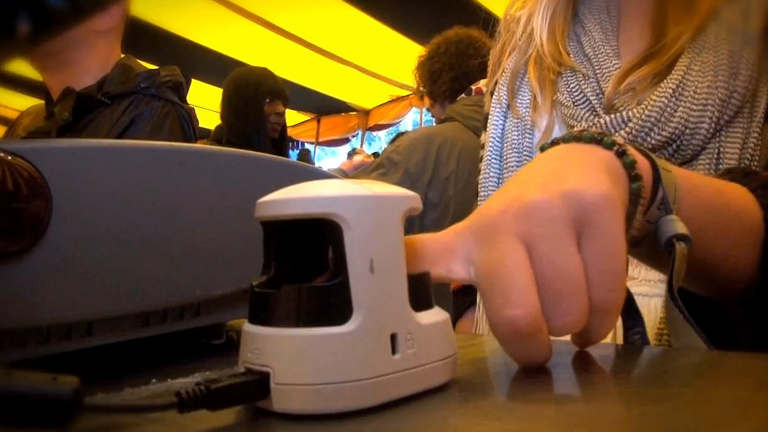 The best manufacturer of biometric machines in India, Starlink has continuously updated you on the latest advancement and other interesting news in the field of biometrics through this blog. Time and again we have emphasized on the tremendous growth and upsurge that the use of biometric machines.
Basic Structure of Access Control System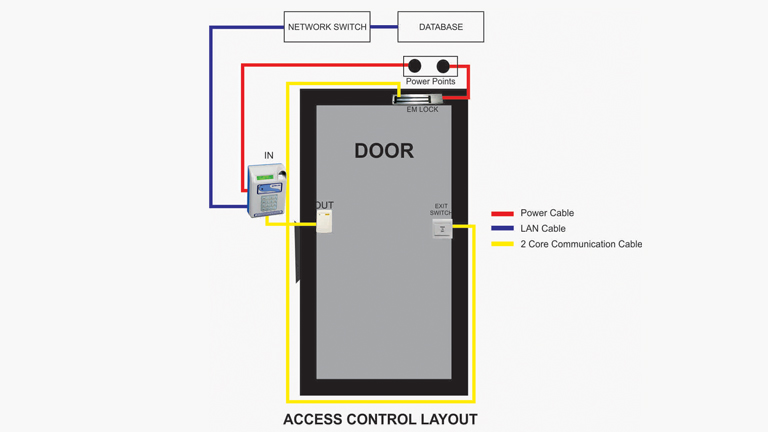 Access Control systems are mechanically and/or electronically controlled security systems programmed to let gates and barriers allow or deny access to users, under a predetermined set of rules. This set of guidelines could include who can be given access by the system.