Near Field Communication (NFC) Replacing RFID In Access Control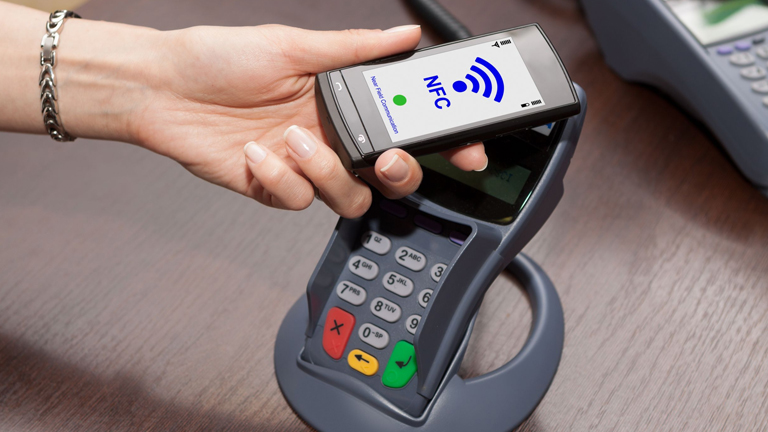 Near Field communication is a short range communication channel which is becoming one of the most promising and latest technology. The main purpose of this technology is to create one time connection like other wireless technologies, Wi-Fi or Bluetooth. In this article we will tell you how NFC is playing a vital role in biometric authentication.
Biometric Sensor Market Research (2016 – 2024)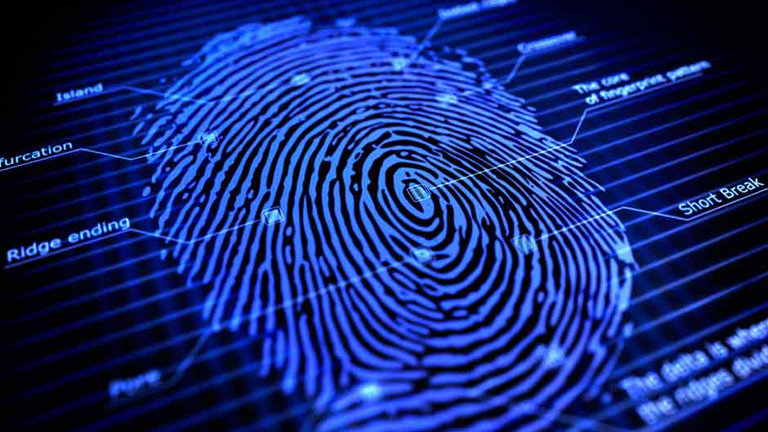 Biometrics essentially is the statistical evaluation of biological data, which implies our physical and behavioural characteristics and biometric sensors scrutinize their electrical capacity, pressure, temperature, light and speed. Compact and concise in design, these are conveniently installed across multiple devices and effectively do away with security issues across several domains and are quintessential in this novel world.
Microsoft Logs Into Aadhar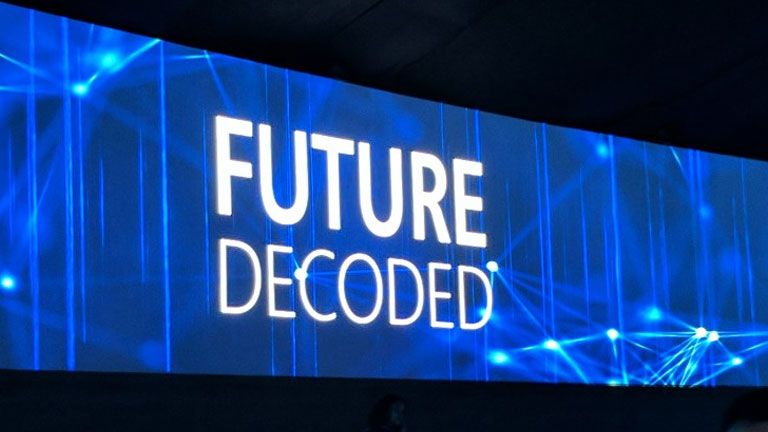 Similar to the Facebook Lite app that was launched in 2015, Microsoft has built a lightweight version of its extensively used video calling application, Skype. Microsoft created Skype Lite specifically for the Indian market. In an event in Mumbai, Microsoft's CEO, announced Skype Lite, a 13MB android software that is designed to work perfectly in areas.
Ongoing Trends In Access Control Systems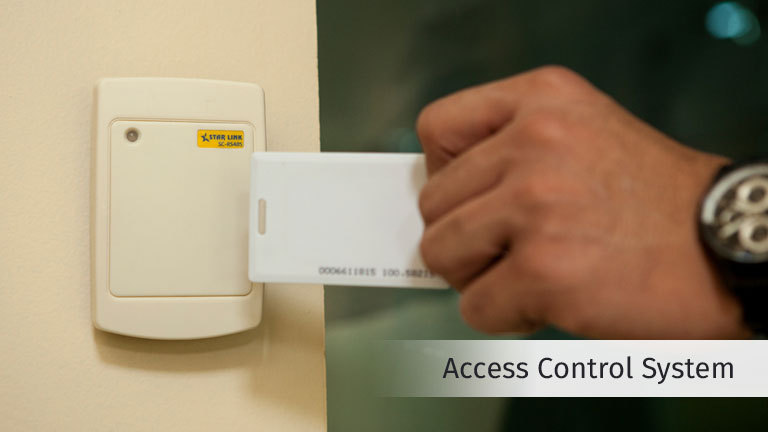 These days the security industry is going through significant changes each year. Just like other forms of technology, what works today can quickly become obsolete tomorrow. Access Control System combine authoriation, identifications, authentication and access approval via login credentials for businesses.