Jeevan Praman: An Initiative of GoI for Pensioner Using Biometrics Technology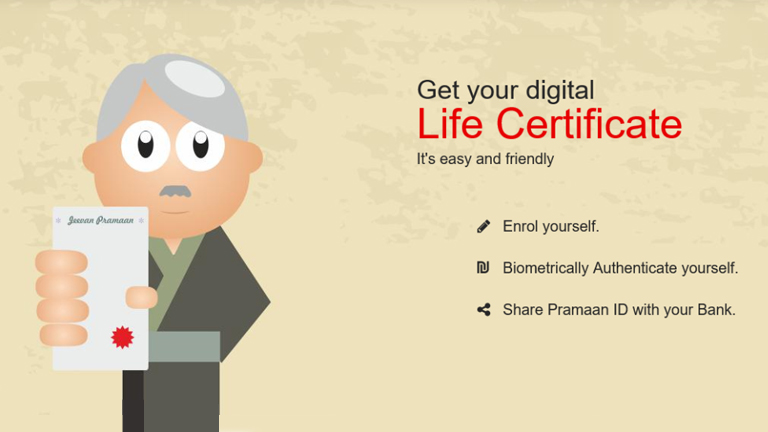 The pension is an important source of income for senior citizens after retirement. It supports them financially during any kind of requirement and helps them to look after themselves in a later phase of life. In regard of this, for getting pension continuously one has to submit a life certificate to the pension disbursing agency.
Revolutionary Changes Arising From Biometric Technology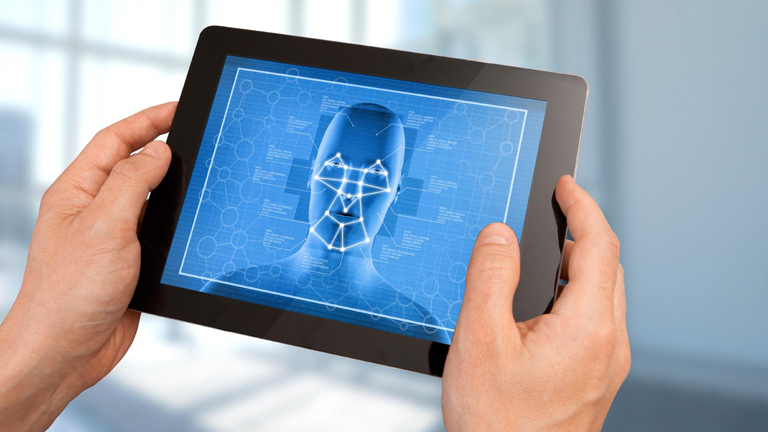 There was a time when monitoring the check-in/check-out timings of workers at office premises used be a maddening task. Cameras arrived significantly late but even with those keeping an eye on everyone was excruciating. Only way-out was to see whether a particular person is at his or her desk or not.
Google Plans To Replace Passwords Soon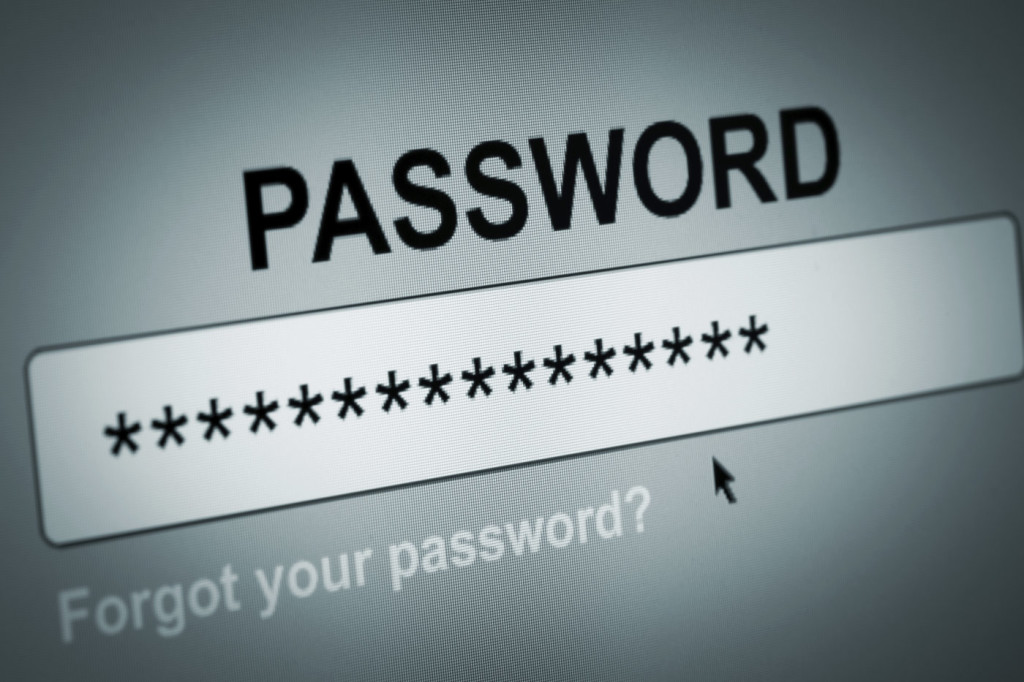 The new age ushers in new technology, the old structures fall to be replaced by new, easier and hassle free ways to get things done. There was time when we had to remember several passwords that had to be updated continuously and still the threat of someone hacking into the system still loomed over our head.
Debunking The Misconceptions Of Biometric Security Systems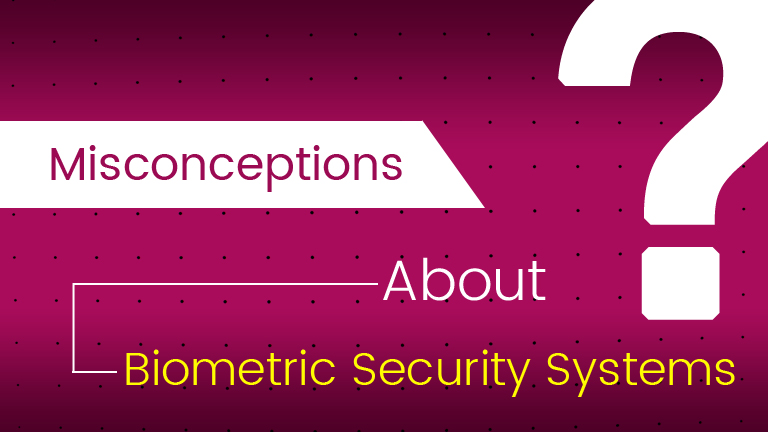 There are various myths spread across the business that apprehends them to install the biometric security system or biometric attendance system. And many other companies have tested the biometric systems and they are enjoying the services flawlessly.