Star Link's Biometric Devices Get BIS Approved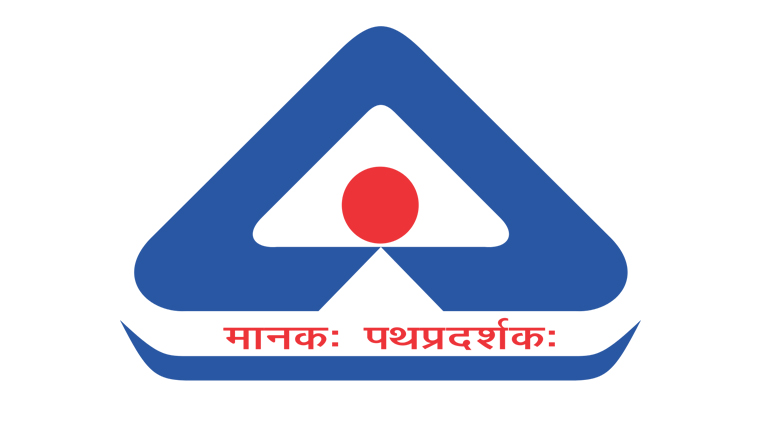 The Bureau of Indian Standards (BIS)is the National Standards Body of India which was empowered through a parliamentary act, and operates a product certification scheme granting licenses to manufacturers of almost every discipline. Synonymous to quality products, the product certification by BIS provides a third party guarantee of reliability and safety to consumers.
Need of Biometric Companies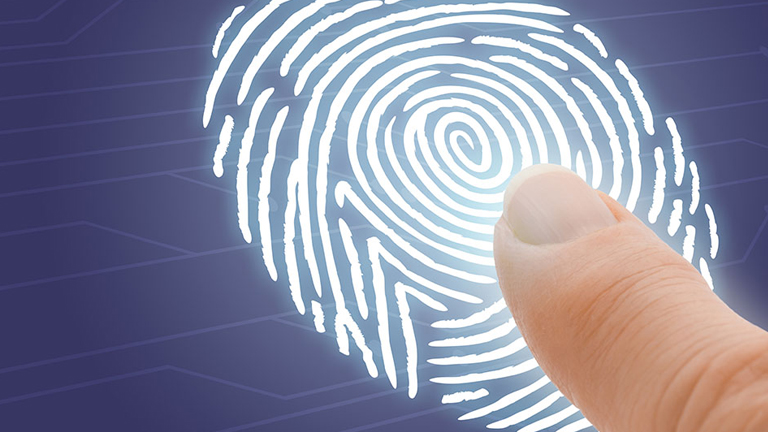 The need and the availability of the biometric devices as well as the biometric system of security for a smooth and properly working enterprise has become a must now. The invention of the biometric pieces to ensure the utmost degree of work security plays a great role in order to maintain the attendance which came for the rescue of the workforces of several various kinds of organizations.
Near Field Communication (NFC) Replacing RFID In Access Control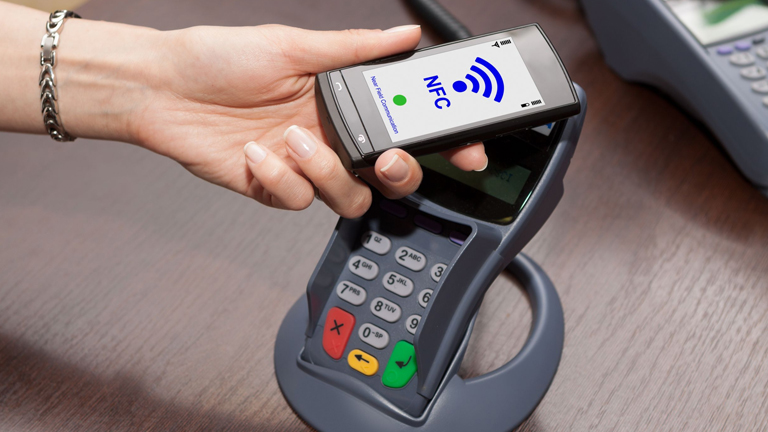 Near Field communication is a short range communication channel which is becoming one of the most promising and latest technology. The main purpose of this technology is to create one time connection like other wireless technologies, Wi-Fi or Bluetooth. In this article we will tell you how NFC is playing a vital role in biometric authentication.
Biometric Sensor Market Research (2016 – 2024)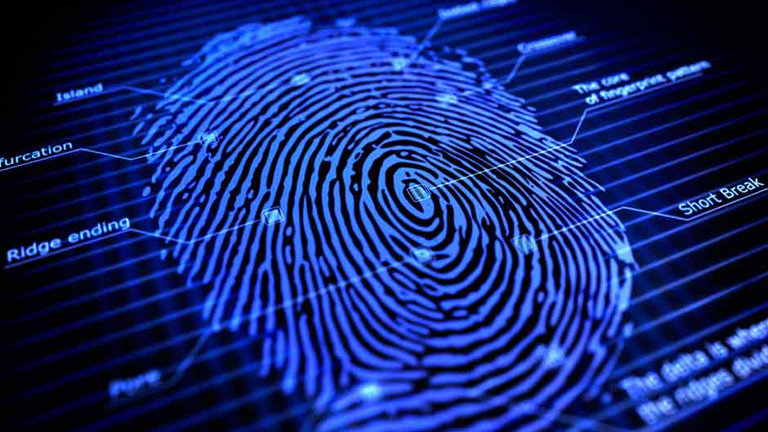 Biometrics essentially is the statistical evaluation of biological data, which implies our physical and behavioural characteristics and biometric sensors scrutinize their electrical capacity, pressure, temperature, light and speed. Compact and concise in design, these are conveniently installed across multiple devices and effectively do away with security issues across several domains and are quintessential in this novel world.