Pros and Cons of Mobile Biometrics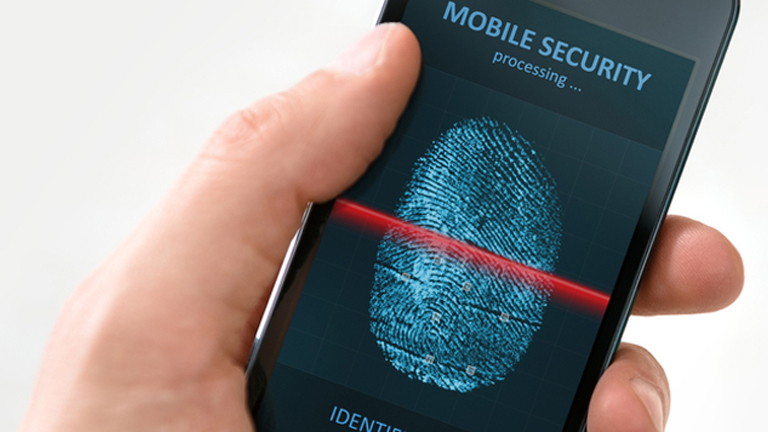 In this modern technology world, there are ample of security devices available, which can provide great help in securing data and keep a record of person's identity, and other transactions as well. In this way, mobile biometric technology has evolved as a boon for the tech savvy. It is the solution that works for purposes like the intersection of connectivity, security, and identity.
Biometrics – Shaping the Future of Digital Banking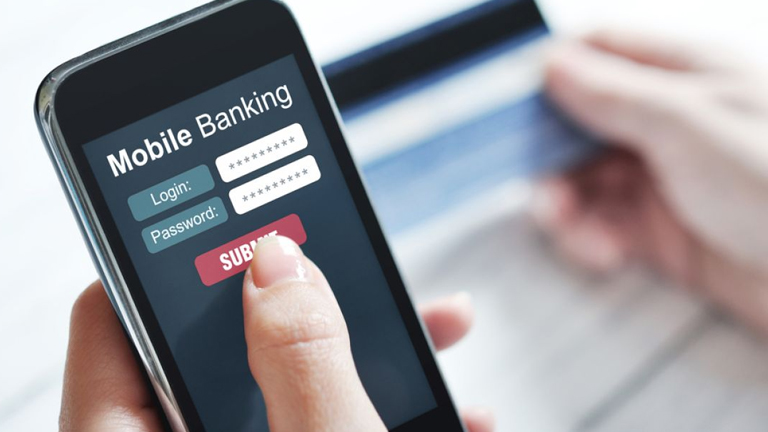 We are living in an era where the internet has a great role to play. From the activities of daily life to business needs things are dependent on the internet for one or other reason. In simple words we are living in a digital world and have a great acceptance for digital services and banking services are no exception to this requirement.
E-boarding Through Aadhar at Hyderabad Airport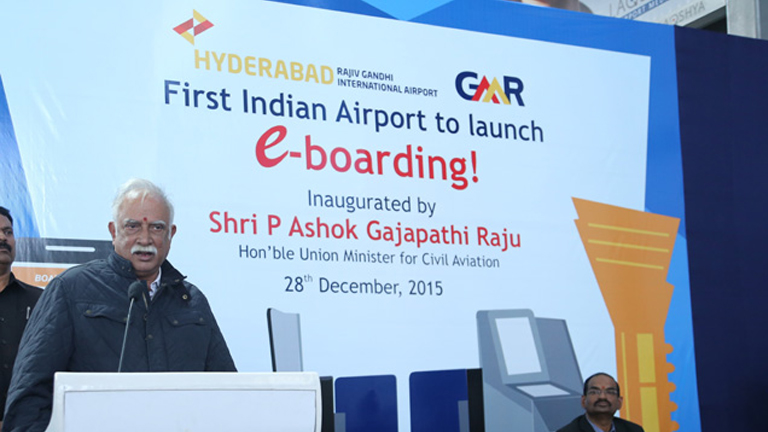 Out-dated security and identification systems and access kiosks are a threat to the nation's security. Also, verifying identities manually consumes a lot of time and are a pain from the customer's point of view. With the current advancement in technology, the ideas that previously seemed far-fetched are now becoming more and more commonplace.
Star Link – Assisting Organizations To Boost Employee Productivity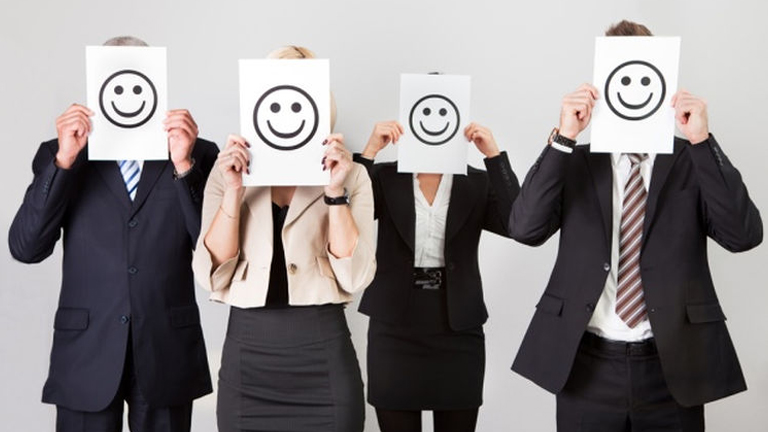 There is a narrowing focus on enterprise safety and security of both physical and logical assets. Increasing demand for enhanced security and government policies for security issues is driving the finger & card based electronic access control system market.