Bio Link 09 – Best Access Control System for Small Set-ups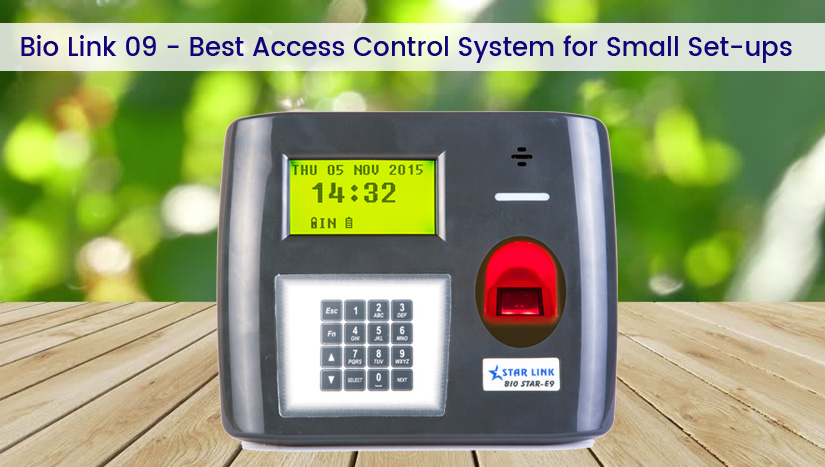 Steve Jobs had well said that "Great things in business are never done by one person; they're done by a team of people". So, if you are a future-visionary businessman, with an eye for success,
6 Things To Consider While Choosing Gym Management Software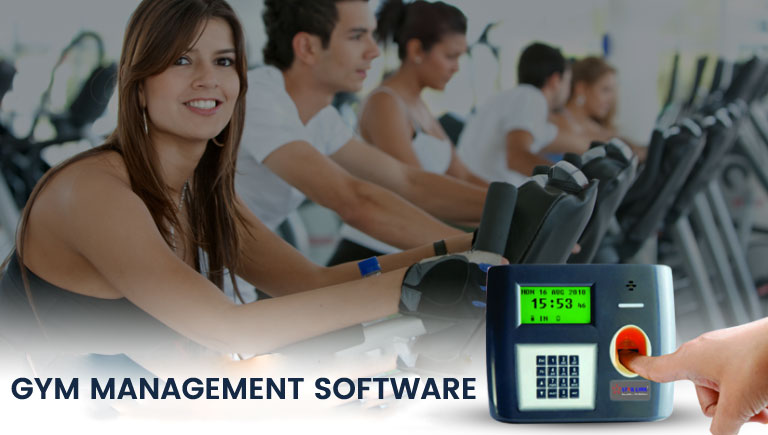 Health is wealth', and we take care of the wealth of those who provide everyone with their health. With the growing market sentiment towards health and is maintained, the market for gymnasiums has been growing by leaps and bounds.
Tea Garden Solutions : An Innovative Endeavor by Starlink India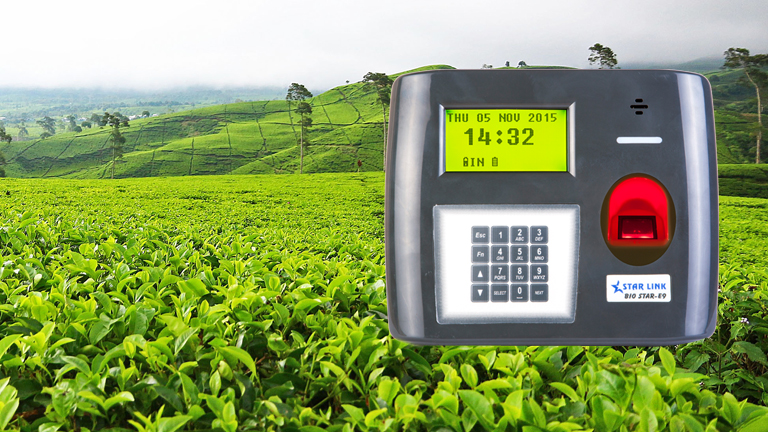 Employees seldom like change in systems. But, somehow they have this innate quality of finding their ways around the setup systems. This is specifically true for the varied human-labour centric businesses.
Keep your Company updated by HR Software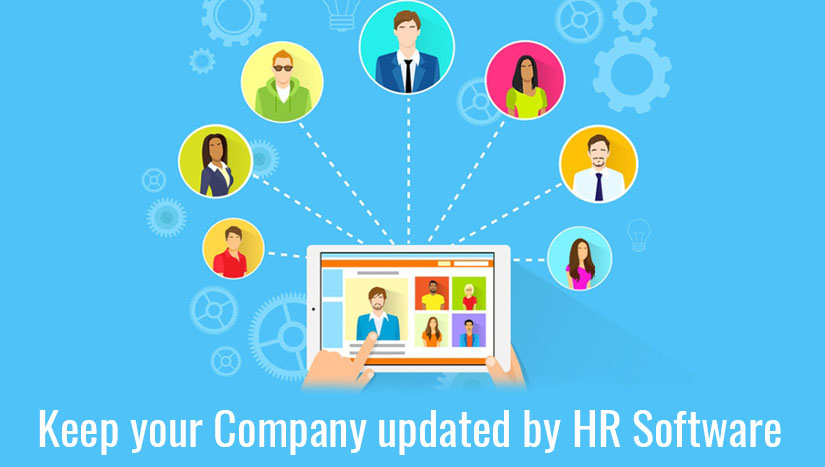 In this cutthroat technology, the hr management software is significant for all organisations. It is worthwhile to step as it endows in tracking up all employees life-cycle activities. It simplifies HR work and endows them to indulge in very fewer efforts.