Need Wireless Device for Attendance Process?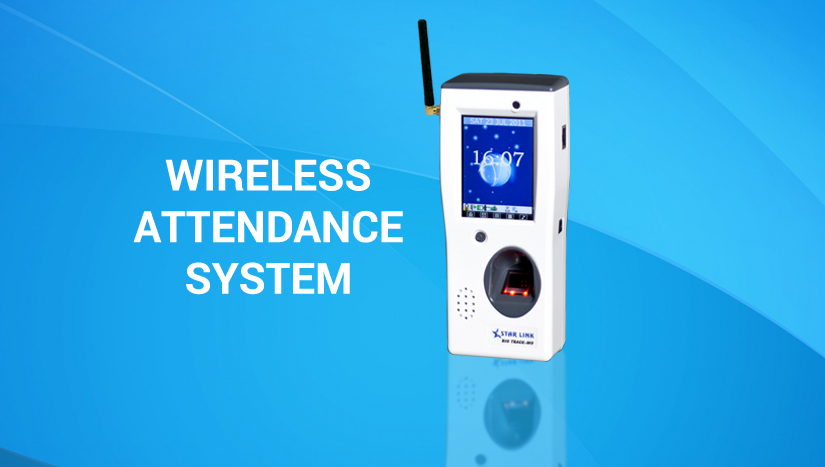 In schools and mostly in colleges, taking attendance of the students is the most crucial task for the faculties and teachers because it has major chances of doing proxies.
What are Door Access Control System & Its Benefits?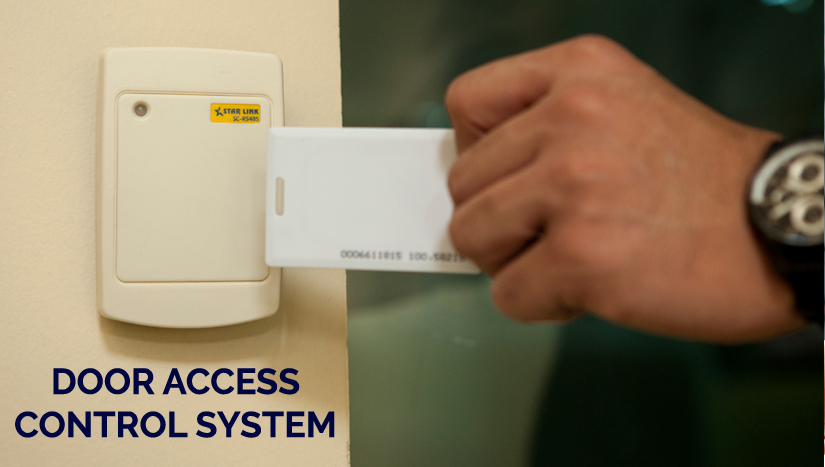 In the area of electronic security, access control systems have an essential demand when it comes to generating value to your company or residential complex, as it is a practical resource when preventing, controlling and stopping access to physical and logical resources.
Unpredictable Power Failure – "Bio Star With Battery Back Up" is the Solution
Posted On: November 4, 2017

/

Categorized In: Biometric Devices

/

Written By: Starlink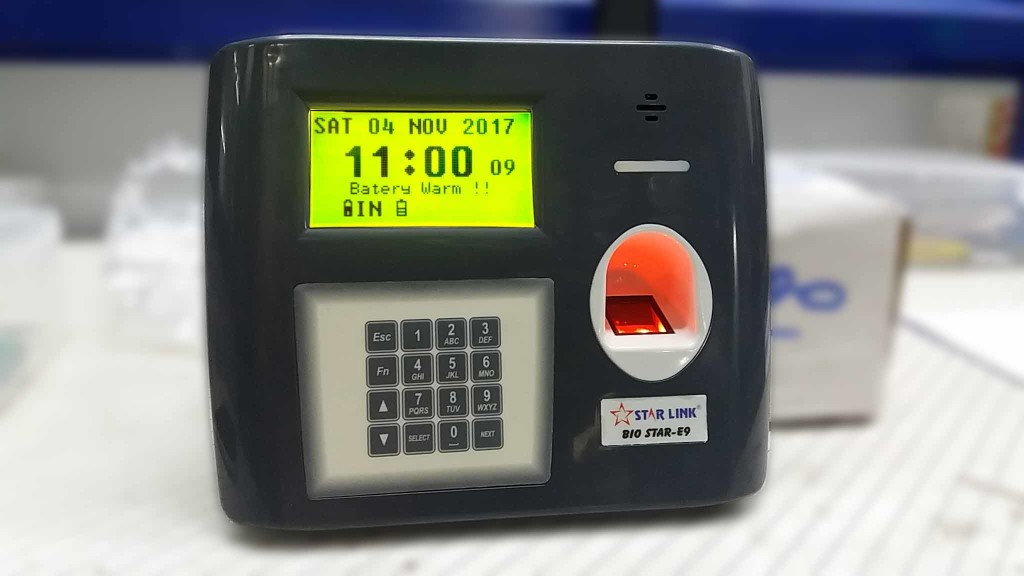 With the advent of time, technology has taken a new shape in Biometric technology. Things are changing very rapidly and to meet the demand of the market, we need to upgrade our system at par with the same pace. Star Link has always shaped their biometrics technology.
Biometric Approach of Securing Internet of Things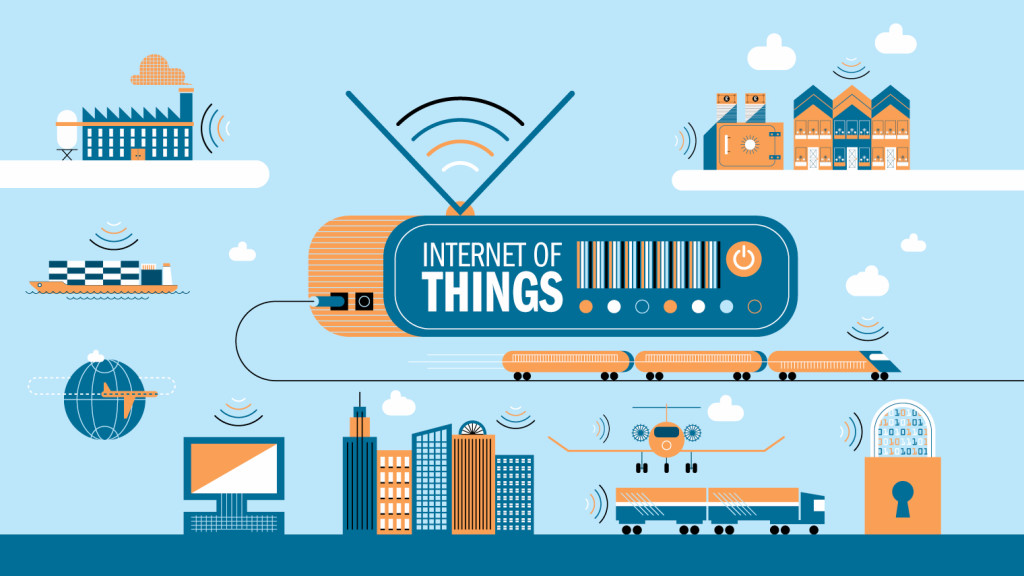 Internet of Things is something which we see in Hollywood movies where everything around us is connected to each other. The Internet of Things is exactly the same, defined as " the computerization of everything in our life interacting with each other".