Star Link Helping to Boost Digital India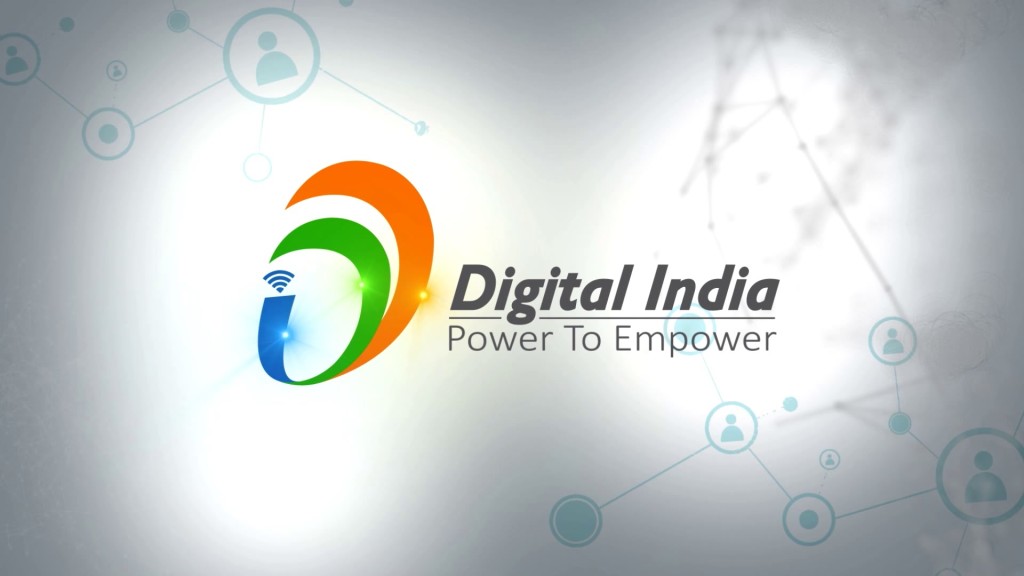 The Digital India program is a flagship program of the Government of India with a vision to transform India into a digitally empowered society and knowledge economy. Bringing the Digital Platform into action, almost every industry in every vertical is getting benefitted with the same.
SME Management and Improvement using HR Solutions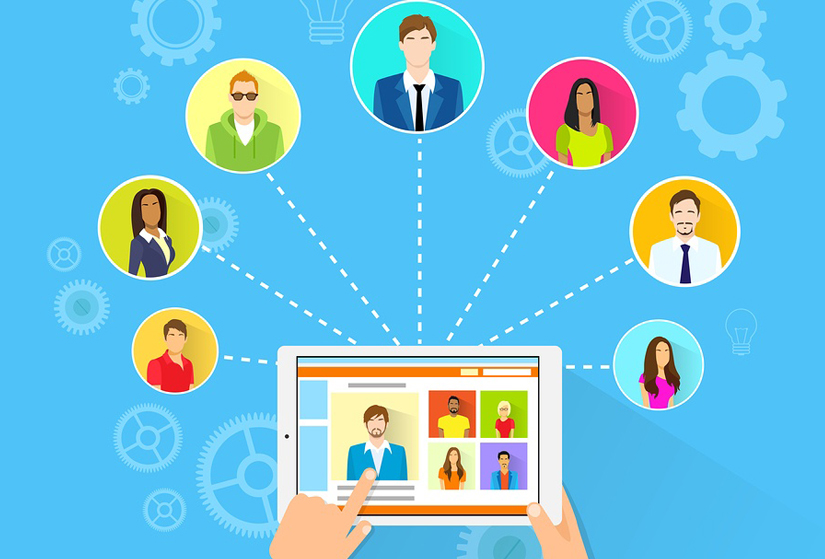 Even after countless years of extensive operations, the Small and Medium Enterprises in India continue to become smaller and smaller. And while SMEs have functioned as the beacon of hope for numerous struggling economies across the world, they have failed to do so in India.
How do fingerprint scanners work?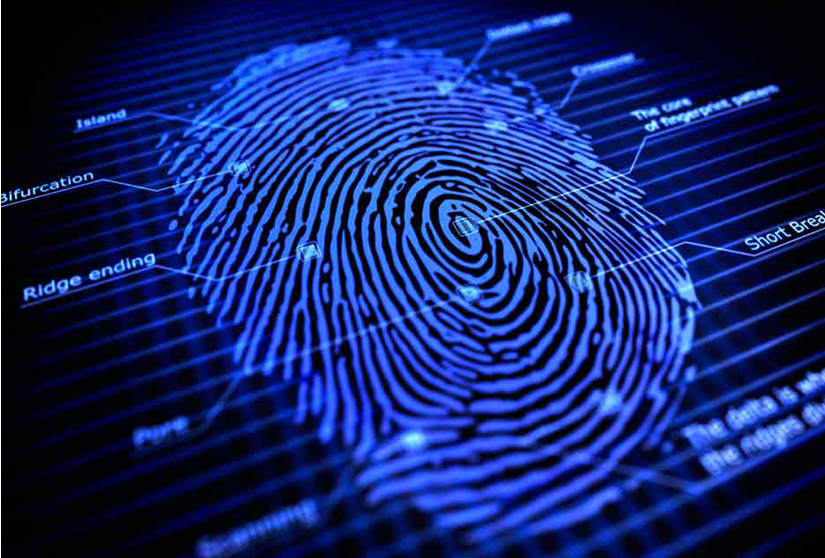 Gone are those days when fingerprint scanners were reserved to high-end security facilities and government organizations. Today, even a mid-range mobile phone comes loaded with a fingerprint scanner. These fingerprint sensors are the most widely used application of biometrics.
Savvy HRMS – A Revolutionary HR Management Software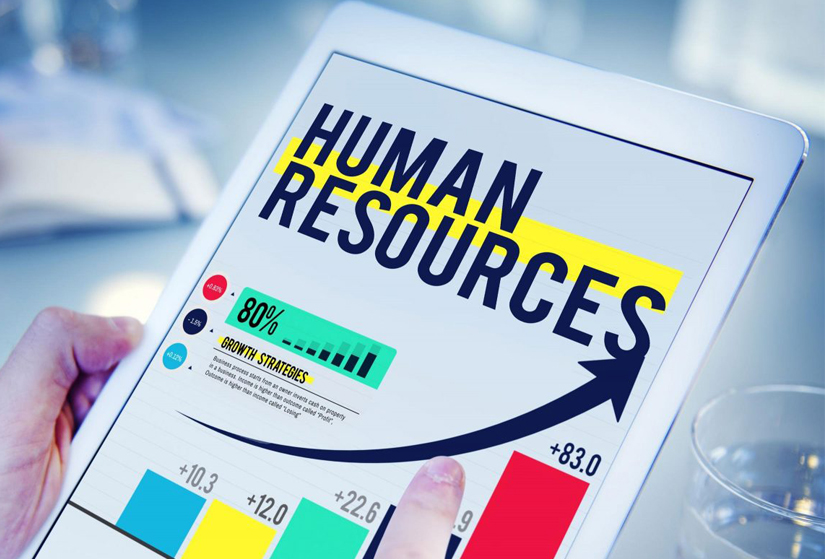 Savvy HRMS, which stands for human resource management system is a comprehensive, web-based human resource management solution with the ability to automate all the HR processes. As a result, it turns out to be one of the best HR solutions in the country for improving an organization's overall productivity.