Child Secure Pickup Solution For School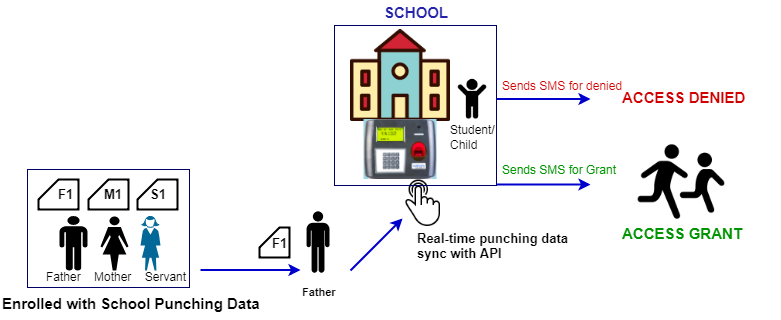 Star Link is the leading solution provider and preferred name in the Biometrics industry. We provide Time & Attendance System and Access Control System solutions with quality grade products.
Time & Attendance System Can Take Care of Future Compliance Changes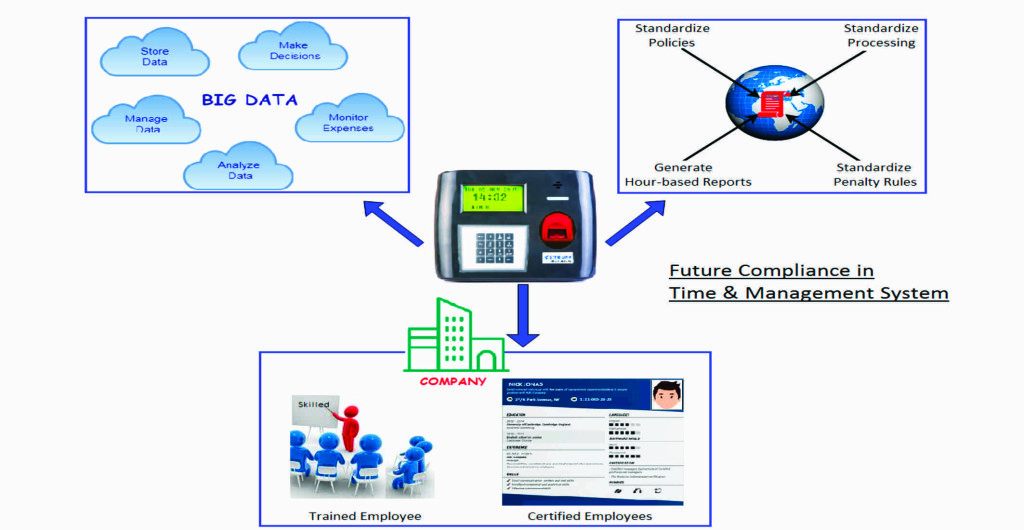 In recent few years, the Time and Attendance system are creating a boom in every single industry where people working for continuous growth and for development.
Visitor Management System – Enhancing Safety From Strangers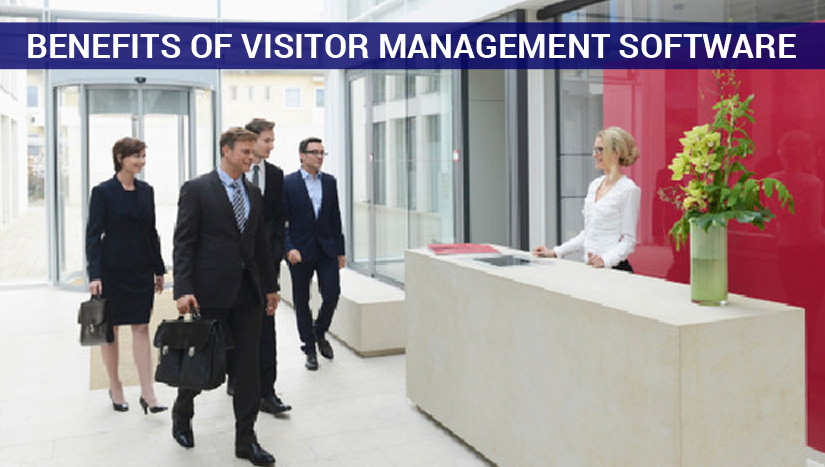 For a large enterprise, keeping the office safe is no joke. Unlike small firms which can just maintain a register or something, large firms need a full-fledged security system to assure the safety of their employee and visitors.
10 Reasons Switch To Web-Based Payroll Software
Posted On: September 15, 2018

/

Categorized In: Payroll Software

/

Written By: Starlink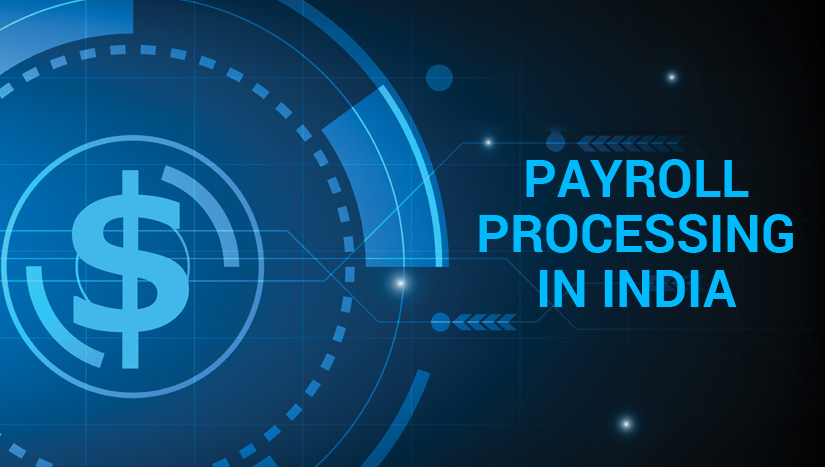 As the owner of the company, your representatives may need time off or an occasional party. Also, you are endeavouring to find time for your family's vacations between occupied work-filled weeks.