Bio Track: Attendance System Featuring Multiple Communication Modes
Attendance keeping is an important part of any organization. It is vital to keep track of all the resources in the facility. With advance Biometric Attendance System, it is now easier and more efficient to keep the track the employees with many tracking parameters
Face Detection Technology Works Also In The Dark 
Facial recognition technology measures and matches the special qualities like eyes, nose, checks and all other facial muscles for the reasons for distinguishing proof or verification.
Adoption of Biometrics in Government Offices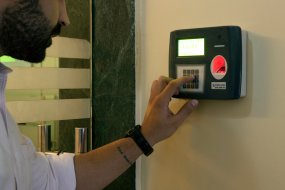 Biometrics has been utilized in the service segment for a long time, with unique mark acknowledgement being the primary down to earth selection of the innovation.
Myths Regarding Voice Biometrics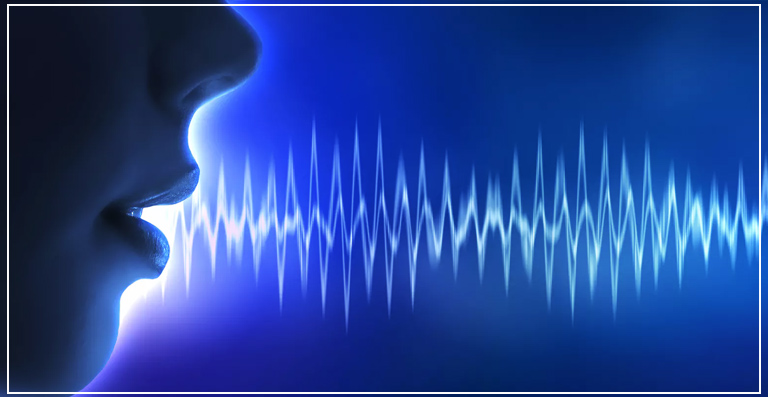 Biometric technology has a deep impact on the security industry, with most of the major corporation use it to strengthen their security frameworks.