Cloud-Based Payroll Software – Employee Payroll Processing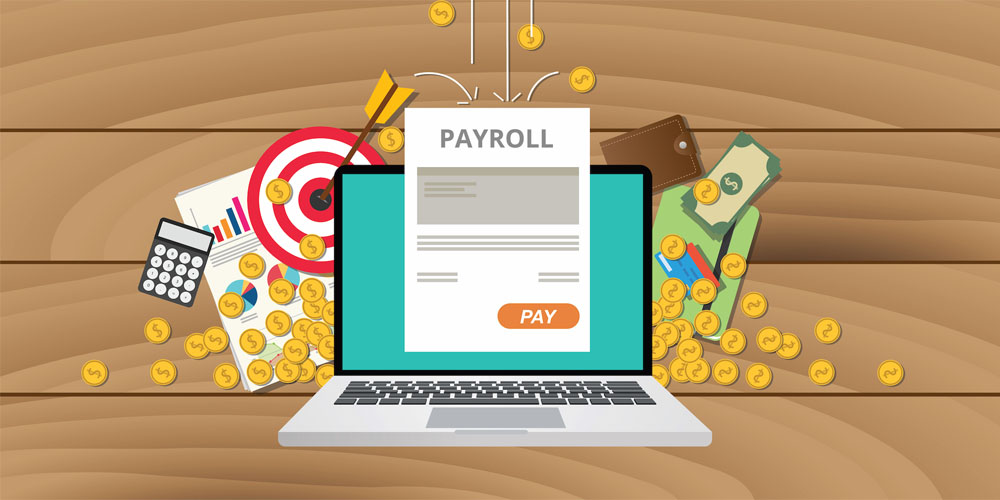 Payroll management is one of the most important parts of any business. With conventional methods and without the use of any software, payroll management can be a very time-consuming process. It involves keeping details about the working hours of each and every employee of the company
8 Door Controller- Best Door Access Control System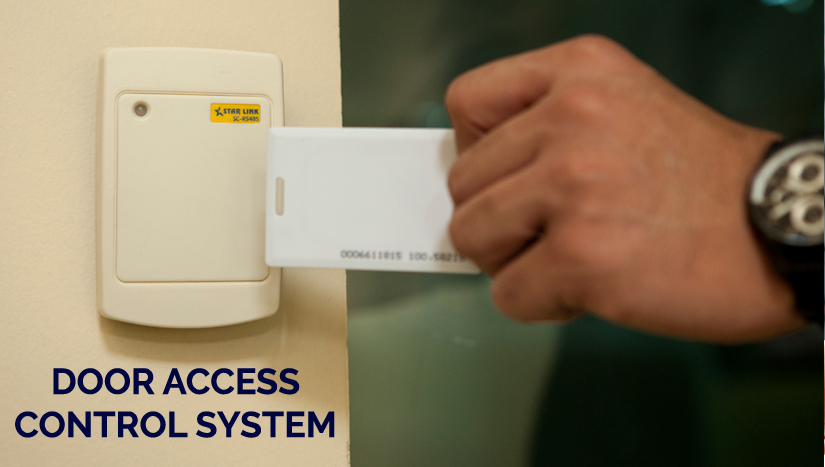 Door access control system gives approved people secure access to different parts of your business while keeping unapproved individuals out. They can extend from electronic keypads that protected a solitary way to huge organized frameworks for different structures
GDPR Compliance using Access Management
GDPR Compliance is European Union's new data security or protection law which secures the data of all European citizen's personal data. This data protection law's main motive is to protect the data of each "identifiable natural person" of Europe.
Adoption of Biometrics in Financial Services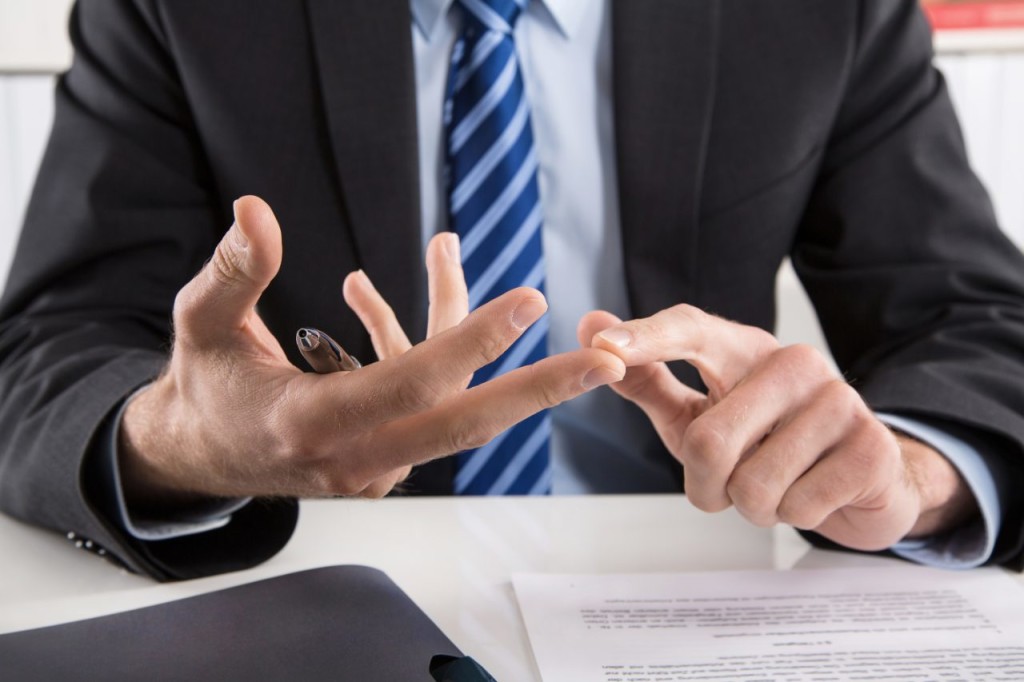 The frequency of data breaches is increasing year after year. In 2017 itself, there were more than 5000 data breaches with over 7.8 billion records compromised. The hackers are being one step ahead of the law for a long time and they always come up with ways to get into the system.