Adoption of Biometrics in Hospitality Sector
Biometric technology has proved its effectiveness in various sectors in the industry. It has been successfully deployed in nearly all the sectors and has a proven track record of its importance in security and man management.
Biometrics : National Security Solution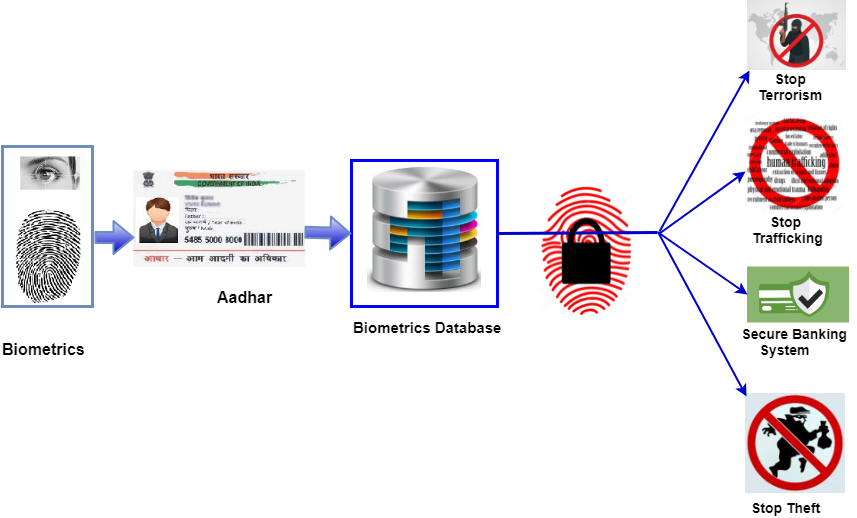 The safety of the nation from threat is the primary duty for all of us that evade all the emerging risks created by nature or humans. In recent years, we have seen different types of threats such as, cyber threats, terrorist incidents, and cross-border incidents around the globe that always try to breach the national security
Industrial BioStar – A Masterpiece In The Field of Attendance Management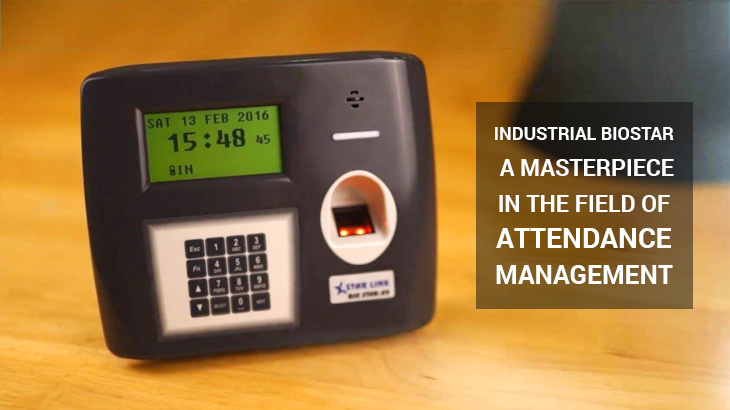 When it comes to vast enterprises, employee management can be a complex task which can require a lot of manpower and resources. Starlink India has already proved themselves in the field of Biometric Devices by always exceeding expectations with their cutting-edge devices and management systems.
Software as a Service (SaaS) Capabilities Enhancing Biometrics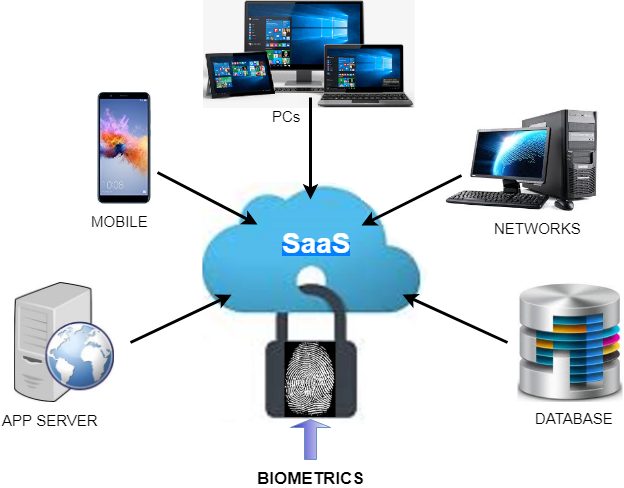 Software as a service (SaaS) is a way of delivering software over the internet as a service. It can facilitate you to simply access the software through the internet rather than installing and maintaining the software.